SBOE holds first meeting of 2023, debates private school vouchers

Teach the Vote
Texas Legislature TEA | Commissioner | SBOE Privatization | Vouchers Deregulation | Charter Schools
Date Posted: 2/03/2023 | Author: Mark Wiggins
The State Board of Education (SBOE) met Feb. 2-3, 2023, in Austin. Six newly elected members joined the board at its first meeting of 2023. Melissa Ortega (D-El Paso), LJ Francis (R-Corpus Christi), Staci Childs (D-Houston), Julie Pickren (R-Pearland), Evelyn Brooks (R-Frisco), and Aaron Kinsey (R-Midland) participated in their first meeting since their election this past November.
Addressing the board in person for the first time, Gov. Greg Abbott (R) swore in the new and returning board members Friday after a brief speech in which he claimed schools were not doing an adequate job educating students. Abbott, who has recently accused public schools of "indoctrination," made no mention of his campaign promise to pass a voucher bill this session that would divert taxpayer dollars away from local public schools to subsidize private and for-profit schools, most of which are located in the state's major metropolitan areas.
The governor's unusual appearance coincided with the board's walking back its public rejection of vouchers during its prior meeting. A bipartisan majority of members voted 11-2 in November to include opposition to all forms of vouchers as one of the SBOE's legislative priorities for 2023.
The newly composed board voted 8-5 along party lines Thursday to remove the reference to vouchers and take no official position on the subject. Member Brooks was not present, and Chairman Keven Ellis (R-Lufkin) did not vote, per his usual practice as board chair.
The board also voted 9-4 to instruct the Texas Education Agency (TEA) to initiate rulemaking to amend the no-contact period for charter school applicants. Current rules include a blackout period in which charter school applicants may not contact and lobby board members who will decide their approval.
As we previously reported, charter school backers spent unprecedented sums to elect charter-friendly SBOE members during the 2022 election cycle. The vote to explore loosening oversight of charter applicants came on the first meeting with these new candidates on the board.
This week's SBOE meetings were originally scheduled to begin Tuesday but were compressed to Thursday and Friday due to the winter storm. As part of standard reorganizing following an election, SBOE members elected Pam Little (R-Fairview) as board vice-chair and Pat Hardy (R-Fort Worth) as secretary. Ellis continues to serve out his term as Gov. Abbott's appointed chairman of the new board.
Audrey Young (R-Apple Springs) will chair the SBOE Committee on Instruction, which includes Brooks, Aicha Davis (D-Dallas), Little, and Ortega.
Tom Maynard (R-Florence) will continue to chair the Committee on School Finance/Permanent School Fund, which includes Ellis, Hardy, Kinsey, and Marisa Perez-Diaz (D-Converse).
Will Hickman (R-Houston) will chair the Committee on School Initiatives, which includes Childs, Francis, Rebecca Bell-Metereau (D-San Marcos), and Pickren.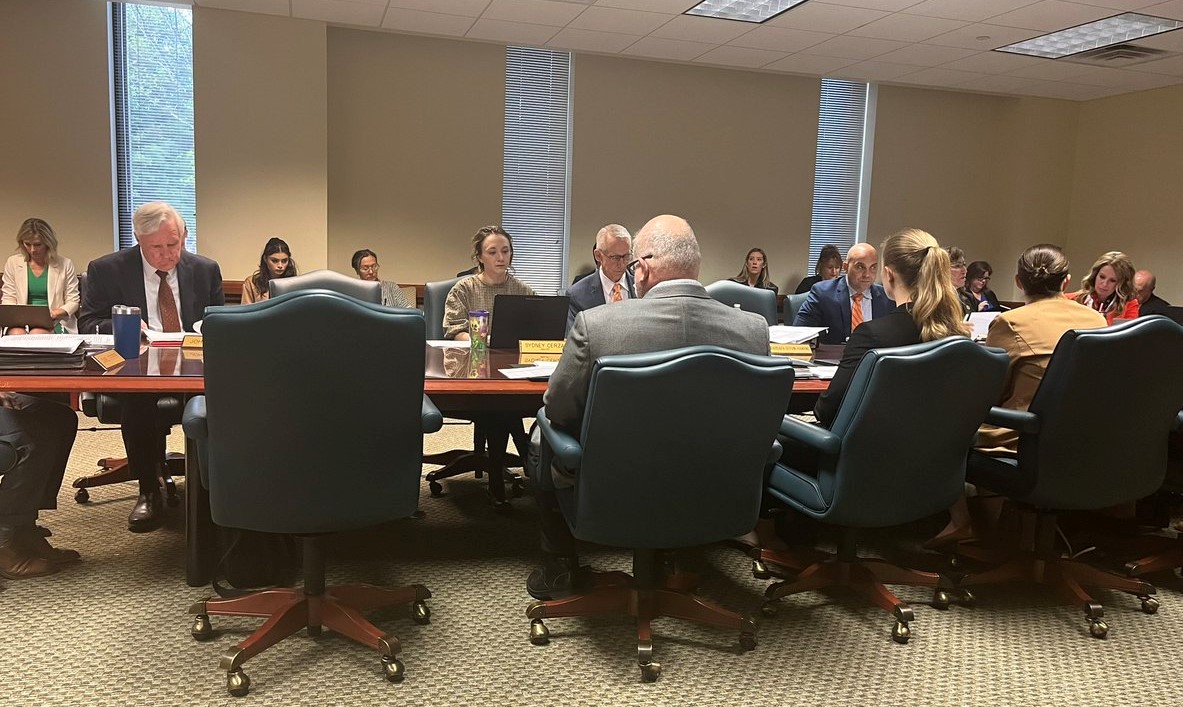 School Finance, Retirement | TRS | Social Security, Texas Legislature, Curriculum | Instruction, TEA | Commissioner | SBOE, Privatization | Vouchers, School Safety, Educator Compensation | Benefits, Testing | Accountability
03/17/2023
The ATPE lobby team looks back at another busy legislative week and previews next week's big committee hearings on private school vouchers, TRS, teacher pay, and more.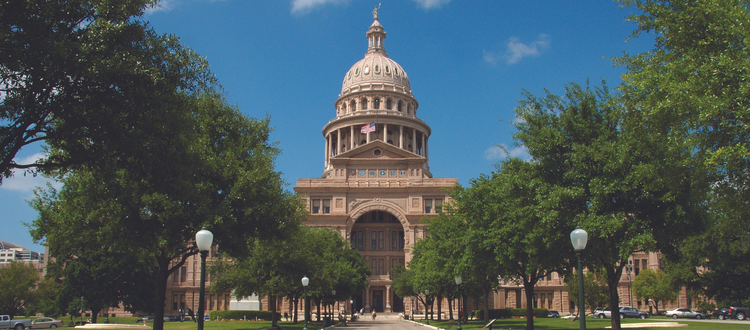 03/17/2023
The committee met Tuesday, March 14, to consider bills on issues ranging from health screenings to assessment of special needs students.
TEA | Commissioner | SBOE, Testing | Accountability
03/15/2023
Education Commissioner Mike Morath will appoint a new superintendent and board of managers to replace HISD's elected board of trustees.