Texas SBOE confirms bipartisan opposition to vouchers during November 2022 meeting

Teach the Vote
Texas Legislature Curriculum | Instruction TEA | Commissioner | SBOE Privatization | Vouchers School Safety Testing | Accountability
Date Posted: 11/18/2022 | Author: Mark Wiggins
The State Board of Education (SBOE) voted 11-2 Friday, Nov. 18. to urge the Texas Legislature to reject private school vouchers in all forms. The final vote followed a preliminary vote that took place during a Wednesday committee meeting, as reported here on our blog. As part of the board's final 2023 legislative priorities adopted at Friday's meeting, SBOE members included the following recommendation:

"That the Texas State Board of Education calls on the Texas Legislature to reject all attempts to divert public dollars away from public schools in the form of vouchers, an education savings account, taxpayer savings grants, tuition-tax credits, a business franchise tax credit or an insurance premium tax credit, or any other mechanisms that have the effect of reducing funding to public schools."

Members Georgina Perez (D-El Paso), Ruben Cortez (D-Brownsville), Marisa Perez-Diaz (D-Converse), Lawrence Allen (D-Houston), Rebecca Bell-Metereau (D-San Marcos), Matt Robinson (R-Friendswood), Audrey Young (R-Apple Springs), Pam Little (R-Fairview), Aicha Davis (D-Dallas), Sue Melton-Malone (R-Robinson), and Jay Johnson (R-Pampa) all voted in support of the recommendation against vouchers.

Members Will Hickman (R-Houston) and Tom Maynard (R-Florence) were the only members who voted against the recommendation. Member Pat Hardy (R-Fort Worth) and Chairman Keven Ellis (R-Lufkin), who typically does not vote on regular items, abstained from the vote.

Friday's meeting included an update from Texas Education Commissioner Mike Morath, who presented an update on the STAAR redesign, which is scheduled to go live this school year in Spring 2023. Morath explained that because the STAAR is newly assessing writing, the Texas Education Agency (TEA) will be standard setting this year in order to establish definitions of what it means to be on grade level. Therefore, test results will be reported to both district staff and families later than usual. Additionally, A-F accountability ratings for schools will be issued about a month later than usual.

The commissioner also mentioned $300 million in funding that state leaders redirected to cover certain school safety measures earlier this year. The agency issued a memo in November notifying school administrators of proposed rule language and supporting grant opportunities for school safety. According to Morath, the rule creates minimum safety standards for all pre-existing instructional facilities, minimum safety operating requirements such as weekly exterior door sweeps, and annual maintenance requirements to ensure proper upkeep and ongoing operability. School systems must certify requirements are met starting with the 2022-23 school year. The rule would set an August 2023 deadline to have a contractor procured and a final timeline to complete all required work.

The SBOE also gave final approval to a bare-bones revision of the Texas Essential Knowledge and Skills (TEKS) curriculum standards for social studies to align with changes mandated by Senate Bill (SB) 3 as passed by the Texas Legislature in 2021.

Finally, the board said goodbye Friday to several of its members who will not be returning next year. Members Allen, Johnson, Perez, Melton-Malone, Robinson, and Cortez (pictured below with Commissioner Morath) were honored for their service on the board. Six new members will be sworn in at the next board meeting in January 2023.



Pictured left to right: SBOE Member Lawrence Allen (D-Houston), SBOE Member Jay Johnson (R-Pampa), SBOE Member Georgina Perez (D-El Paso), SBOE Member Sue Melton-Malone (R-Robinson), Education Commissioner Mike Morath, SBOE Member Matt Robinson (R-Friendswood), and SBOE Member Ruben Cortez (D-Brownsville) - Nov. 18, 2022
03/21/2023
A week of pro-voucher public relations doesn't change the facts.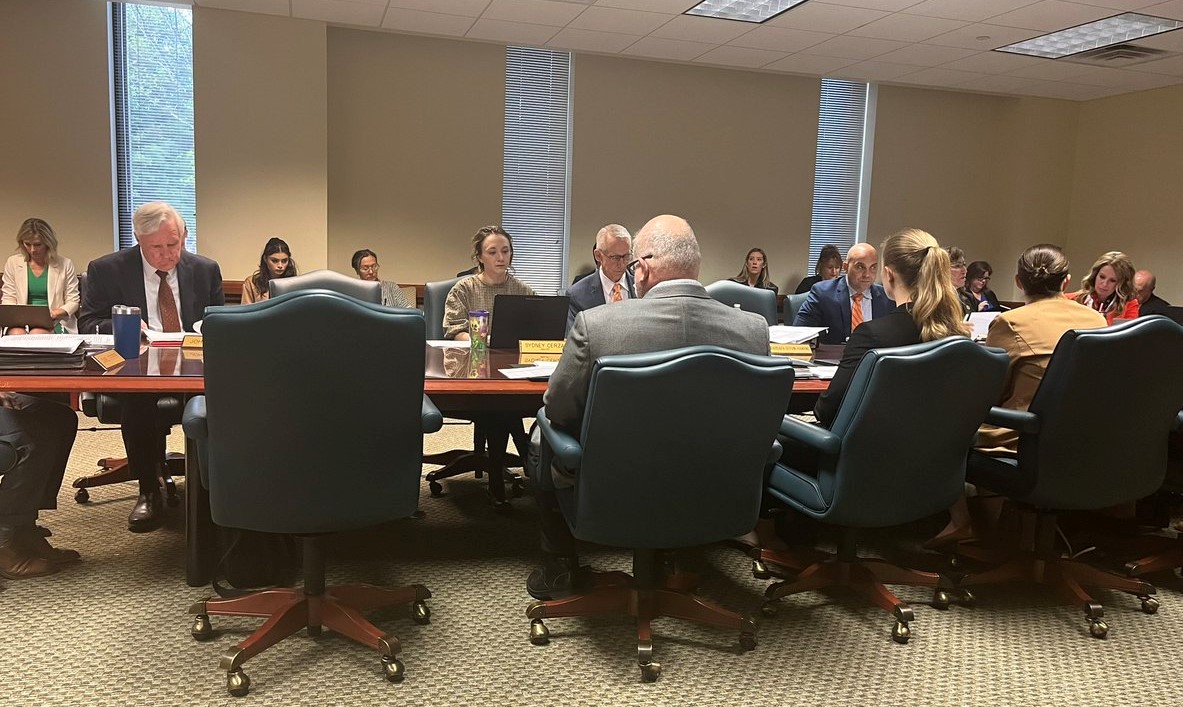 School Finance, Retirement | TRS | Social Security, Texas Legislature, Curriculum | Instruction, TEA | Commissioner | SBOE, Privatization | Vouchers, School Safety, Educator Compensation | Benefits, Testing | Accountability
03/17/2023
The ATPE lobby team looks back at another busy legislative week and previews next week's big committee hearings on private school vouchers, TRS, teacher pay, and more.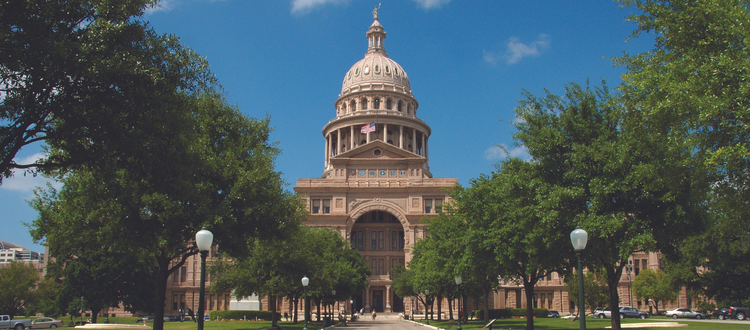 03/17/2023
The committee met Tuesday, March 14, to consider bills on issues ranging from health screenings to assessment of special needs students.