Teach the Vote's Week in Review: Jan. 27, 2023

Teach the Vote
Texas Legislature TEA | Commissioner | SBOE Privatization | Vouchers Deregulation | Charter Schools Educator Compensation | Benefits
Date Posted: 1/27/2023
The ATPE Governmental Relations team recaps the past week's education news, legislative and election updates, and regulatory developments.
---
PAY RAISE PROPOSAL:
Rep. James Talarico
(D-Round Rock) filed
House Bill 1548
Jan. 24. The bill proposes what would be one of the biggest educator pay raises in Texas history: a $15,000 increase for teachers and a 25% increase for support staff. ATPE Governmental Relations Director Monty Exter attended Talarico's press announcement of the bill and was also
interviewed by KXAN News regarding the proposal.
"We are very hopeful that the Legislature will pass a significant pay raise for educators this session," Exter told the Austin NBC affiliate, adding that this proposal would "be very meaningful to both certified educators and support staff." ATPE and other public education advocates caution the Legislature, however, that educators would not be fooled by or accepting of a proposal that paired vouchers with a pay raise. Pay raises should not be used as a metaphorical "spoonful of sugar" to make the "medicine" of a voucher scheme detrimental to students go down.
---
VOUCHERS:
ATPE Governmental Relations Director Monty Exter participated in a debate on private school vouchers Jan. 25 on Spectrum's
Capitol Tonight
.
Watch this 7-minute, 31-second segment
to hear Exter present the association's long-standing position against any form of voucher program.
---
SENATE COMMITTEES:
Lt. Gov. Dan Patrick (R)
announced committee assignments for state senators this week. The newly restructured Education Committee will consist of 13 members, including
Chair Brandon Creighton
(R-Nacogdoches) and
Vice Chair Donna Campbell
(R-New Braunfels)
.
Returning members include Sens.
Paul Bettencourt
(R-Houston)
,
Jose Menendez
(D-San Antonio)
,
Angela Paxton
(R-McKinney)
,
and
Royce West
(D-Dallas). Sens.
Brian Birdwell
(R-Granbury)
,
Peter Flores
(R-Pleasanton)
,
Phil King
(R-Weatherford)
,
Morgan LaMantia
(D-Brownsville)
,
Mayes Middleton
(R-Wallisville)
,
Tan Parker
(R-Flower Mound)
,
and
Drew Springer
(R-Muenster) will join the committee as new members.
The Education Committee will now oversee policy from prekindergarten through higher education. Higher education bills will be considered as well in a separate subcommittee also chaired by Creighton, who chaired Higher Education when it was a separate committee. Read more about Senate committee assignments in
this post by ATPE Senior Lobbyist Mark Wiggins
.
---
SBOE:
The State Board of Education (SBOE) will meet Jan. 31–Feb. 3 in Austin.
Gov. Greg Abbott (R)
will kick off the meeting by swearing in newly elected SBOE members
Melissa Ortega
(R-El Paso),
LJ Francis
(R-Corpus Christi),
Staci Childs
(D-Houston),
Julie Pickren
(R-Pearland),
Evelyn Brooks
(R-Frisco), and
Aaron Kinsey
(R-Midland).
The board is scheduled to revisit the legislative priorities it passed at its final meeting in 2022, as well as rules limiting the ability of charter applicants to lobby SBOE members while their applications are under consideration. ATPE has
previously
reported
on the unprecedented amount of money charter schools pumped into SBOE races during the 2022 election cycle, which ended with several charter-backed candidates winning seats on the board. Check out the full agenda for next week's meeting and find a link to the livestream
here
.
---
ATPE: 
Registration remains open through Feb. 10 for ATPE at the Capitol, our free political involvement training and lobby day event held during each legislative session. Exclusively for ATPE members, the event will take place Feb. 20–21 at the Austin Marriott Downtown and the Texas State Capitol. ATPE at the Capitol will feature training sessions, Q&A with a panel of legislators, opportunities to engage with the media, visits to legislative offices, and an optional evening fundraising event. There is no registration fee for ATPE members to attend. Learn more and register at
atpe.org/aatc
.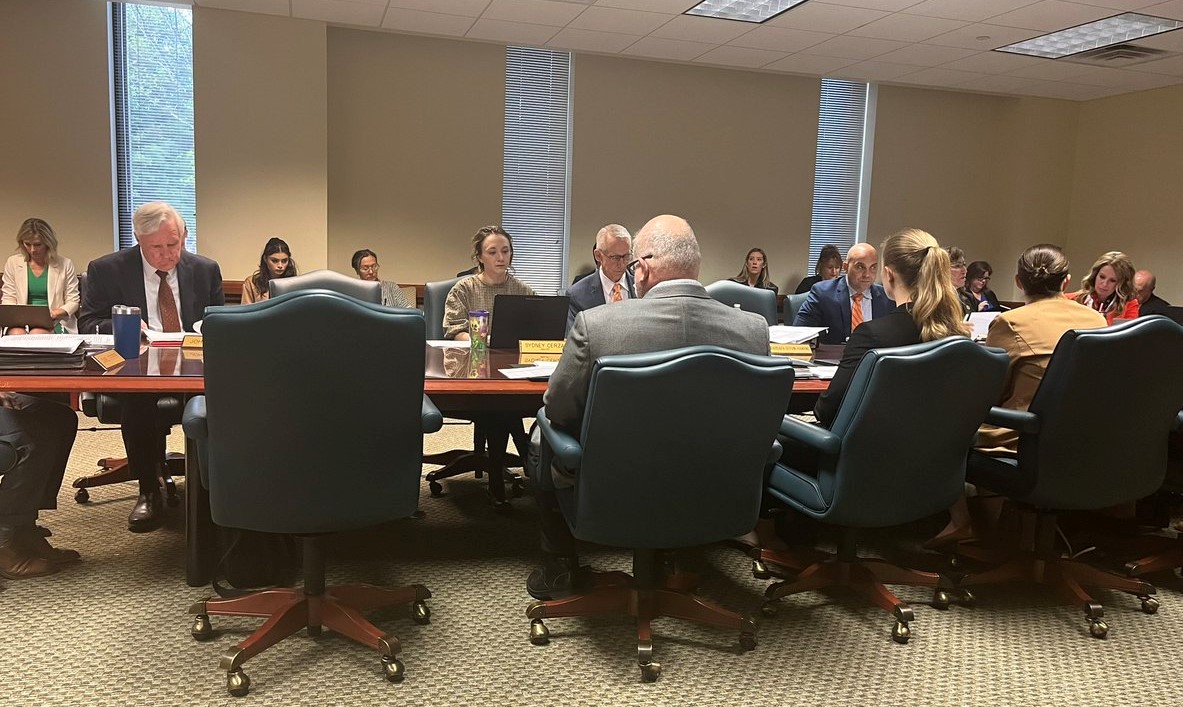 School Finance, Retirement | TRS | Social Security, Texas Legislature, Curriculum | Instruction, TEA | Commissioner | SBOE, Privatization | Vouchers, School Safety, Educator Compensation | Benefits, Testing | Accountability
03/17/2023
The ATPE lobby team looks back at another busy legislative week and previews next week's big committee hearings on private school vouchers, TRS, teacher pay, and more.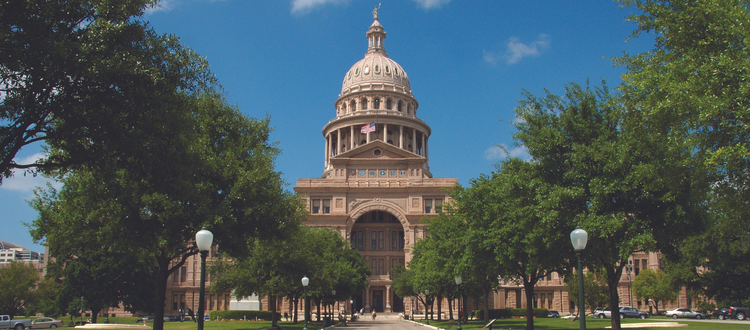 03/17/2023
The committee met Tuesday, March 14, to consider bills on issues ranging from health screenings to assessment of special needs students.
TEA | Commissioner | SBOE, Testing | Accountability
03/15/2023
Education Commissioner Mike Morath will appoint a new superintendent and board of managers to replace HISD's elected board of trustees.