Senate announces committee assignments for 2023 legislative session

Teach the Vote
Texas Legislature
Date Posted: 1/23/2023 | Author: Mark Wiggins
Texas Lt. Gov. Dan Patrick (R) announced Senate committee assignments Monday, Jan. 23, for the 2023 legislative session. 
Patrick announced during the interim that the Senate Education Committee, which handles PK-12 public education policy, would be combined with the Higher Education Committee. The 13 members of the combined committee are: 
The Subcommittee on Higher Education will hear higher education bills before deciding whether to recommend them to the full committee. Members of the Higher Education Subcommittee are: 
Brandon Creighton, Chair 
Mayes Middleton, Vice Chair 
Phil King  
Drew Springer 
Royce West 
Other important committees include the State Affairs Committee, which oversees legislation that broadly impacts the entire state. In the past, bills related to educator associations and free speech issues have gone through State Affairs. Committee members this session are: 
The Senate Finance Committee is a critical committee tasked with drafting the budget, including public education funding and issues dealing with educator pensions. The 17 Finance Committee members this session are: 
Committees can meet to organize and listen to testimony, but both chambers are prohibited from passing bills until after the 60th day of session. The exception is bills concerning emergency items declared by the governor. You can find a complete list of Senate committee assignments here. 
01/20/2023
Texas state leaders were inaugurated this week and previewed their priorities for the legislative session now underway. Read more from the ATPE lobby team.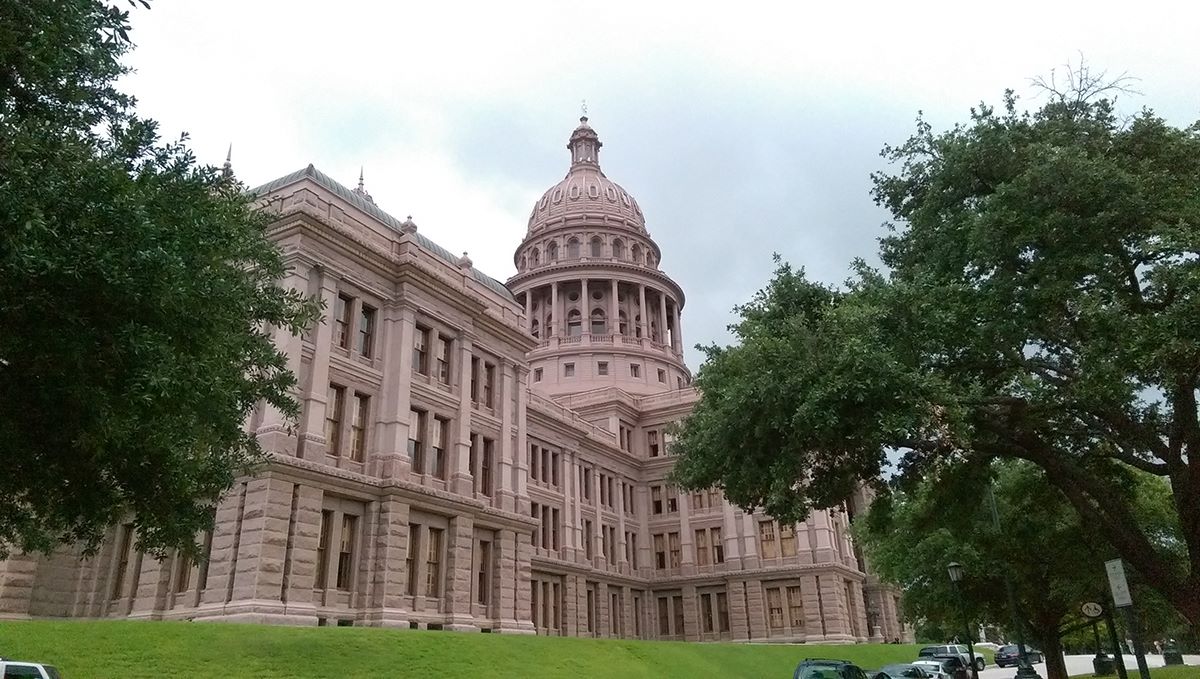 01/17/2023
Lt. Gov. Dan Patrick used the Jan. 17 event to announce he is "all in" with Gov. Greg Abbott on passing a voucher bill this session.
01/13/2023
We're off to the races! Catch up on a busy week of ATPE advocacy as 88th Texas Legislature officially gets underway.