Teach the Vote's Week in Review: March 3, 2023

Teach the Vote
School Finance Retirement | TRS | Social Security Texas Legislature Curriculum | Instruction TEA | Commissioner | SBOE Privatization | Vouchers School Safety Educator Compensation | Benefits
Date Posted: 3/03/2023
The ATPE Governmental Relations team recaps the past week's education news, legislative and election updates, and regulatory developments.
---
SCHOOL SAFETY: On Friday, Sen. Robert Nichols (R-Jacksonville) filed Senate Bill (SB) 11, the Senate's school safety legislation. ATPE Executive Director Shannon Holmes offered this statement: "SB 11 contains measures supported by Texas educators, such as improving safety on campuses, strengthening reporting of safety concerns, and facilitating information-sharing between districts about the disciplinary history of transfer students. The legislation also commits significant state funding for school safety, which ATPE believes should be a top priority for lawmakers. Sen. Nichols has been a longtime supporter of public schools, and we are pleased he will be the person spearheading this legislation in the Senate. ATPE is excited to work with Sen. Nichols on this issue, which is of the utmost importance to educators and parents."
---
The Texas Senate Committee on Education gathers March 1.
COMMITTEES: House and Senate committees began work in earnest this week, with the House Public Education and Senate Committee on Education holding organizational meetings and the House Appropriations Subcommittee on Article III (Public Education) holding its first meeting. Texas Education Agency Commissioner Mike Morath testified at all three hearings, spending much of his testimony pushing for use of statewide instructional materials currently under development by TEA and a third-party vendor. ATPE Lobbyist Tricia Cave has recapped Monday's Appropriations subcommittee hearing and Tuesday's House Public Education hearing, and ATPE Senior Lobbyist Mark Wiggins has provided a report on Wednesday's Senate Committee on Education meeting. 
---
VOUCHERS: Gov. Greg Abbott (R) continued his pro-voucher public relations push this week, holding "Parent Empowerment Nights" at private schools in Corsicana, Conroe, and Amarillo. He and Lt. Gov. Dan Patrick (R) also advocated for vouchers at the Texas Public Policy Foundation's annual Texas Policy Summit in Austin, with Patrick stating that he is willing to come back for a special session to pass a voucher bill if one does not pass during the regular session. ATPE members may log in to Advocacy Central at atpe.org and use the voucher campaign to easily communicate with lawmakers about the negative impact a voucher program would have on public school funding. 
---
HOUSTON ISD: The Texas Tribune reported Wednesday that Houston Mayor Sylvester Turner has been told the Texas Education Agency could take over the district as early as next week.  A "takeover" would mean installation of a board of managers by TEA Commissioner Mike Morath to act in place of the district's board of trustees and appoint a new superintendent. TEA's efforts to take this action began in 2019 and have been battled in the courts. On Wednesday, the Texas Supreme Court formalized a decision to throw out an injunction preventing the takeover. ATPE is monitoring the situation and has been in communication with members in Houston ISD to remind them the takeover would bring no immediate change to anyone's employment situation.
---
TEACHER VACANCY TASK FORCE: The TEA Teacher Vacancy Task Force issued its final report Feb. 24, offering recommendations focused on teacher compensation, training and support, and working conditions. ATPE Executive Director Shannon Holmes issued this statement: "As we review this report, we are looking for alignment with the legislative priorities identified by our educator members across Texas, which include ensuring schools are appropriately staffed and that all school staff are adequately paid and have access to affordable health care and retirement benefits. We also need to see recommendations for strategies that will increase respect for educators' professionalism and autonomy, as well as hold educator preparation providers accountable for high-quality training. Between the strains of the pandemic, school safety issues, and the demoralizing effects of politicalizing public education, Texas teachers need the Legislature's support more than ever before. Too many people are trying to make teachers and students political pawns."
---
SXSW EDU:  SXSW EDU takes place March 6-9 in Austin, and ATPE is proud to again serve as the conference's continuing professional education (CPE) provider. If you are attending SXSW EDU, be sure to stop by the ATPE CPE table outside Ballroom D at the Austin Convention Center to say hello, and don't miss ATPE's two sessions: 
Politics, the Public, and the Public Educator: A classroom teacher, a school board trustee, and an education lobbyist sit down to chat about the ongoing politicization of public education, discussing the shifts they've seen in parents, students, and the education world at large. How have the pandemic, social justice conversations, culture wars, and the deadliest school shooting in Texas history changed the environment? What are the national implications for Texas public school debates? And how can we protect the "public" in public ed? Join ATPE State Vice President Jayne Serna, ATPE Associate Executive Director Jennifer Mitchell, ATPE Governmental Relations Director Monty Exter, and Eanes ISD School Board Trustee Heather Sheffield for this important conversation. 1 p.m. Monday, March 6, Austin Convention Center, Room 8ABC 
The Capitol-Classroom Connection: Connect with fellow K-12 educators and ATPE staff members to find out the latest on the 88th Texas legislative session and how your classroom could be affected by decisions made at the Capitol. Bring your questions and learn about resources available to educators to make their "teacher voices" stronger. ATPE Associate Executive Director Jennifer Mitchell and Marketing & Communications Director Kate Johanns will host this meet-up and be joined by other ATPE staff. 2:30 p.m. Wednesday, March 8, Hilton Austin, Room 406 
---
ATPE NEWS: The Spring 2023 issue of ATPE News is now available online. Features include an overview of the advocacy tools available to ATPE members, a look at how the Leadership ATPE program has helped participants grow as professionals, and a profile of early childhood literacy program Books Beginning at Birth. Plus, ATPE Managing Attorney Lance Cain offers tips for successful evaluations, and ATPE Governmental Relations Director Monty Exter reviews ATPE's federal and state advocacy on educator retirement issues.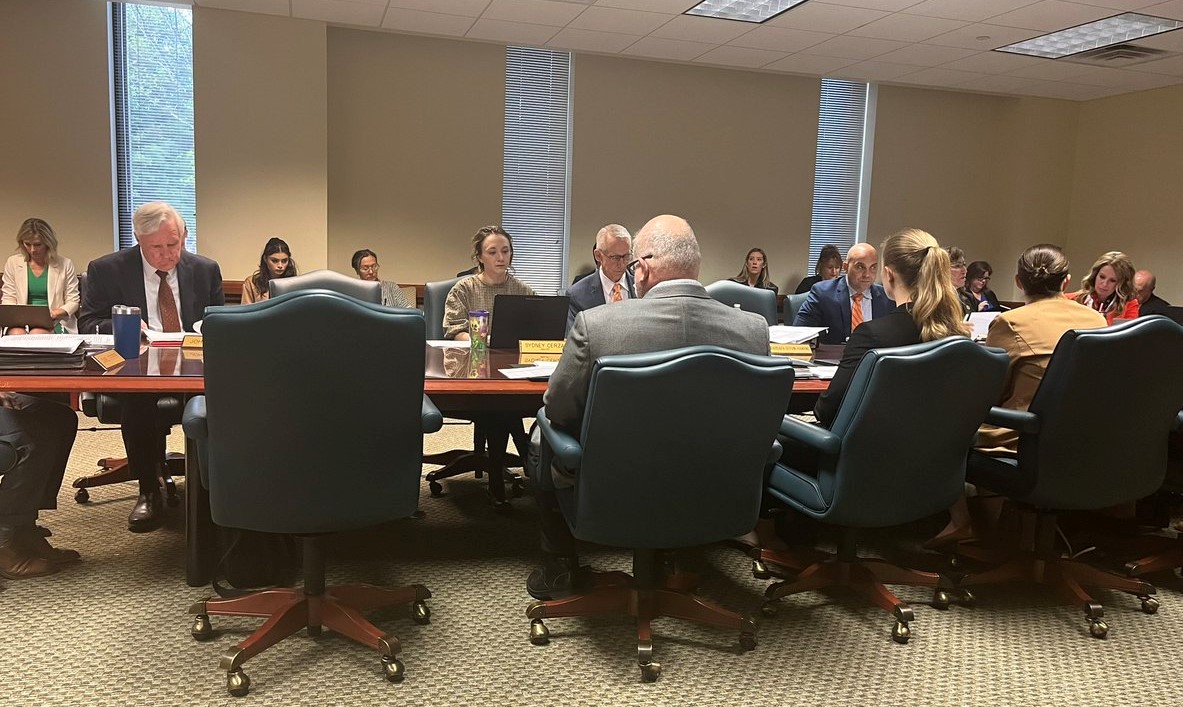 School Finance, Retirement | TRS | Social Security, Texas Legislature, Curriculum | Instruction, TEA | Commissioner | SBOE, Privatization | Vouchers, School Safety, Educator Compensation | Benefits, Testing | Accountability
03/17/2023
The ATPE lobby team looks back at another busy legislative week and previews next week's big committee hearings on private school vouchers, TRS, teacher pay, and more.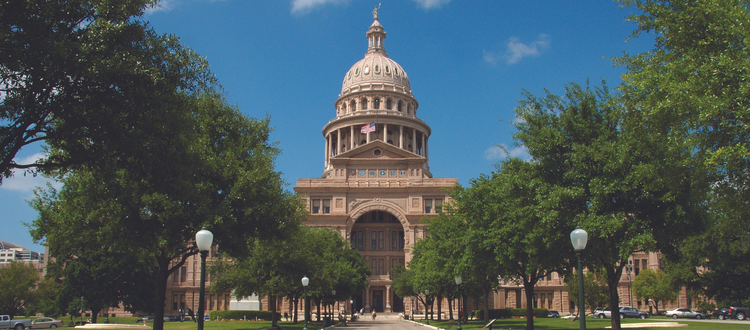 03/17/2023
The committee met Tuesday, March 14, to consider bills on issues ranging from health screenings to assessment of special needs students.
TEA | Commissioner | SBOE, Testing | Accountability
03/15/2023
Education Commissioner Mike Morath will appoint a new superintendent and board of managers to replace HISD's elected board of trustees.