House Public Education Committee holds first hearing

Teach the Vote
Educator Preparation | Certification Texas Legislature Curriculum | Instruction TEA | Commissioner | SBOE Privatization | Vouchers School Safety Educator Compensation | Benefits Testing | Accountability
Date Posted: 3/01/2023 | Author: Tricia Cave
The House Public Education Committee held its first hearing of the 88th Legislature Tuesday, Feb. 28. The committee heard invited testimony from Texas Education Agency Commissioner Mike Morath; Dr. John Scott, the new TEA chief of school safety and security; and Kathy Martinez-Prather of the Texas School Safety Center at Texas State University.
Chairman Brad Buckley (R-Salado) opened the hearing with a statement about some of the challenges faced this session, including parental involvement, workforce readiness, ensuring the accountability system reflects learning happening in the classroom, and teacher workforce issues.
Morath testified for about three hours on subjects including projected enrollment declines, teacher workforce issues, accountability, and instructional materials. 
Regarding teacher recruitment and retention, Morath testified there is a gap in academic growth between new teachers (one to five years' experience) and more experienced teachers. There is also a high rate of teacher attrition during those early years, with many citing long hours and lack of resource support as their reasons for leaving education. Morath testified that possible remedies for this issue could include revisions to current teacher preparation programs, as well as having teachers serve in one-year residencies similar to residencies in other professions such as medicine. Rep. James Talarico (D-Round Rock) focused on how the numbers presented by the commissioner on teacher pay (an average salary of $57,000) fail to account for inflation and the fact that when inflation is accounted for, many teachers are actually seeing a decline in pay. Talarico also expressed agreement with the findings of the Teacher Vacancy Task Force, which cited time as a major factor in the teacher attrition rate. 
With regard to instructional materials, Morath stated that just 19% of assignments are currently given on grade level (he did not give a source for this information). He stated that teachers are working outside of school hours to source materials and perhaps haven't been given proper training on how to analyze rigor. Morath stated he would be in favor of creating standardized instructional materials that teachers can adapt/differentiate, especially for use by new teachers. 
Members questioned Morath on whether students are being properly prepared for college or the workforce. Rep. Ken King (R-Canadian) expressed concern including college, career, and military readiness (CCMR) in the accountability system had a negative impact on rural schools, which do not have the ability to offer as many career and technical courses as larger districts. 
Reps. King and Gina Hinojosa (D-Austin) expressed concerns about this year's increase to the standardized testing cut rate. Morath testified that he does not believe he has the power to hold districts harmless this year under current statute and that he is directed to raise accountability standards, drawing ire from Hinojosa, who said she believed he was interpreting the statute (SB 1365 from the 87th Legislature) incorrectly. 
Rep. Alma Allen (D-Houston) asked Morath about the rumored Houston ISD takeover and whether plans had been finalized. Morath stated that no plan had been finalized or announced and that TEA was still evaluating the recent Supreme Court ruling on the issue. Allen also questioned Morath about private school vouchers, specifically how they would impact rural areas and students in need of transportation. Morath skirted this issue, stating that the numbers and specifics of a voucher bill are up to the Legislature.   
Committee members also heard from Scott and Martinez-Prather concerning school safety measures. The focus was on student mental health, programs such as Texas Child Health Access Through Telemedicine (TCHATT) that have been created to support students, and what is being done to "harden" schools. Martinez-Prather expressed concern with regard to the hardening of schools: "We don't want to harden our schools so much that we harden our students." Legislators expressed concern about the impact of lockdown drills on students. Hinojosa also expressed concern about safety during after-school programs and whether outside vendors operating such programs are trained on emergency operation procedures.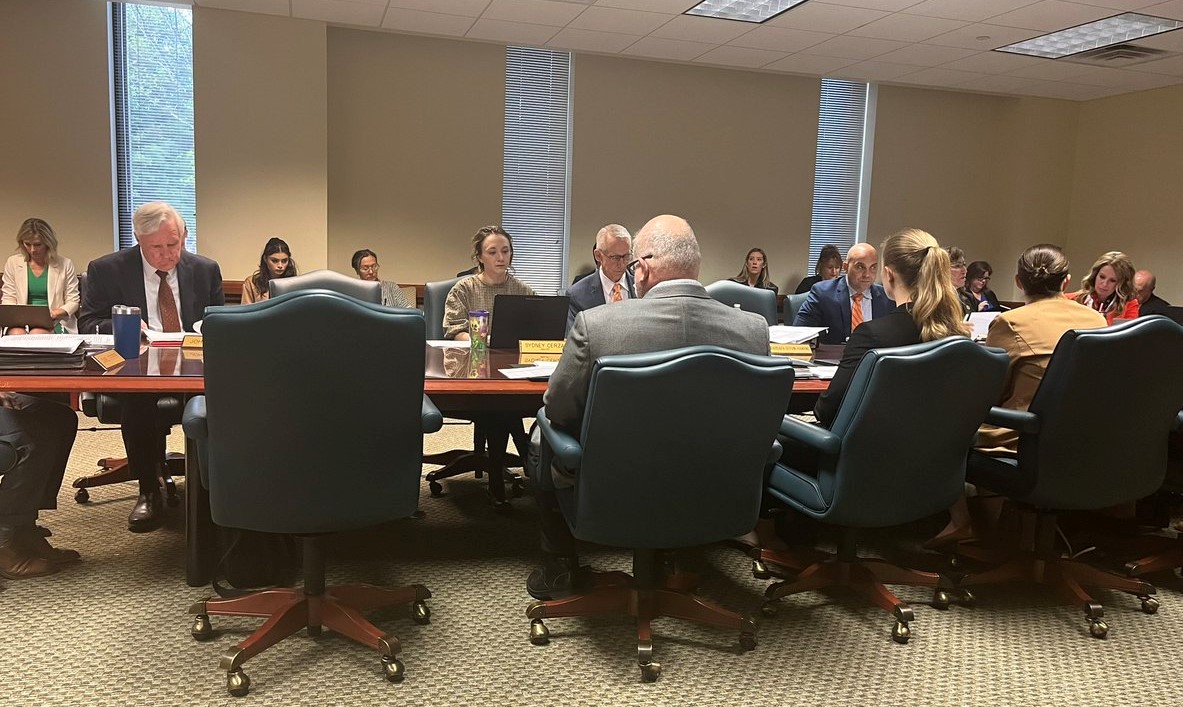 School Finance, Retirement | TRS | Social Security, Texas Legislature, Curriculum | Instruction, TEA | Commissioner | SBOE, Privatization | Vouchers, School Safety, Educator Compensation | Benefits, Testing | Accountability
03/17/2023
The ATPE lobby team looks back at another busy legislative week and previews next week's big committee hearings on private school vouchers, TRS, teacher pay, and more.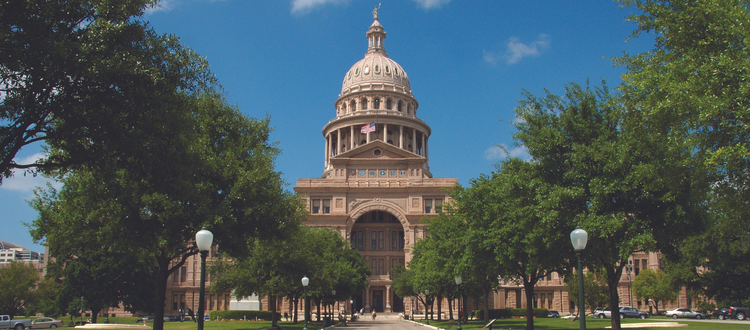 03/17/2023
The committee met Tuesday, March 14, to consider bills on issues ranging from health screenings to assessment of special needs students.
TEA | Commissioner | SBOE, Testing | Accountability
03/15/2023
Education Commissioner Mike Morath will appoint a new superintendent and board of managers to replace HISD's elected board of trustees.