State's largest educator association reacts to TEA's newly released Teacher Vacancy Task Force report

Teach the Vote
Date Posted: 2/24/2023
ATPE Executive Director Shannon Holmes offers the following statement in response to the Teacher Vacancy Task Force report released by the Texas Education Agency Feb. 24:
"As we review this report, we are looking for alignment with the legislative priorities identified by our educator members across Texas, which include ensuring schools are appropriately staffed and that all school staff are adequately paid and have access to affordable health care and retirement benefits. We also need to see recommendations for strategies that will increase respect for educators' professionalism and autonomy, as well as hold educator preparation providers accountable for high-quality training.  
"Between the strains of the pandemic, school safety issues, and the demoralizing effects of politicalizing public education, Texas teachers need the Legislature's support more than ever before. Too many people are trying to make teachers and students political pawns."
---
About the Association of Texas Professional Educators (ATPE)
Founded in 1980, ATPE is the leading educators' association in Texas with approximately 90,000 members statewide. With its strong collaborative philosophy, ATPE speaks for classroom teachers, administrators, and future, retired, and para-educators and works to create better opportunities for Texas' more than five million public school students. | atpe.org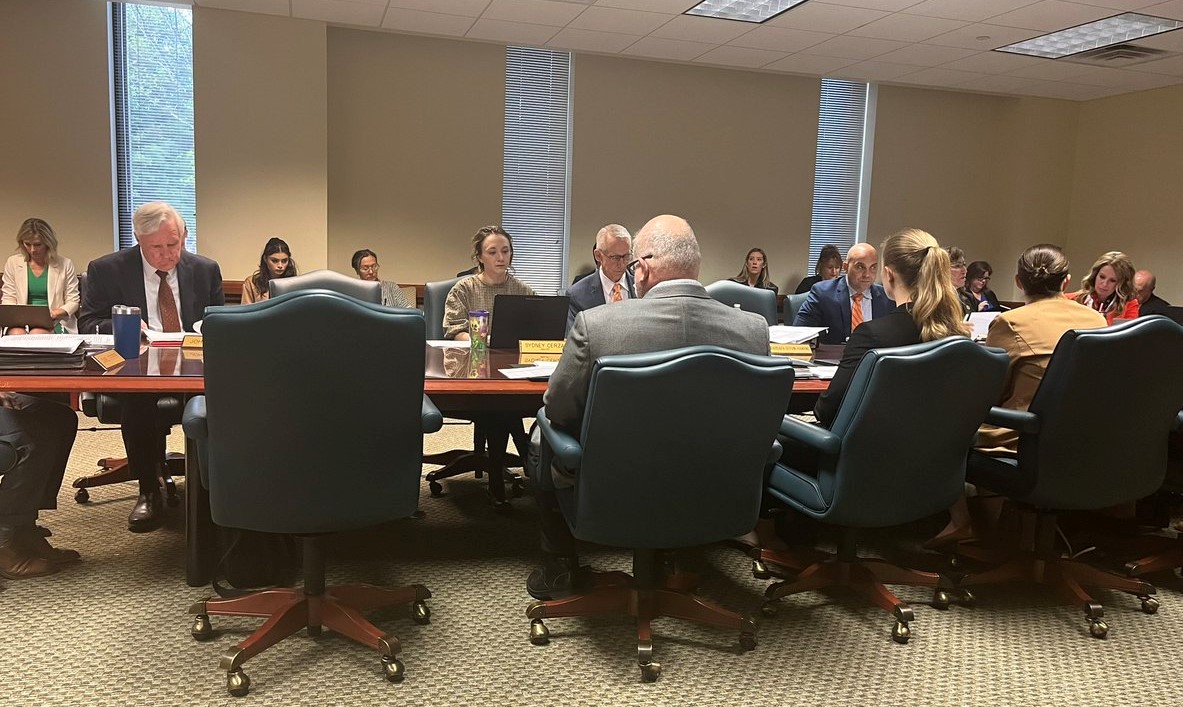 School Finance, Retirement | TRS | Social Security, Texas Legislature, Curriculum | Instruction, TEA | Commissioner | SBOE, Privatization | Vouchers, School Safety, Educator Compensation | Benefits, Testing | Accountability
03/17/2023
The ATPE lobby team looks back at another busy legislative week and previews next week's big committee hearings on private school vouchers, TRS, teacher pay, and more.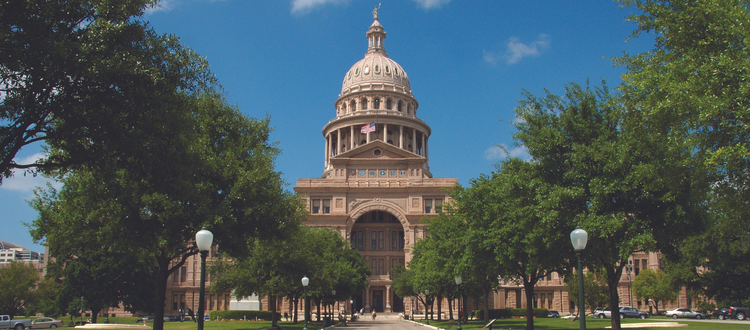 03/17/2023
The committee met Tuesday, March 14, to consider bills on issues ranging from health screenings to assessment of special needs students.
TEA | Commissioner | SBOE, Testing | Accountability
03/15/2023
Education Commissioner Mike Morath will appoint a new superintendent and board of managers to replace HISD's elected board of trustees.