Buckley to chair Texas House Public Education Committee

Teach the Vote
Texas Legislature
Date Posted: 2/08/2023 | Author: Mark Wiggins
State Rep. Brad Buckley (R-Killeen) will chair the House Public Education Committee charged with oversight of preK-12 education policy, according to House committee assignments announced today. 
Speaker Dade Phelan (R-Beaumont) released House committee assignments Wednesday for the 2023 legislative session. The speaker shook up several major committees, including House Public Education. The committee now consists of: 
Speaker Phelan also announced the creation of a new Select Committee on Youth Health and Safety, with the stated purpose of providing "a cross-jurisdictional forum for the consideration of issues that broadly affect health, safety, and rights of Texas youth. The committee has jurisdiction over all matters pertaining to:  
(1) improving the ability of federal, state, and local governmental entities to address the needs of Texas youth through expanded coordination between all programs and systems that serve youth and their families, including child protective services, mental health services, educational institutions, and the juvenile justice system;  
(2) creating a safer environment for Texas youth in schools and local communities;  
(3) the use by Texas youth of social media and online platforms, including their design and operations, and the corresponding impact on the privacy, health, and safety of Texas youth;  
(4) the allocation and use of state resources for preventative and rehabilitative services that address the primary challenges facing Texas youth placed in the juvenile justice system;  
(5) the expansion of prevention efforts and the strengthening of service systems to permit the behavioral health challenges faced by Texas youth to be addressed closer to their homes, including efforts and systems that permit youth to remain in their classrooms and stay out of institutionalized healthcare and juvenile justice systems; and  
(6) programs, services, and governmental action focused on the rehabilitation of youthful offenders, including considerations related to developmental factors that impact a youth's entry into the justice system." 
The committee consists of: 
Other relevant committees which impact education policy include:
The Appropriations Committee, which oversees the state budget. State Rep. Greg Bonnen (R-Friendswood) will continue to chair this powerful committee.
The Pensions, Investments & Financial Services Committee, which oversees the Teacher Retirement System of Texas in addition to other state and local pension policy. Rep. Capriglione will chair this committee.  
The Committee on Higher Education, which has the authority to oversee educator preparation in addition to other matters relating to the state's institutions of higher education, will be chaired by state Rep. John Kuempel (R-Seguin).
The Elections Committee, which oversees elections administration and access, including bills which expand of limit educators' rights regarding political speech. State Rep. Reggie Smith (R-Sherman) will chair this committee.
The Committee on State Affairs, which oversees legislation on a wide range of subjects including educator advocacy, will be chaired by state Rep. Todd Hunter (R-Corpus Christi).
You can find the full membership of these, and other House committees, here by committee or by member.
Lt. Gov. Dan Patrick (R) announced Senate committee assignments two weeks ago. Committee meetings have already begun in the Senate and will now get underway in the House as well.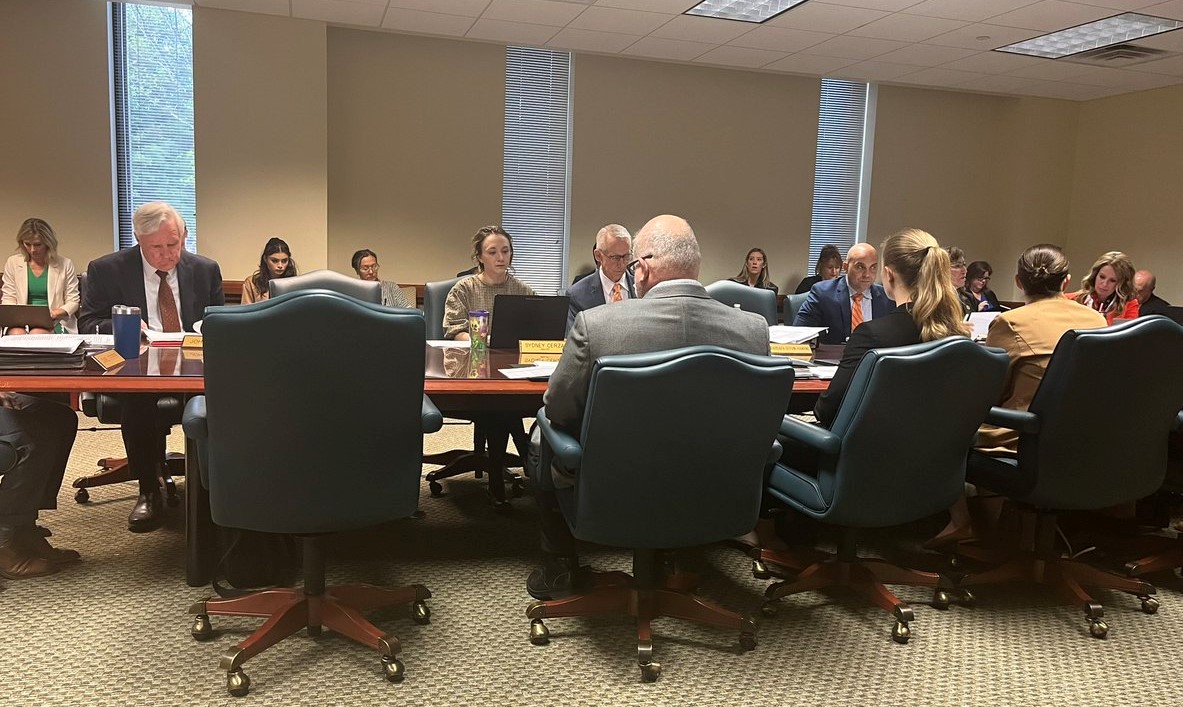 School Finance, Retirement | TRS | Social Security, Texas Legislature, Curriculum | Instruction, TEA | Commissioner | SBOE, Privatization | Vouchers, School Safety, Educator Compensation | Benefits, Testing | Accountability
03/17/2023
The ATPE lobby team looks back at another busy legislative week and previews next week's big committee hearings on private school vouchers, TRS, teacher pay, and more.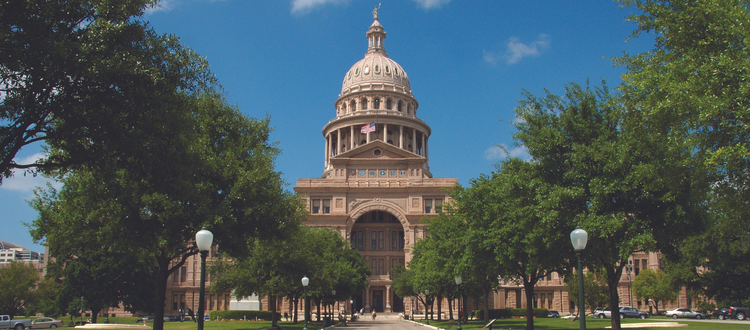 03/17/2023
The committee met Tuesday, March 14, to consider bills on issues ranging from health screenings to assessment of special needs students.
TEA | Commissioner | SBOE, Testing | Accountability
03/15/2023
Education Commissioner Mike Morath will appoint a new superintendent and board of managers to replace HISD's elected board of trustees.