Texas ESSA plan approved by feds

Teach the Vote
Congress | Federal
Date Posted: 3/26/2018
Texas Commissioner of Education Mike Morath announced today that U.S. Secretary of Education Betsy DeVos has given final approval to Texas's plan to implement the Every Student Succeeds Act (ESSA), the federal education law that replaced No Child Left Behind.
The final approval bookends a years long process to implement the legislation at first the federal level and then at the state level. Most recently, the Texas Education Agency (TEA) submitted its revised ESSA plan based on feedback received from the U.S. Department of Education (ED). A full, high-level recap of the process beginning with passage of the new law in December 2015 can be found here.
In TEA's press release relaying ED's final approval of the plan, Commissioner Morath said the plan "reflects a commitment to reinforcing public education outcomes for more than five million schoolchildren while continuing to strengthen the economic future of Texas." Read the full press release here.
Secretary DeVos, among other national leaders and advocates, has been critical of states' plans in light of the lack of creativity, but plans have largely been approved without extensive revisions required to further innovation and creativity.
To read the final plan or learn more about the Texas ESSA plan and related content, visit TEA's ESSA web page.
Texas Legislature
01/23/2023
Texas Lt. Gov. Dan Patrick (R) announced Senate committee assignments Monday for the 2023 legislative session.
01/20/2023
Texas state leaders were inaugurated this week and previewed their priorities for the legislative session now underway. Read more from the ATPE lobby team.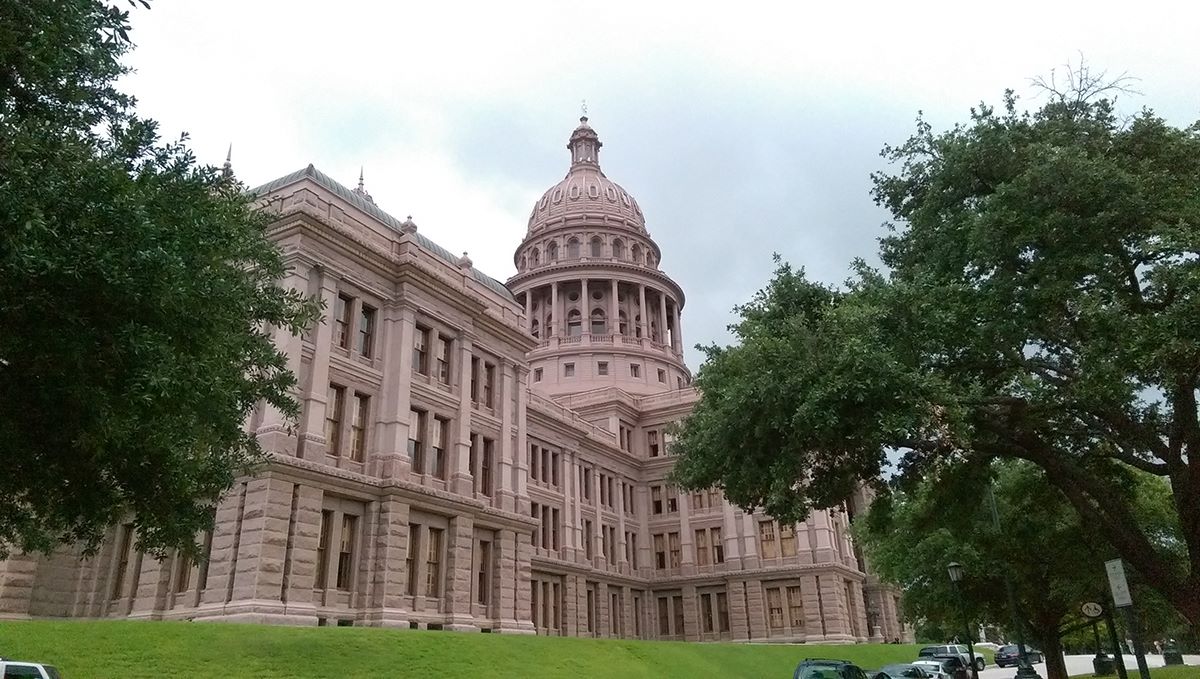 01/17/2023
Lt. Gov. Dan Patrick used the Jan. 17 event to announce he is "all in" with Gov. Greg Abbott on passing a voucher bill this session.