Teach the Vote's Week in Review: Dec. 16, 2016

Teach the Vote
Date Posted: 12/16/2016 | Author: Jennifer Mitchell, CAE
The ATPE state office will be closed for the holidays until Jan. 2, 2017. We appreciate your reading our blog and look forward to sharing more education news with you in the new year. Here are highlights of this week's big education news:
---
Today, Sen. Joan Huffman (R-Houston) pre-filed Senate Bill (SB) 13 to prohibit educators from using
payroll deduction
for their voluntary membership dues paid to professional associations. Lieutenant governor Dan Patrick (R) immediately issued a press statement praising the legislation, which represents one of his top 20 priorities for the 85th legislative session starting in January. Patrick wrote, "It is clearly not the role of government to collect union dues, and certainly not at taxpayer expense. I commend Sen. Huffman for filing SB 13 – one of my top priorities, which will ensure taxpayer funds are not used to support the collection of union dues." A similar bill has already bill filed by Rep. Sarah Davis, as we
reported on our blog last week
. ATPE, through Executive Director Gary Godsey, was
quick to respond today
 to the lieutenant governor's mischaracterization of the current law on payroll deduction, issuing its own press statement. Educators' use of this safe and convenient payment method does not result in any expense to school districts or taxpayers. ATPE lobbyist Monty Exter further explained the law as follows: Because school district payroll offices are already set up to use payroll deduction to send payments to a number of charitable and for profit entities, and they will continue to do so even under SB 13's proposed language, there is essentially no additional cost associated with the use of payroll deductions for professional associations like ATPE. Even if there were a hypothetical cost, school districts are already authorized to recoup those costs from the associations that receive the payments deducted from employees' paychecks. It's worth nothing, also, that those payments of association dues are always made with the employee's consent as forced unionism does not exist in Texas. ATPE has been urging its members to reach out to lawmakers and educate them on the realities of payroll deduction and the peace of mind it gives to school employees. ATPE members can visit our
Advocacy Central on atpe.org
to view additional information and send messages to their lawmakers.  
---
The Texas Education Agency (TEA) is rolling out two significant accountability related actions over the holiday break. First, Commissioner Morath has posted proposed commissioner's rules that dramatically alter the cut scores associated with the
STAAR testing
regime. The agency is replacing the current proficiency labels with new labels: did not meet grade level, approaches grade level, meets grade level, masters grade level. More significantly, the proposal replaces the gradual increase in cut scores that was set to top out at the final level 2 cut scores in the 2021-22 school year with a system that implements the final level 2 and level 3 cut scores this year. The proposed rule can be found
here
. For comparison, the current cut score tables can be found
here
and
here
, and the proposed tables
here
and
here
. The public comment period on these rules began on December 9 and runs through January 9. A public hearing may be requested by December 23. If a hearing is requested it would likely be scheduled to occur in January.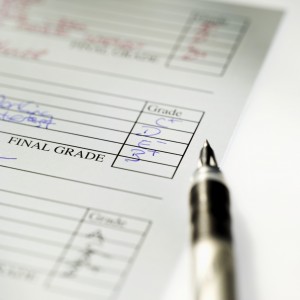 In other accountability related news, the agency is releasing mock campus and district accountability results under the new
A-F accountability system
. Grades will be released to legislators on December 30, to school districts on January 4, and finally made available to the public on TEA's website on January 6. House bill 2804, the legislation which called for the pre-release of A-F ratings, only required the agency to release this test run to the legislature by January 1, 2017. According to the agency, "The ratings in this report will be based on development of the A–F system as of December 2016. Development of the new accountability system will continue—with additional input from stakeholders—until spring 2018, when the final rules are adopted."  
---
Watch our blog next week for a follow-up on a recent news program about
private school vouchers
. ATPE Monty Exter will explain why the newest voucher proposals - education savings account - don't add up to a good deal for students.
06/02/2023
The HB 100 voucher scheme dies at the end of regular session, plus a special session and the TEA takeover of Houston ISD begin.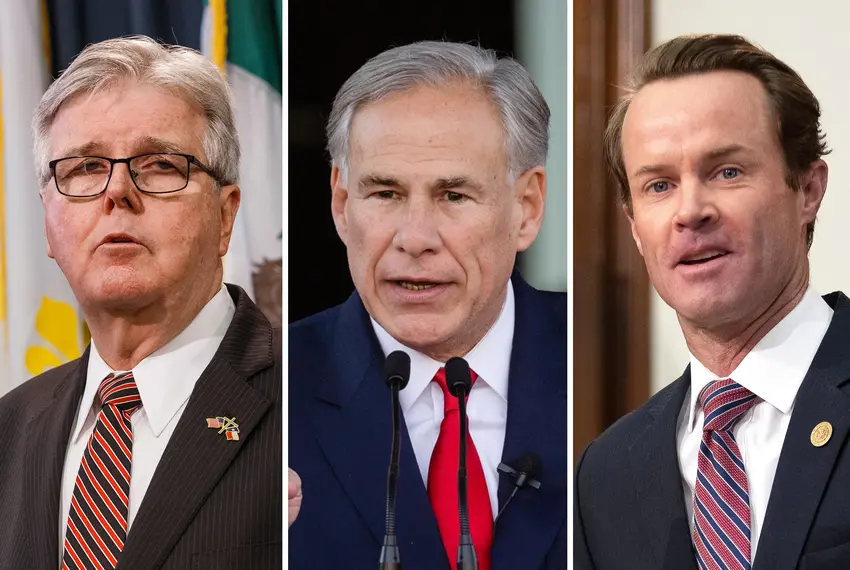 06/01/2023
Always happy to castigate the Texas House, Patrick breaks form to criticize the governor as misinformed and unsympathetic toward homeowners.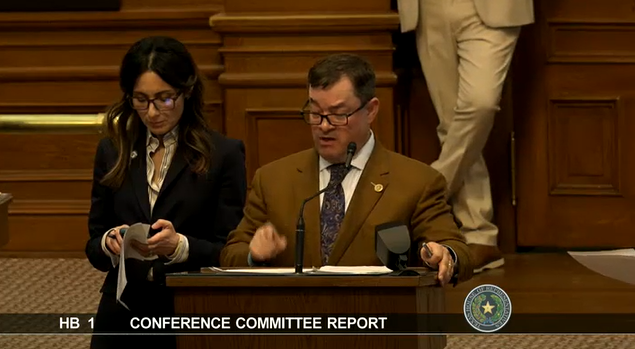 School Finance, Retirement | TRS | Social Security, Texas Legislature, Privatization | Vouchers, Educator Compensation | Benefits
05/30/2023
HB 100 was a casualty of a breakdown in communications between the House and Senate as the regular session drew to a close.