U.S. House committee hears bill to repeal Social Security offsets

Teach the Vote
Retirement | TRS | Social Security Congress | Federal Educator Compensation | Benefits
Date Posted: 9/20/2022 | Author: Monty Exter
The U.S. House of Representatives Committee on Ways and Means held a hearing Tuesday, Sept. 20, 2022, on HR 82, the Social Security Fairness Act of 2021, by Rep. Rodney Davis (R-Illinois). HR 82 would repeal the Windfall Elimination Provision (WEP) and Government Pension Offset (GPO) in federal law.


The WEP and GPO are both provisions that reduce, or in some cases eliminate, Social Security annuity payments for retired public servants who contributed to a government pension, such as the Teacher Retirement System of Texas (TRS), in lieu of paying into Social Security. ATPE has long advocated for Congress to remove these penalties that reduce many Texas educators' income when they retire.

HR 82 has been cosigned by 300 representatives, more than two-thirds of the House. A bill that receives more than 290 cosigners triggers a provision in U.S. House rules that allows it to be placed on the consensus calendar, a procedural tool designed to benefit bills that garner broad bipartisan support by advancing them to the House floor. After reaching 290 cosponsors, Rep. Davis moved to place HR 82 on the consensus calendar, which would require the bill to receive a vote within 25 legislative days of the motion.

However, if a bill placed on the consensus calendar subsequently gets referred to the full House by its committee, the bill will be removed from the consensus calendar and placed back into the regular order of business. That is what happened today when the Ways and Means committee voted to send HR 82 to the full House with no recommendation on its passage.

One important note is that all these machinations are occurring in the House only. Should HR 82 ultimately receive a favorable vote by the House, it still must be considered and passed by the Senate before it could go to the president's desk to be signed into law. To be eligible for a vote by the full Senate, HR 82 would need the support of 60 or more senators, meaning all Democratic senators plus at least 10 Republicans. Unfortunately, HR 82 does not appear to have the support of at least 10 Republicans in the Senate.


For more information, check out the latest episode of The ATPE Podcast, in which ATPE Managing Editor David George interviews ATPE Senior Lobbyist Monty Exter about the WEP and GPO offsets and other retirement issues.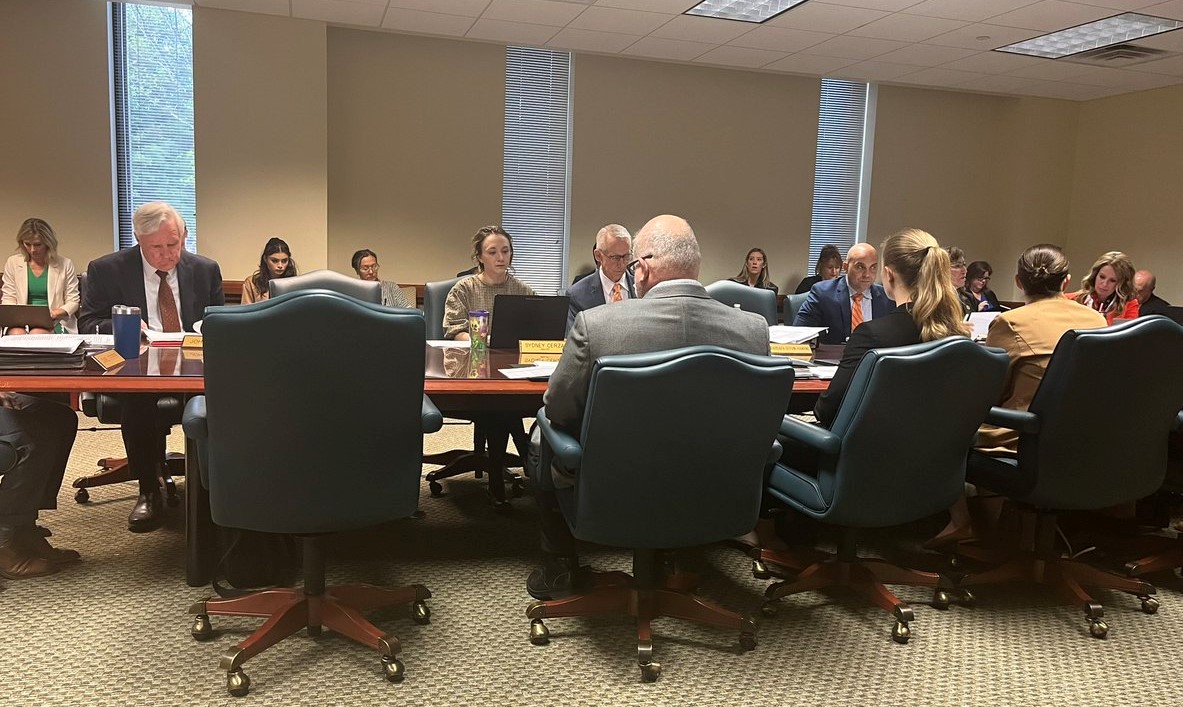 School Finance, Retirement | TRS | Social Security, Texas Legislature, Curriculum | Instruction, TEA | Commissioner | SBOE, Privatization | Vouchers, School Safety, Educator Compensation | Benefits, Testing | Accountability
03/17/2023
The ATPE lobby team looks back at another busy legislative week and previews next week's big committee hearings on private school vouchers, TRS, teacher pay, and more.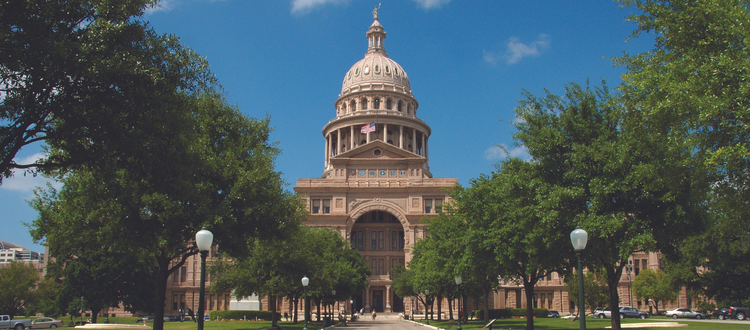 03/17/2023
The committee met Tuesday, March 14, to consider bills on issues ranging from health screenings to assessment of special needs students.
TEA | Commissioner | SBOE, Testing | Accountability
03/15/2023
Education Commissioner Mike Morath will appoint a new superintendent and board of managers to replace HISD's elected board of trustees.