"Let's Figure It Out": The Public School Mandate to Educate Every Child Is Essential

Teach the Vote
Privatization | Vouchers
Date Posted: 2/10/2022
Pastor Steve Wells
Much is said these days about "school choice," with those who want to dismantle our public schools painting them as government-run centers of indoctrination. It's alternately laughable and infuriating—especially when you hear real-life stories of families forever positively impacted by the public school mandate to educate every child.
Take the story of Pastor Steve Wells, a Houston father who found himself desperate to help his teenage son overcome debilitating anxiety and migraines. "Our son was an average middle school kid, but he began to unravel," Wells recalls. At the beginning of ninth grade at Houston ISD's Lamar High School, Wells' son had a panic attack walking into school, an incident that launched a series of further attacks and headaches.
Wells and his wife were desperate to help their son. "It was like we were standing in front of an elevator shaft with no car there and telling him it was OK to step into the abyss," he says. They took their son to Texas Children's Hospital—where he ended up spending most of his freshman year. Family friends began counseling the Wells to take their son out of Lamar and enroll him in private school.
"That was not in our life plan; it wasn't going to be the choice we made," Wells says. "We didn't have an issue with private schools, but we were public school people. We believed everyone should go to school together."
But believing it was the best option for their son's health, the Wells refinanced their home to pay $9,000 plus fees for the first semester of private school. But a few days into his first week, their son had another panic attack—and at the end of the second week, school officials called and informed the couple the campus was not equipped to accommodate their son's needs, so he would be unenrolled. To add insult to injury, the Wells were informed the tuition was not refundable.
Without anywhere else to turn, the Wells family returned to Lamar, "hat in hand."
"And they said, 'Let's figure it out,'" Wells says. "Lamar put a team around our son. They gave him a schedule, and they worked with him to develop a strategy for how to deal with the panic attacks.
"He got into Baylor. He graduated from Baylor. He's now working in Houston. That would not have happened if the public schools did not have a mandate to educate every child."
Wells' experience led him to get involved with the public education advocacy group Pastors for Texas Children and to share his story far and wide. "Private schools and charter schools have no mandate to educate a child with special needs," he says. "It's not in their financial plan."
School Finance, Educator Preparation | Certification, Retirement | TRS | Social Security, Texas Legislature, Curriculum | Instruction, Privatization | Vouchers, School Safety, Educator Compensation | Benefits
03/24/2023
ATPE testifies against vouchers at marathon Senate Education Committee hearing, plus House committees hear bills on student restraint, curriculum issues, pre-k certification, and more.
03/23/2023
The Texas Senate Education Committee heard overwhelming opposition to school vouchers in a marathon hearing Wednesday, March 23.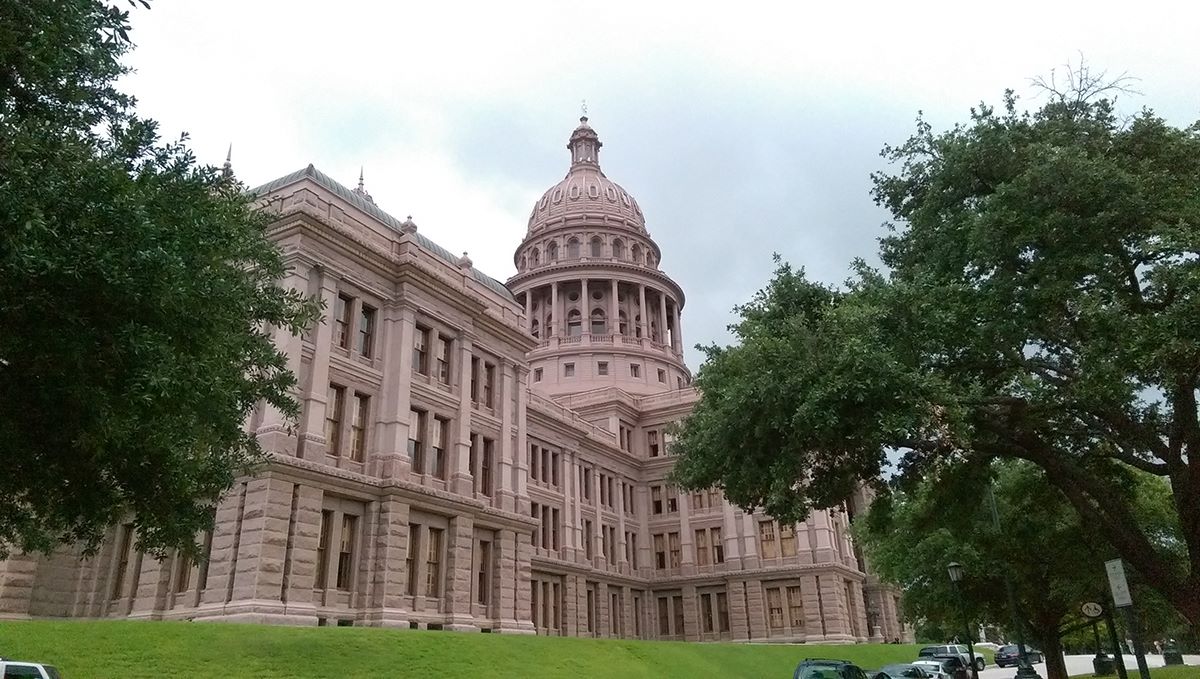 Educator Preparation | Certification, Texas Legislature, Curriculum | Instruction, Privatization | Vouchers, School Safety, Testing | Accountability
03/23/2023
The pace at the Capitol noticeably increased this week, including in the House Public Education Committee where ATPE testified on several bills.