Texas election roundup: Time to start researching

Teach the Vote
Date Posted: 2/07/2020 | Author: Mark Wiggins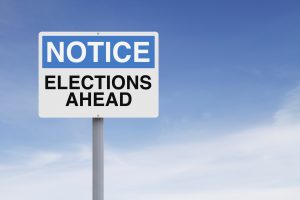 Early voting in the Texas primary elections begins in less than two weeks, and campaigns across the state are entering their final stage of persuading voters and raising last-minute contributions to get them through to Election Day on March 3, 2020.
After Iowa delivered a debacle this week trying to report results from Monday's first-in-the-nation caucuses, the Texas Democratic Party raised red flags that Texas could face similar delays in election night reporting. As the Texas Tribune reported, Democratic party officials were concerned by information they received from the Texas Secretary of State's office, which denied allegations that delegate allocations will not be reported on election night.
The money race has become particularly competitive in House District (HD) 59, where state Rep. J.D. Sheffield (R-Gatesville) is the incumbent. During the last 30-day period, Sheffield raised $37,000 and reported $92,000 cash on hand. Sheffield is facing two Republican challengers: Shelby Slawson and Cody Johnson, the latter of whom has loaned himself a staggering $1.2 million so far and has spent nearly half a million dollars in the race.
That much money can buy a tremendous amount of campaign advertising, which is why it is of critical importance that you continue to do your own research in every race on the ballot. ATPE Senior Lobbyist Monty Exter appears in a new video shared by the Texas Educators Vote coalition that explains how you can research
candidates in order to decide who will truly support public education and your profession. Conveniently for you, that research begins right here with the candidate profiles we feature here on Teach the Vote! Our nonpartisan website includes profiles of all candidates running for seats in the Legislature or State Board of Education, including third-party and independent candidates, and we encourage all of them to take our ATPE Candidate Survey to share their views on public education issues with voters. Click here to learn more about researching candidates from the TEV coalition.
Stay tuned to Teach the Vote during the next week as we bring you additional tips on voting in the Texas primary elections. Early voting across Texas begins February 18 and lasts through February 28.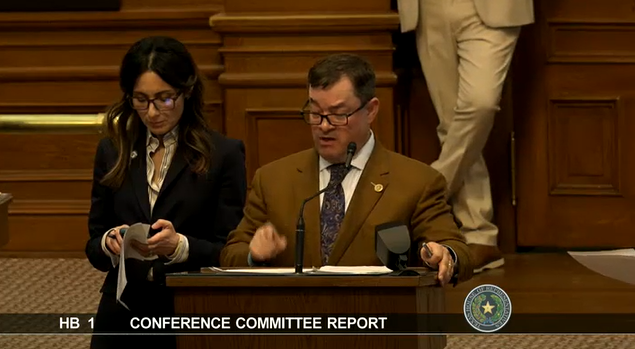 School Finance, Retirement | TRS | Social Security, Texas Legislature, Privatization | Vouchers, Educator Compensation | Benefits
05/30/2023
HB 100 was a casualty of a breakdown in communications between the House and Senate as the regular session drew to a close.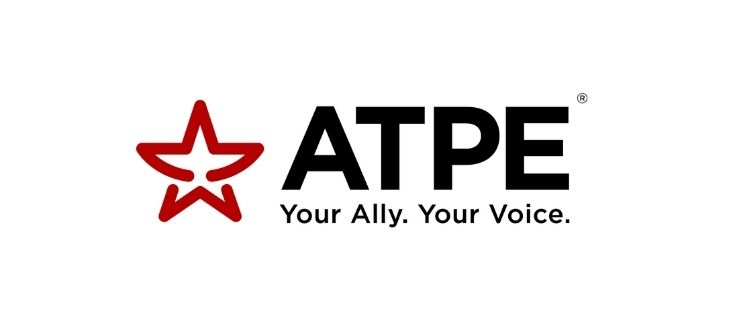 School Finance, Texas Legislature, Privatization | Vouchers, Educator Compensation | Benefits
05/28/2023
ATPE thanks legislators who stood strong with public education students and educators during the 2023 regular legislative session.
School Finance, Retirement | TRS | Social Security, Texas Legislature, Educator Rights, Curriculum | Instruction, Privatization | Vouchers, School Safety, Educator Compensation | Benefits
05/26/2023
Vouchers are still a threat and the attorney general faces impeachment in the final days of the 88th Legislature.