Texas election roundup: Next stop primaries!

Teach the Vote
Elections
Date Posted: 1/30/2020 | Author: Mark Wiggins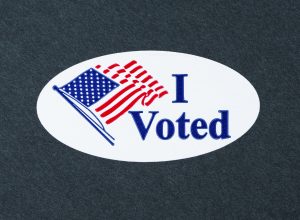 The big election news this week involved three special runoff elections, most notably the race for House District (HD) 28 in Fort Bend County. In a race that drew national attention from both parties, Republican Gary Gates defeated Democrat Eliz Markowitz to keep the seat under Republican control. Voters also elected Democrats Lorraine Birabil and Anna Eastman to become new state representatives for HD 100 in Dallas and HD 148 in Houston, respectively. Read our recap of the special runoff election results from ATPE Governmental Relations Director Jennifer Mitchell here on Teach the Vote.
A new poll released by the Texas Lyceum this week shows Joe Biden and Bernie Sanders leading the field of presidential hopefuls among likely Texas Democratic primary voters, registering 28 percent and 26 percent support, respectively. Elizabeth Warren trailed at 13 percent, followed by Michael Bloomberg at 9 percent and Pete Buttigieg at 6 percent. The same poll showed Sanders polling the best out of the Democratic contenders in a head-to-head matchup with President Donald Trump. According to the poll, Texas voters gave Trump a slight edge at 50 percent compared to 47 percent for Sanders.
The next election is the statewide primary, early voting for which begins February 18 and lasts through February 23. Primary Election Day, known as Super Tuesday, is March 3, 2020. Remember that voting is the single most important way to ensure Texas will have pro-public education legislators working in the best interest of you and your students. Check in with our friends at the Texas Educators Vote coalition for election resources and to sign up for important election reminders. We also encourage you to check out the education-themed candidate forums taking place around the state and sponsored by the Raise Your Hand Texas Foundation.
Most importantly, make sure you are registered to vote in the upcoming primary election! The deadline to register to vote in this election is Monday, Feb. 3, 2020.
School Finance, Retirement | TRS | Social Security, Texas Legislature, Congress | Federal, Elections, Curriculum | Instruction, TEA | Commissioner | SBOE, Privatization | Vouchers, Deregulation | Charter Schools
11/11/2022
Today's post from the ATPE lobby team features election results, loan forgiveness news, TRS resources, voucher updates, thanks to our veterans, kudos, and more.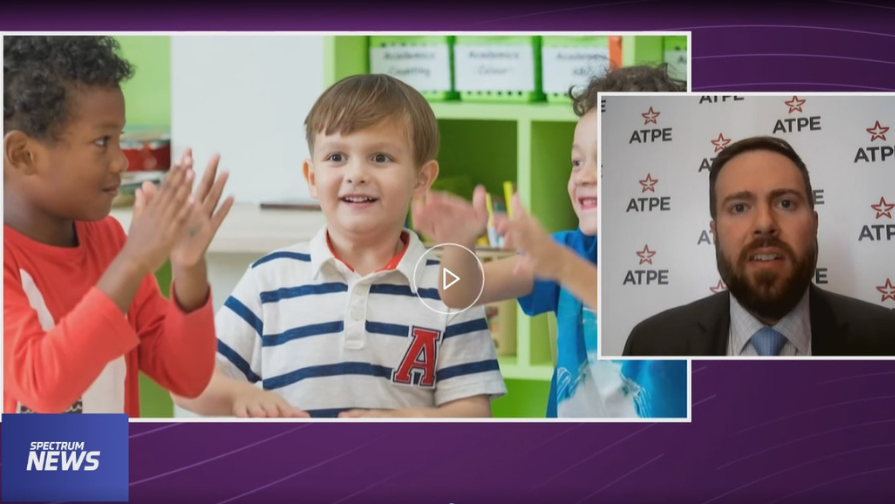 Texas Legislature, TEA | Commissioner | SBOE, Privatization | Vouchers, Deregulation | Charter Schools, Educator Compensation | Benefits
01/27/2023
Teacher pay and voucher bills are generating media attention, and Texas senators received their committee assignments this week.
Texas Legislature
01/23/2023
Texas Lt. Gov. Dan Patrick (R) announced Senate committee assignments Monday for the 2023 legislative session.