Texas educator preparation and testing in viral limbo

Teach the Vote
Educator Preparation | Certification COVID-19
Date Posted: 4/08/2020 | Author: Andrea Chevalier
Uncertainty around educator preparation and testing in Texas during the novel coronavirus pandemic has left some aspiring and current educators wondering, "What's next?" In this Teach the Vote blog post, we will cover what we know so far about educator preparation and what questions we still need answered.
Certification Testing Changes
Last month, the Texas Education Agency (TEA) posted a notice of the cancellation of educator certification examinations slated for March 17 through April 16, 2020. Pearson's Texas educator certification website provides further information for educators whose tests were cancelled, including a listing of closed testing centers. TEA similarly announced that Performance Assessment for School Leaders (PASL) submission deadlines were being extended, with additional information available on the ETS performance assessment website here.
Pearson VUE, which administers the computer-based certification tests, also has a coronavirus-dedicated webpage with specific FAQs and information about rescheduling of the tests. In particular, the site explains that educator certification candidates can reschedule tests for dates starting May 1, 2020, and beyond, but this is subject to further orders or virus-related restrictions that may be issued by state and federal leaders. When rescheduling an exam, candidates will only be able to select from available dates at testing centers that are open, and all candidates are advised to contact testing centers before their test to ensure availability.
Other Certification Requirements
On TEA's coronavirus Texas educator support webpage, educators can find other information about changes due to the virus, including an educator preparation FAQ and presentation. Importantly, Gov. Greg Abbott has waived impractical requirements for candidates who were completing clinical teaching, an internship, or a practicum this spring. These include face-to-face observations for those in a practicum, clinical teaching requirements based in school settings, and field supervision for interns. Additionally, the governor waived the requirement that 15 clock-hours of a field-based experience be conducted on a school campus for those completing their field-based experience this spring or summer. Find more information about eligibility for the waivers in the FAQ and Guidance section posted here.
Gov. Abbott has also waived the requirement that first-year teachers complete surveys related to their educator preparation programs, as well as the corresponding surveys that principals fill out about first-year teachers' preparedness. This will certainly impact the state's Accountability System for Educator Preparation (ASEP), as will interruptions to testing and candidate preparation. It is likely that the State Board for Educator Certification (SBEC) will be revisiting its rules to make potential changes regarding educator preparation.
Many questions remain regarding the impact to educator preparation and testing, especially as current educators are renewing their contracts and aspiring educators are hoping to find jobs. TEA staff have indicated they are working on a new FAQ document, but its release date is unclear. As the situation develops, stay tuned to the Teach the Vote blog and follow the ATPE Governmental Relations team on Twitter. Be sure also to visit ATPE's Coronavirus FAQ and Resources page for frequently updated information designed to help educators during the pandemic.
Texas Legislature, Congress | Federal, COVID-19, Curriculum | Instruction, TEA | Commissioner | SBOE, School Safety, Educator Compensation | Benefits, Testing | Accountability
08/26/2022
The ATPE Governmental Relations team recaps the past week's education news, legislative and election updates, and regulatory developments.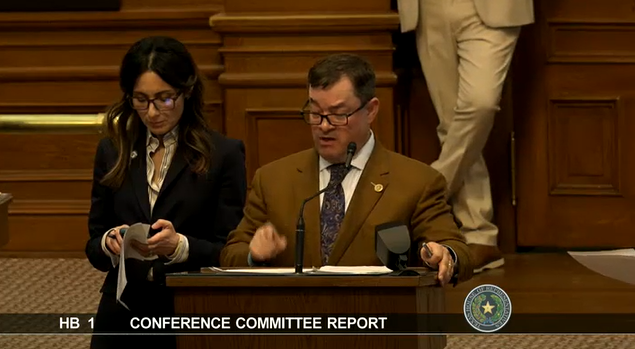 School Finance, Retirement | TRS | Social Security, Texas Legislature, Privatization | Vouchers, Educator Compensation | Benefits
05/30/2023
HB 100 was a casualty of a breakdown in communications between the House and Senate as the regular session drew to a close.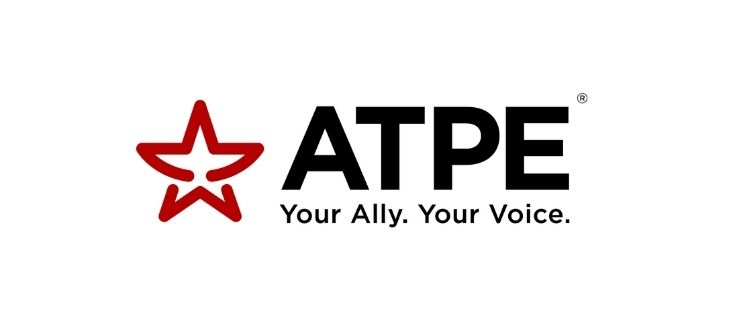 School Finance, Texas Legislature, Privatization | Vouchers, Educator Compensation | Benefits
05/28/2023
ATPE thanks legislators who stood strong with public education students and educators during the 2023 regular legislative session.