Texas Senate reveals priority voucher bill

Teach the Vote
Texas Legislature Privatization | Vouchers
Date Posted: 3/13/2023 | Author: Mark Wiggins
The Texas Senate revealed its priority voucher bill in the form of an education savings account (ESA) program embedded in a larger bill that addresses curriculum, instructional materials, and more.
Senate Education Committee Chair Brandon Creighton (R-Conroe) filed Senate Bill (SB) 8 on Friday. The bill is styled as a "parental rights" measure but largely consists of an ESA voucher scheme.
The ESA would redirect $8,000 in taxpayer funds, routing the money through educational assistance organizations. These entities would spend the funds on behalf of program participants to pay for private school tuition, tutors, and other education-related expenses.
Educational assistance organizations would be entitled to a 5% cut of the taxpayer funding appropriated for the ESA voucher. Educational assistance organizations and private schools would be required to provide notice that students with disabilities must waive their federal rights under the Individuals with Disabilities Education Act (IDEA) in order to participate.
Lt. Gov. Dan Patrick (R) has acknowledged that small and rural school districts would suffer financially from a voucher program. To blunt that criticism, districts with fewer than 20,000 students would receive $10,000 per student who participates in the ESA voucher for the first two years of that student's participation.
Private schools receiving voucher funds under SB 8 would not be required to alter their admission policies, hire certified teachers, or follow the same accountability standards as public schools, such as student performance on the STAAR test or the financial integrity rating system.
Other bill provisions are targeted at parents, including language stating that parents have the right to direct their children's education. The bill would expand the ability of students to transfer between school districts.
The bill would also increase the ability to charge attorney fees of those found to have brought frivolous suits or proceedings against a school district.
SB 8 would create a new parental  grievance process, as well as a process by which a single parent could trigger school district review of a teacher's instructional materials. If a school district has five or more parental grievance hearings appealed to a hearing examiner, its superintendent would be required to appear before the State Board of Education (SBOE). The state attorney general would gain the authority to investigate parental complaints.
The bill would require districts to develop and maintain an online instructional materials portal so parents could search all instructional materials by subject and grade level in chronological order.
The bill would prohibit withholding information from parents unless "a reasonably prudent person would believe the disclosure is likely to result in the student suffering abuse or neglect." A teacher who attempts to withhold information from a parent would be subject to sanction by the State Board for Educator Certification (SBEC).
SB 8 would prohibit instruction, guidance, activities, or programming regarding sexual orientation or gender identity to students in prekindergarten through grade 12 and in a manner that is not age- or developmentally appropriate.
Patrick has identified SB 8, and specifically the ESA voucher it contains, as among his top priorities this legislative session. Gov. Greg Abbott (R) has also declared vouchers an "emergency item."
States that have adopted voucher programs, such as Arizona and Louisiana, have seen education funding decimated while students were shipped into poorly performing private schools without any accountability or oversight.
Because of the devastating impact of vouchers on students and the public education system, ATPE members have consistently voted to oppose vouchers in the association's member-developed legislative program. In addition, the Texas House has also consistently taken a stand opposing vouchers.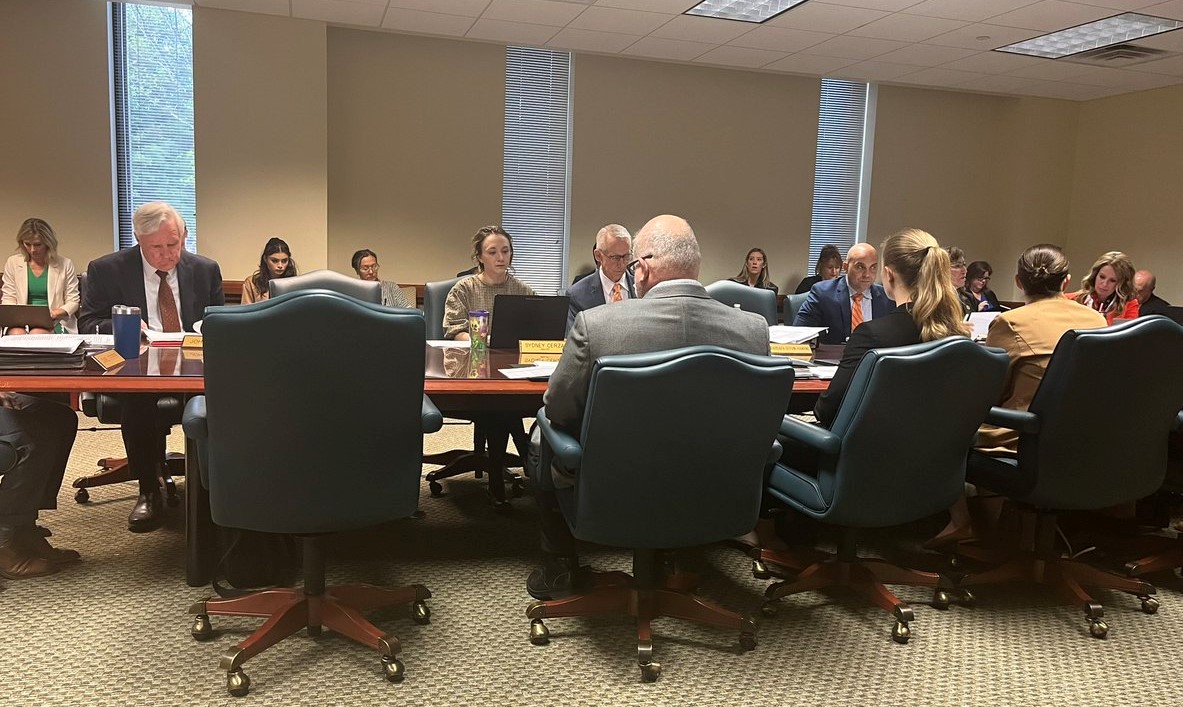 School Finance, Retirement | TRS | Social Security, Texas Legislature, Curriculum | Instruction, TEA | Commissioner | SBOE, Privatization | Vouchers, School Safety, Educator Compensation | Benefits, Testing | Accountability
03/17/2023
The ATPE lobby team looks back at another busy legislative week and previews next week's big committee hearings on private school vouchers, TRS, teacher pay, and more.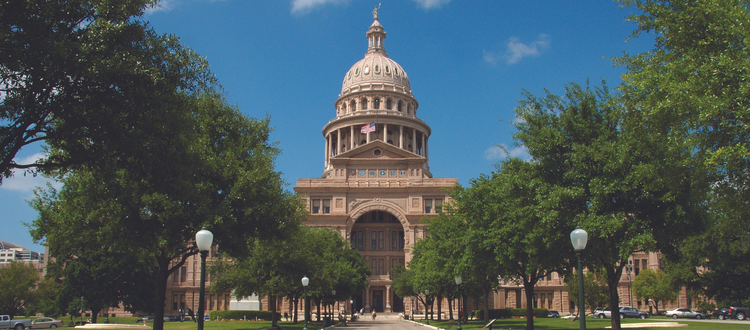 03/17/2023
The committee met Tuesday, March 14, to consider bills on issues ranging from health screenings to assessment of special needs students.
TEA | Commissioner | SBOE, Testing | Accountability
03/15/2023
Education Commissioner Mike Morath will appoint a new superintendent and board of managers to replace HISD's elected board of trustees.