Texas Senate committee approves controversial special education voucher bill

Teach the Vote
Retirement | TRS | Social Security Texas Legislature Curriculum | Instruction TEA | Commissioner | SBOE Privatization | Vouchers
Date Posted: 4/22/2021 | Author: Mark Wiggins
The Senate Education Committee met Thursday, April 22, to consider a round of bills that included one seeking to provide districts more flexibility in determining whether to participate in TRS-ActiveCare. The committee also took votes on several pending bills.

Most notably, the committee voted to approve a committee substitute version of Senate Bill (SB) 1716 by Chairman Larry Taylor (R-Friendswood), which provides for a special education voucher program. The bill would make permanent Gov. Greg Abbott's special education voucher program created last year using federal emergency coronavirus relief funds. ATPE joined special education advocates in opposing SB 1716 when it was heard by the committee Tuesday.

SB 1716 is strikingly similar to "education savings account" voucher models that have been consistently rejected by the Texas Legislature in prior legislative sessions. Special education advocates who testified against the bill Tuesday explained that scarce public funding must be prioritized for use in the public school system, ensuring that all special education students receive the services they are entitled to receive under the law free of charge.

Very surprisingly, the committee ignored the opposition to SB 1716 and voted unanimously to advance it to the full Senate. The committee also recommended that the bill be placed on the Senate's local and uncontested calendar.

The Senate Education Committee heard testimony Thursday on SB 1444 by Chairman Taylor, which would allow a school district or risk pool to opt in or out of TRS-ActiveCare, however their choice would be locked in for a minimum period of five years. Taylor presented a committee substitute that satisfied concerns over the original bill as filed. ATPE Senior Lobbyist Monty Exter testified in support of the new language, pointing out that it removes a loophole for Districts of Innovation (DOI) that had enabled them to claim exemptions from laws relating to health insurance.

The committee also heard testimony Thursday on the following bills:
On a motion by Sen. Jose Menendez (D-San Antonio), the committee voted immediately to advance SB 1527 and recommended the bill for placement on the Senate local and uncontested calendar.
The committee also voted Thursday to approve the following bills:
School Finance, Educator Preparation | Certification, Retirement | TRS | Social Security, Texas Legislature, Curriculum | Instruction, Privatization | Vouchers, School Safety, Educator Compensation | Benefits
03/24/2023
ATPE testifies against vouchers at marathon Senate Education Committee hearing, plus House committees hear bills on student restraint, curriculum, pre-k certification, and more.
03/23/2023
The Texas Senate Education Committee heard overwhelming opposition to school vouchers in a marathon hearing Wednesday, March 23.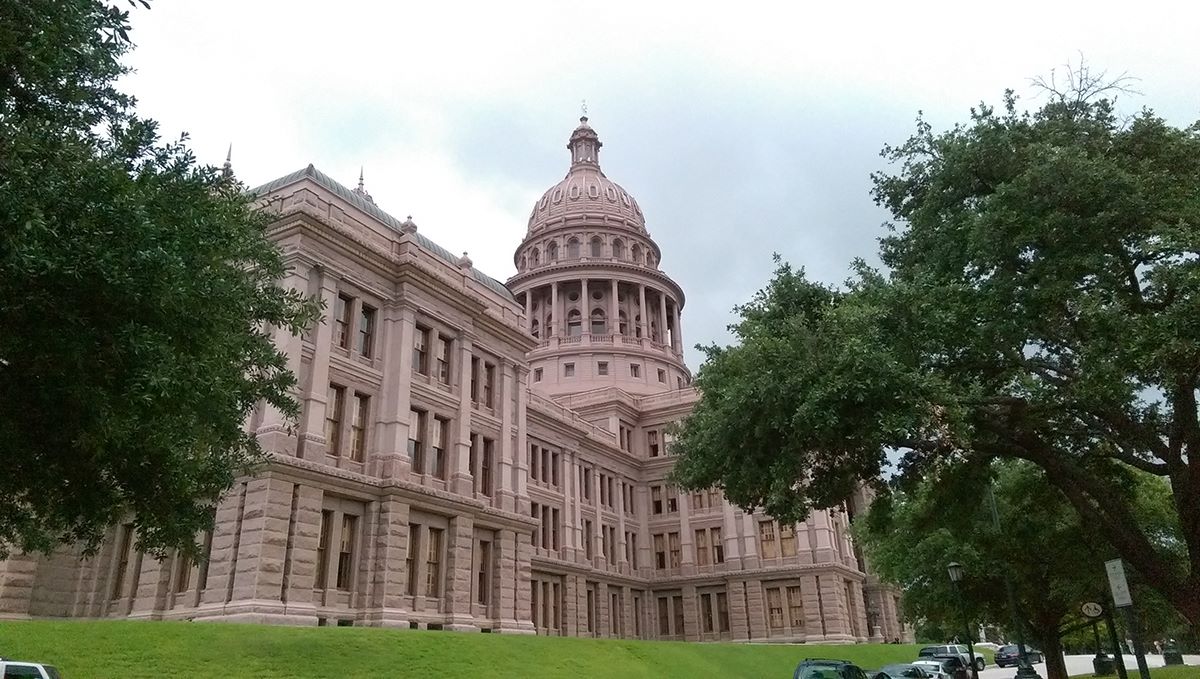 Educator Preparation | Certification, Texas Legislature, Curriculum | Instruction, Privatization | Vouchers, School Safety, Testing | Accountability
03/23/2023
The pace at the Capitol noticeably increased this week, including in the House Public Education Committee where ATPE testified on several bills.