Texas Senate committee approves HB 3 cleanup bill with controversial new language

Teach the Vote
School Finance Texas Legislature Privatization | Vouchers
Date Posted: 5/11/2021 | Author: Mark Wiggins
The Senate Education Committee voted Tuesday, May 11, to advance a school finance "cleanup" bill that contains some controversial new language, as well as to revote a school voucher bill.

Committee members voted to approve House Bill (HB) 1525 by Rep. Dan Huberty (R-Humble), which is a cleanup bill for his school finance reform bill, HB 3, passed by the 86th Texas Legislature in 2019. The bill was considered today in lieu of the companion Senate Bill (SB) 1536, which was heard by the committee in April.

At more than 30 pages, the latest version of the bill contains several changes that raised concerns for ATPE and for members of the committee. Among other things, the bill would beneficially extend the timeframe for educators to complete reading academies by one year. Yet it would also grant the commissioner of education significant and worrisome authority over decisions regarding how to fund school districts.

Sen. Jose Menendez (D-San Antonio) raised a concern over whether the bill would ensure that increases to teacher compensation under last session's HB 3 would be maintained going forward. Chairman Larry Taylor (R-Friendswood) suggested that funding would not go away.

Members passed HB 1525 on a vote of 8-2-1. Sens. Taylor, Eddie Lucio, Jr. (D-Brownsville), Paul Bettencourt (R-Houston), Bob Hall (R-Edgewood), Bryan Hughes (R-Mineola), Angela Paxton (R-McKinney), Charles Perry (R-Lubbock), and Charles Schwertner (R-Georgetown) all voted for the bill.

Sens. Menendez and Beverly Powell (D-Burleson) voted against the bill. Sen. Royce West (D-Dallas) registered himself as "present not voting," citing confusion over how funding would impact Dallas ISD under the bill.

The Senate Education Committee also reconsidered the vote on an ATPE-opposed school voucher bill, SB 1968, due to a procedural error. This time, members approved the bill on a vote of 7-4.

Sens. Taylor, Lucio, Bettencourt, Hall, Hughes, Paxton, and Schwertner supported the bill. Sens. Menendez, Perry, Powell, and West opposed the voucher bill.
06/02/2023
The HB 100 voucher scheme dies at the end of regular session, plus a special session and the TEA takeover of Houston ISD begin.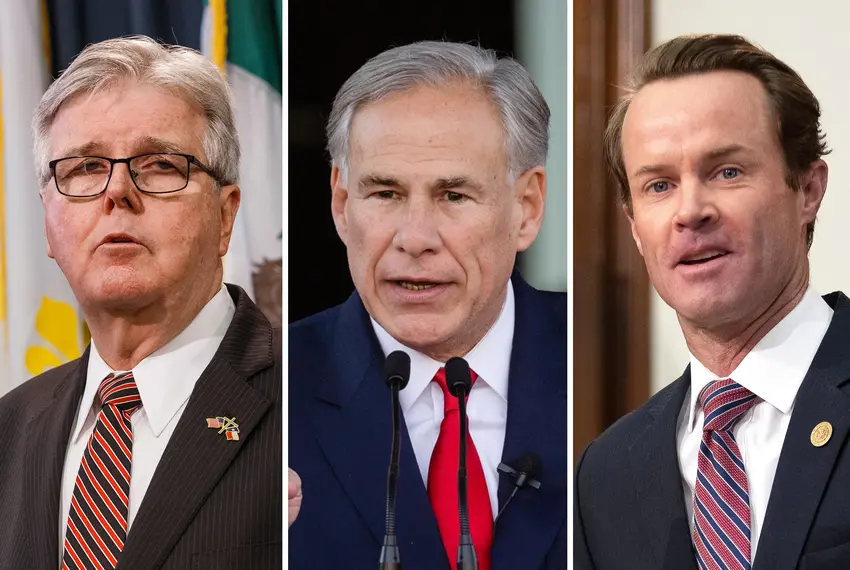 06/01/2023
Always happy to castigate the Texas House, Patrick breaks form to criticize the governor as misinformed and unsympathetic toward homeowners.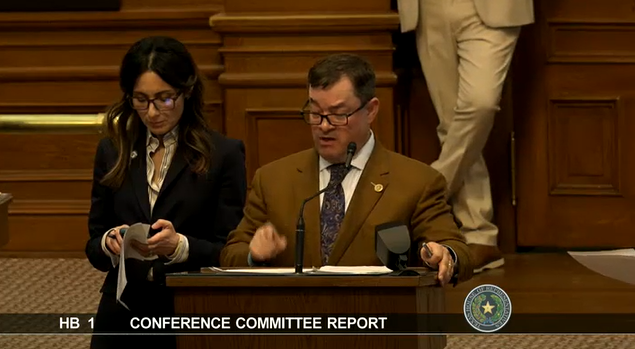 School Finance, Retirement | TRS | Social Security, Texas Legislature, Privatization | Vouchers, Educator Compensation | Benefits
05/30/2023
HB 100 was a casualty of a breakdown in communications between the House and Senate as the regular session drew to a close.