Texas Senate committee advances ATPE-backed sick leave legislation

Teach the Vote
School Finance Retirement | TRS | Social Security Texas Legislature Curriculum | Instruction School Safety Educator Compensation | Benefits Testing | Accountability
Date Posted: 4/29/2021 | Author: Mark Wiggins
A divided Senate Education Committee voted Wednesday, April 28, to advance an ATPE-supported bill that would grant public school employees access to sick leave pools.

ATPE Lobbyist Mark Wiggins testified in support of Senate Bill (SB) 1792 by Sen. Royce West (D-Dallas) at a hearing by the committee Tuesday, April 27. Wiggins said the bill would offer a cost-neutral way of providing additional sick leave days to school employees who need them.

Meeting after the Senate's floor session on Wednesday, the committee advanced SB 1792 on a vote of 6-3. Chairman Larry Taylor (R-Friendswood) and Sens. Eddie Lucio (D-Brownsville), Angela Paxton (R-McKinney), Jose Menendez (D-San Antonio), Beverly Powell (D-Burleson), and West voted in favor of the bill. Sens. Paul Bettencourt (R-Houston), Bob Hall (R-Edgewood), and Charles Perry (R-Lubbock) voted against the bill, with Sen. Bryan Hughes (R-Mineola) present but not voting.

The committee also advanced the following bills before recessing:
08/10/2022
The Texas Education Commissioner addressed the committee during an interim hearing on Aug. 9, 2022.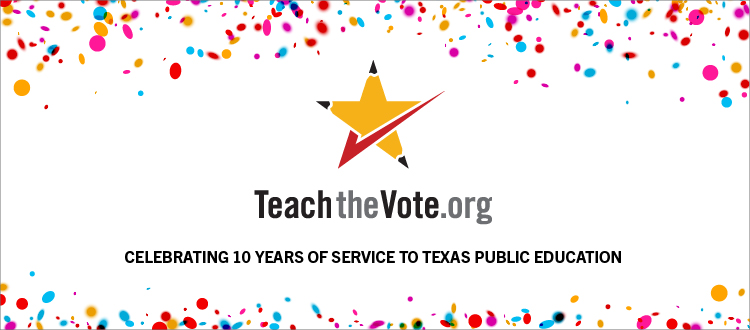 Texas Legislature, Curriculum | Instruction, TEA | Commissioner | SBOE, Privatization | Vouchers, School Safety, Testing | Accountability
08/05/2022
The ATPE Governmental Relations team recaps the past week's education news, legislative and election updates, and regulatory developments.
Texas Legislature, Curriculum | Instruction, TEA | Commissioner | SBOE
08/02/2022
As the SBOE considers new curriculum standards, Sen. Bryan Hughes said his intention was never to gloss over American history or have negative effects on teachers and administrators.