Texas Senate Education Committee hears special education voucher bill

Teach the Vote
Texas Legislature Privatization | Vouchers
Date Posted: 4/20/2021 | Author: Mark Wiggins
The Texas Senate Education Committee met Tuesday, April 20, to consider bills, including one that would make permanent a temporary special education voucher program implemented by Gov. Greg Abbott last fall. ATPE opposes the measure, Senate Bill (SB) 1716 by Chairman Larry Taylor (R-Friendswood).

SB 1716 would codify in statute the Supplemental Special Education Services (SSES) program launched by Abbott in October 2020. This program is strikingly similar to "education savings account" voucher models that have been consistently rejected by the Texas Legislature.

Under this program, the parents of students with special needs can apply for vouchers up to $1,500 to spend on supplemental educational services for their child. The governor's program was funded using $30 million of the Governor's Emergency Education Relief (GEER) fund, part of the CARES Act enacted by Congress last year in response to the coronavirus pandemic.


ATPE opposes SB 1716, in part, because existing laws provide for students to receive these special education services through the taxpayer-funded public education system. The federal Individuals with Disabilities in Education Act (IDEA) requires school districts to provide the services prescribed under each student's Individualized Education Program (IEP) at no charge to the student. It is essential that public schools receive adequate resources, such as money for extra staffing, to fulfill their responsibility under IDEA for all students with disabilities and those needing special education services. The SB 1716 voucher program would spend additional public funds to privately pay for the same type of services.

According to Sen. Charles Perry (R-Lubbock), 7,000 families have applied for and received awards under the current voucher program established by the governor. Texas Education Agency (TEA) staff testified that the program under SB 1716, if passed, would continue to be funded by the GEER fund, plus any other federal or state dollars that are made available for that purpose.

Special education advocates also oppose the bill. Steven Aleman with Disability Rights Texas, an organization representing parents of students with special needs, explained to committee members that GEER funding is only temporary, and it is questionable whether IDEA funds are even allowable for this use. Aleman emphasized the need to fully meet the state's obligations toward special education students through providing adequate school district funding.

The Senate Education Committee also heard the following bills Tuesday:
The committee also voted today to advance the following bills it had previously heard: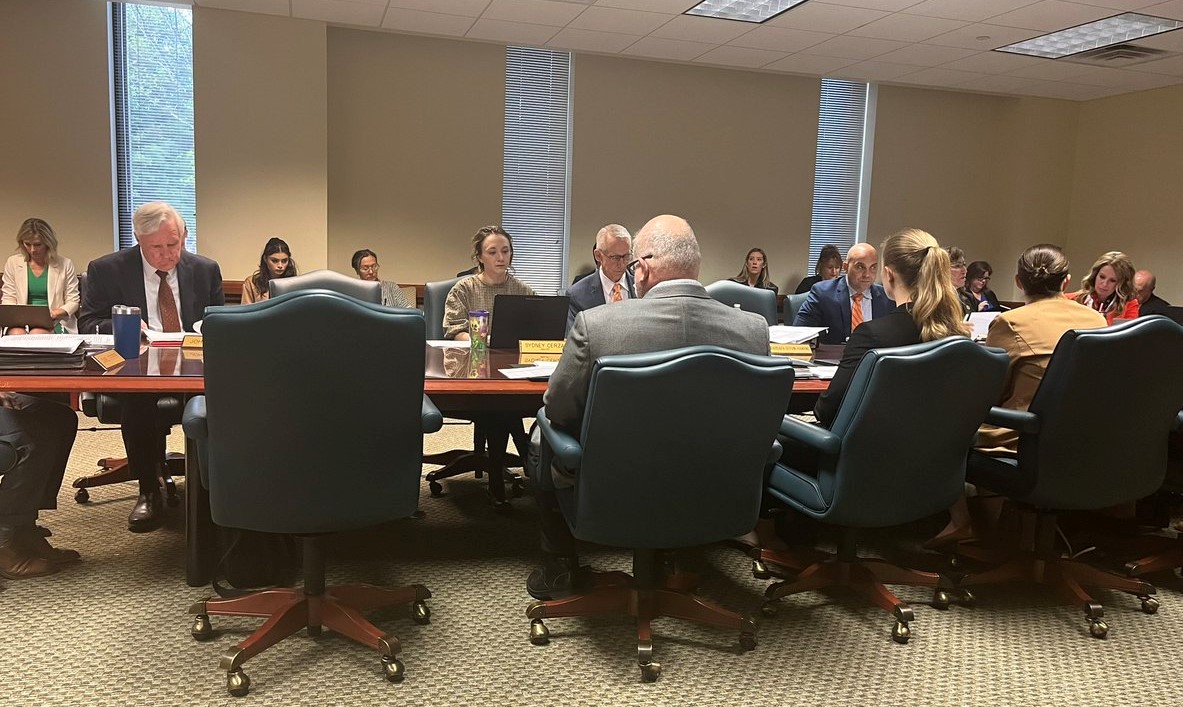 School Finance, Retirement | TRS | Social Security, Texas Legislature, Curriculum | Instruction, TEA | Commissioner | SBOE, Privatization | Vouchers, School Safety, Educator Compensation | Benefits, Testing | Accountability
03/17/2023
The ATPE lobby team looks back at another busy legislative week and previews next week's big committee hearings on private school vouchers, TRS, teacher pay, and more.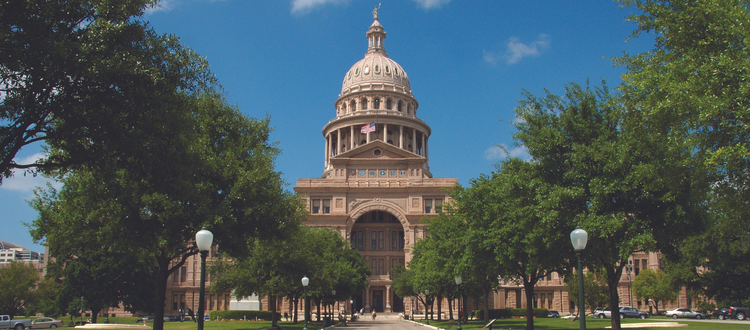 03/17/2023
The committee met Tuesday, March 14, to consider bills on issues ranging from health screenings to assessment of special needs students.
TEA | Commissioner | SBOE, Testing | Accountability
03/15/2023
Education Commissioner Mike Morath will appoint a new superintendent and board of managers to replace HISD's elected board of trustees.