Texas Senate Education Committee continues debate over local oversight of charter schools

Teach the Vote
Texas Legislature Deregulation | Charter Schools Testing | Accountability
Date Posted: 5/04/2021 | Author: Mark Wiggins
The Senate Education Committee met Tuesday, May 4, to consider testimony on both House and Senate bills, including a bill that would significantly change the way charter schools are treated under local laws and ordinances.

Senate Bill (SB) 487 by Sen. Bryan Hughes (R-Mineola) heard by the committee today is yet another bill aimed at shielding charter schools from voter oversight and accountability. The bill would reduce the control of local communities by requiring local governments to treat charter schools as if they were independent school districts for the purposes of zoning, permitting, code compliance, and development. The result of the bill would be to exempt charter schools, which are governed by private entities, from important local ordinances.

SB 487 would prohibit a local community from enforcing any policy that prohibits a charter school from operating at any location within any zoning district. This would prevent a local community from enforcing zoning laws that are meant to protect public safety. Zoning laws are one of the main reasons there is usually significant physical separation between facilities that serve children and those that sell adult beverages or house adult-oriented businesses. ATPE joined most of the public education community in opposing SB 487 at today's hearing.

Committee members also considered House Bill (HB) 1603 by Rep. Dan Huberty (R-Humble), an ATPE-supported bill that would remove the expiration date from the Individual Graduation Committee (IGC) law. Sen. Kel Seliger (R-Amarillo), who authored the original law and is sponsoring this bill in the Senate, explained that the IGC law has helped countless students who have faced difficulty completing the STAAR test for a variety of reasons that may be unrelated to their comprehension of the Texas Essential Knowledge and Skills (TEKS). Without IGCs in place, those students would have been barred from graduating.

The current IGC law is set to expire September 1, 2023. The statute has been extended for short periods since its original passage, and HB 1603 would finally remove the expiration date altogether, which ATPE strongly supports.

The Senate Education Committee also heard testimony Tuesday on the following bills:
The committee recessed for the day without voting on any pending bills. Stay tuned to Teach the Vote for updates on the committee's next meetings when they occur.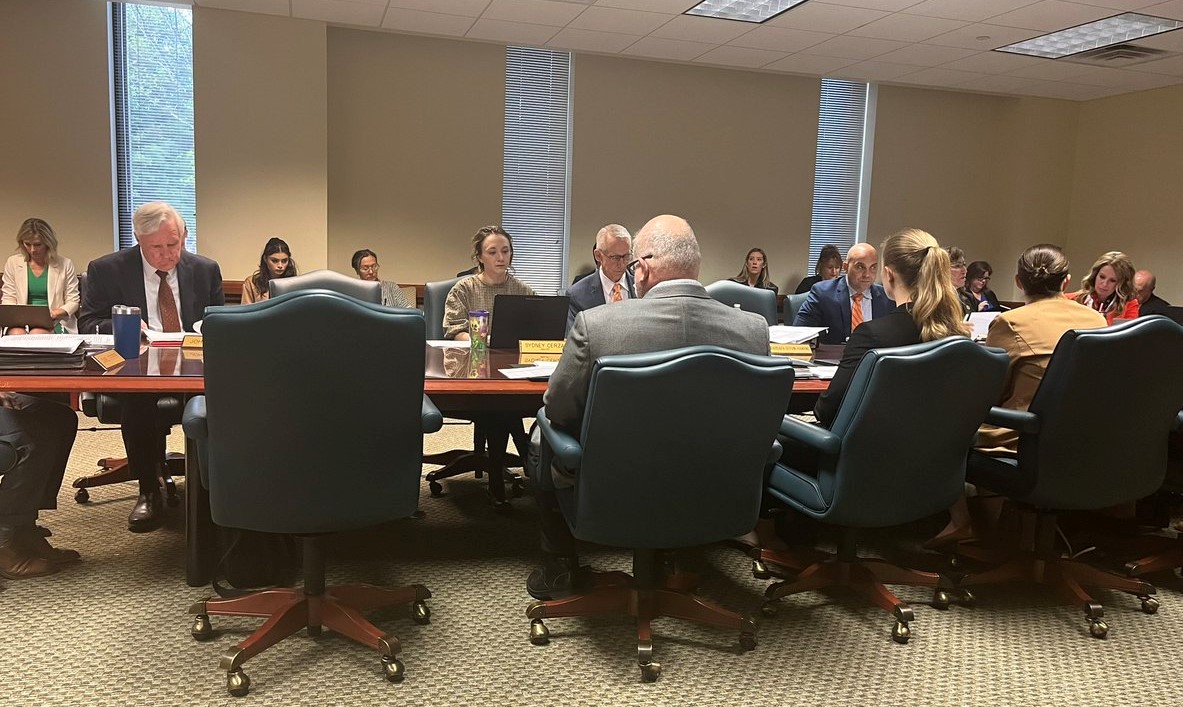 School Finance, Retirement | TRS | Social Security, Texas Legislature, Curriculum | Instruction, TEA | Commissioner | SBOE, Privatization | Vouchers, School Safety, Educator Compensation | Benefits, Testing | Accountability
03/17/2023
The ATPE lobby team looks back at another busy legislative week and previews next week's big committee hearings on private school vouchers, TRS, teacher pay, and more.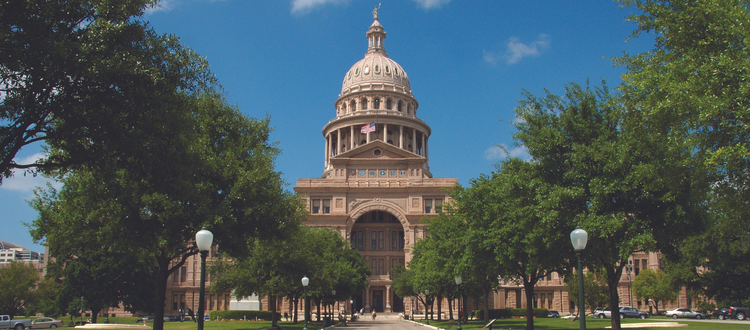 03/17/2023
The committee met Tuesday, March 14, to consider bills on issues ranging from health screenings to assessment of special needs students.
TEA | Commissioner | SBOE, Testing | Accountability
03/15/2023
Education Commissioner Mike Morath will appoint a new superintendent and board of managers to replace HISD's elected board of trustees.