Texas Legislature convenes for third special session

Teach the Vote
Texas Legislature COVID-19
Date Posted: 9/20/2021
The Texas Legislature convened today at 10 a.m. Monday, September 20, 2021, for its third special session to consider agenda items set by Gov. Greg Abbott. These include legislation related to the following:
Redistricting the Texas House of Representatives, Texas Senate, State Board of Education (SBOE), and United States House of Representatives.
Appropriating federal funds from the American Rescue Plan Act of 2021.
Restricting transgender students' ability to participate in University Interscholastic League (UIL) athletic competitions.
Limiting state or local governments' ability to issue COVID-19 vaccine mandates.
The Texas House of Representatives met for a short time to establish a quorum and carry out routine procedural activities. The House recessed until 10 a.m. Thursday, September 23, at which point they intend to adjourn until 2 p.m. Monday, September 27, 2021. The Texas Senate also gaveled in Monday and considered Senate Resolution (SR) 6, during which various senators remembered the tragedy of September 11, 2001, and honored Sen. Brian Birdwell (R-Granbury), who suffered severe injuries during the attack on the Pentagon. The Senate also elected Austin Osborn as its Sergeant at Arms. The Senate adjourned until 12 p.m. Tuesday, September 21.
The Senate also announced meetings for Monday and Tuesday, including a meeting of the Senate Health and Human Services Committee to consider Senate Bill (SB) 3 by Sen. Charles Perry (R-Lubbock). This SB 3 would require public school students to participate in UIL athletic events based on their biological sex at birth.
Here is a watch list of some bills that have been filed so far relating to public education:
Stay tuned to Teach the Vote for updates on the special session, including committee hearings.
Texas Legislature, Congress | Federal, COVID-19, Curriculum | Instruction, TEA | Commissioner | SBOE, School Safety, Educator Compensation | Benefits, Testing | Accountability
08/26/2022
The ATPE Governmental Relations team recaps the past week's education news, legislative and election updates, and regulatory developments.
03/21/2023
A week of pro-voucher public relations doesn't change the facts.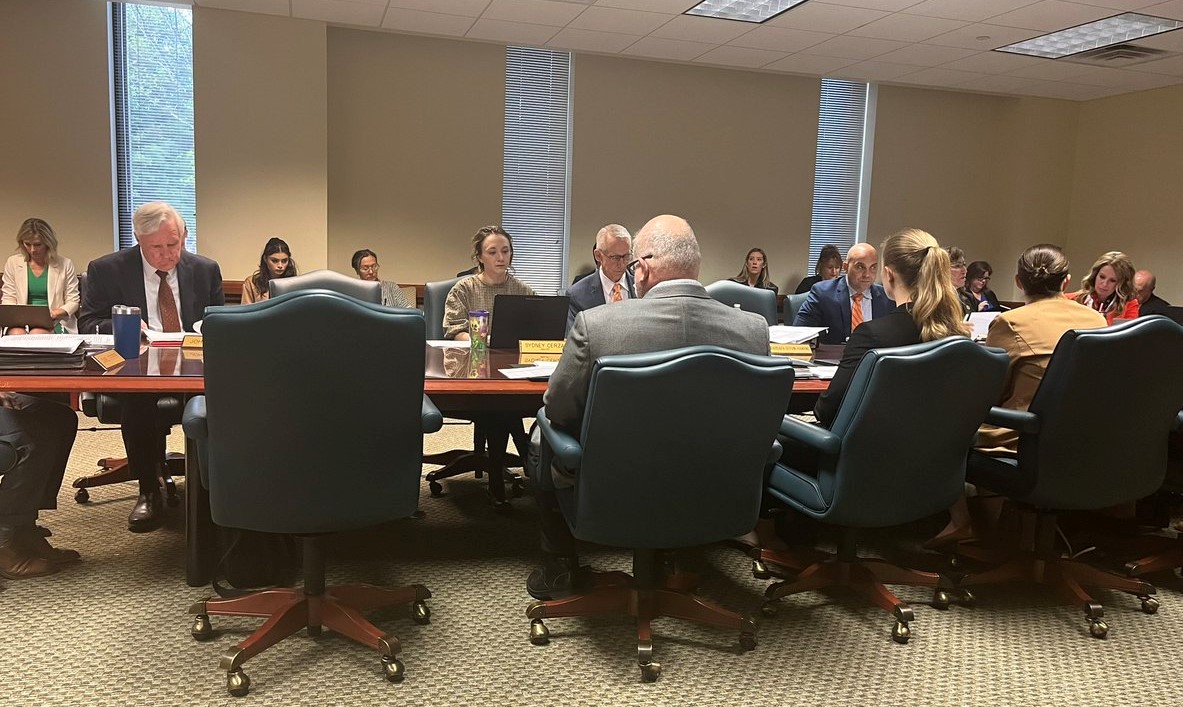 School Finance, Retirement | TRS | Social Security, Texas Legislature, Curriculum | Instruction, TEA | Commissioner | SBOE, Privatization | Vouchers, School Safety, Educator Compensation | Benefits, Testing | Accountability
03/17/2023
The ATPE lobby team looks back at another busy legislative week and previews next week's big committee hearings on private school vouchers, TRS, teacher pay, and more.