Texas Congressman re-introduces legislation to eliminate the Windfall Elimination Provision

Teach the Vote
Retirement | TRS | Social Security Congress | Federal
Date Posted: 11/04/2021 | Author: Jennifer Mitchell
On Wednesday, Nov. 3, U.S. Rep. Kevin Brady (R-TX) reintroduced his bill known as the "Equal Treatment of Public Servants Act of 2021." The bipartisan legislation, H.R. 5834, would repeal the Windfall Elimination Provision (WEP) that reduces many public employees' Social Security benefits, replacing it with a more equitable formula that will improve retirement income for many school workers, firefighters, police officers, and other governmental employees.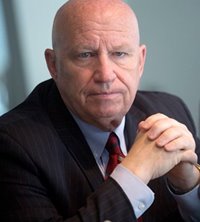 In a press release, Brady wrote, "Many of our public servants have worked extra jobs or an extra career, paying into a Social Security system that treats them differently. We want equal treatment, and believe it's time for Congress to act." ATPE has long supported federal legislation to address the unfairness of the Social Security offsets, including previous iterations of the bill Brady filed this week.

Congressman Brady from The Woodlands, Texas, is the current ranking Republican on the U.S. House Committee on Ways and Means, having previously served as its chair. For several years he has worked alongside Rep. Richard Neal (D-Mass.) who currently chairs the committee, in efforts to repeal and replace the WEP. Brady recently announced he will not seek re-election after this term.

Original cosponsors of Brady's bill include the following members of the Texas delegation, whom ATPE thanks for their early support: Reps. Jodey Arrington (R), Brian Babin (R), Michael Burgess (R), John Carter (R), Dan Creshaw (R), Henry Cuellar (D), Louie Gohmert (R), Tony Gonzales (R), Vincente Gonzalez (D), Lance Gooden (R), Kay Granger (R), Ronny Jackson (R), Michael McCaul (R), August Pfluger (R), Van Taylor (R), Randy Weber (R), and Roger Williams (R).

ATPE, the Texas Retired Teachers Association, and other advocacy groups have endorsed the bill and are urging other members of the Texas congressional delegation to sign on as co-sponsors. We appreciate the ongoing efforts by Rep. Brady and others in Washington, D.C., to give educators the relief they need from the outdated WEP law that unfairly penalizes so many hardworking public sector employees.
School Finance, Educator Preparation | Certification, Retirement | TRS | Social Security, Texas Legislature, Curriculum | Instruction, Privatization | Vouchers, School Safety, Educator Compensation | Benefits
03/24/2023
ATPE testifies against vouchers at marathon Senate Education Committee hearing, plus House committees hear bills on student restraint, curriculum, pre-k certification, and more.
03/23/2023
The Texas Senate Education Committee heard overwhelming opposition to school vouchers in a marathon hearing Wednesday, March 23.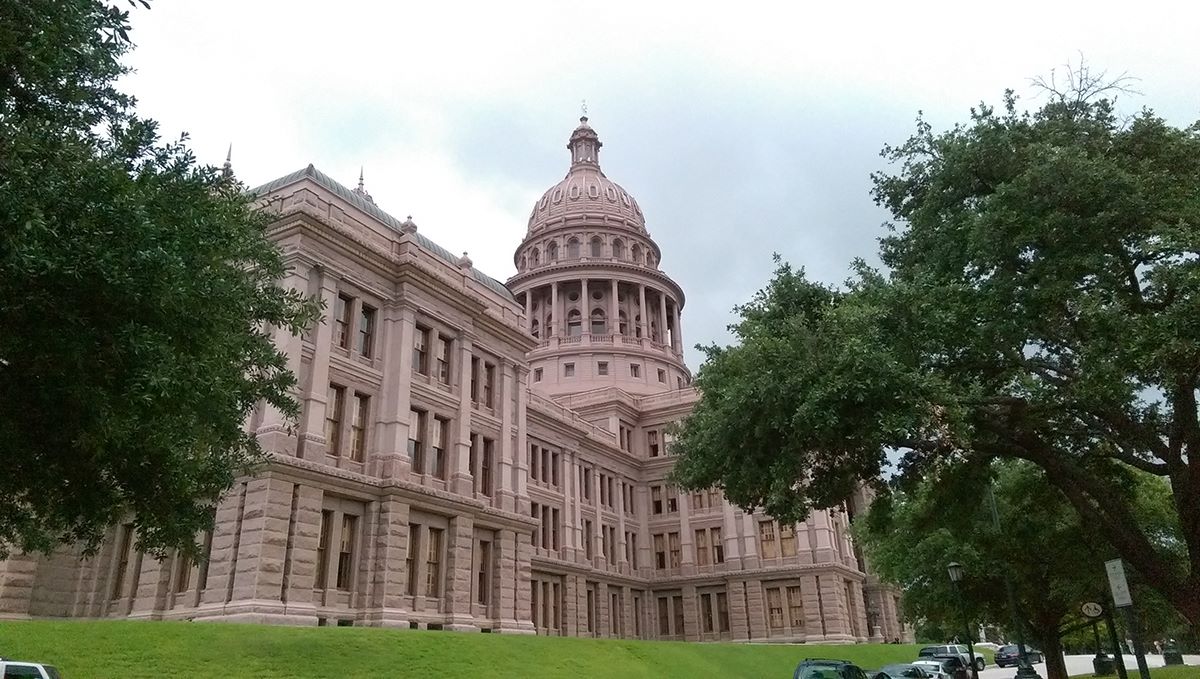 Educator Preparation | Certification, Texas Legislature, Curriculum | Instruction, Privatization | Vouchers, School Safety, Testing | Accountability
03/23/2023
The pace at the Capitol noticeably increased this week, including in the House Public Education Committee where ATPE testified on several bills.