Teachers, school staff now eligible for vaccines

Teach the Vote
COVID-19 TEA | Commissioner | SBOE
Date Posted: 3/03/2021 | Author: Mark Wiggins
The Biden administration has directed all vaccine providers in the U.S. to begin providing vaccines to teachers, school staff, and child care workers.
President Joe Biden announced Tuesday that the U.S. is projected to have enough vaccines on hand to vaccinate every adult in America by the end of May. In order to protect educators in states such as Texas, where state leaders have chosen not to prioritize educators for vaccination, the U.S. Department of Health and Human Services (HHS) issued an order Tuesday directing all vaccine providers to immediately make available and administer COVID-19 vaccines to pre-K and K-12 school staff and child care workers who want them.
The HHS order supersedes all contrary directives, as all vaccines in the U.S. are property of the federal government until administered to a patient. Some providers such as CVS have already updated their COVID vaccine webpages to reflect the expanded prioritization.
"We are grateful the advocacy of ATPE and the public education community has finally been heard," Executive Director Shannon Holmes said in a statement Wednesday. "ATPE has long advocated for educators to be prioritized for vaccine access by virtue of their face-to-face work with students. Most Texas educators have been working on campus since early fall. As we have long said, providing educators with vaccine access will only make it easier for Texas public schools to fully resume normal operations, which includes the necessary step of getting students and educators safely back into the classroom together."
The news came alongside newly issued guidance from the Texas Education Agency following Gov. Greg Abbott's Tuesday announcement that the statewide mask order is being lifted. TEA's guidance clarifies that mask usage remains required in most instances on school campus, with the caveat that school boards may opt of the mask requirement.
Biden emphasized the importance of safely reopening schools and acknowledged that educators, school staff, and childcare workers are essential.
"Get them vaccinated immediately," Biden said Tuesday. "They're essential workers."
The president has set a goal of reopening most schools within his first 100 days of office. According to CNBC, roughly 90% of schools are in counties with substantial spread where the CDC says it's not safe to resume in-person instruction.
Texas Legislature, Congress | Federal, COVID-19, Curriculum | Instruction, TEA | Commissioner | SBOE, School Safety, Educator Compensation | Benefits, Testing | Accountability
08/26/2022
The ATPE Governmental Relations team recaps the past week's education news, legislative and election updates, and regulatory developments.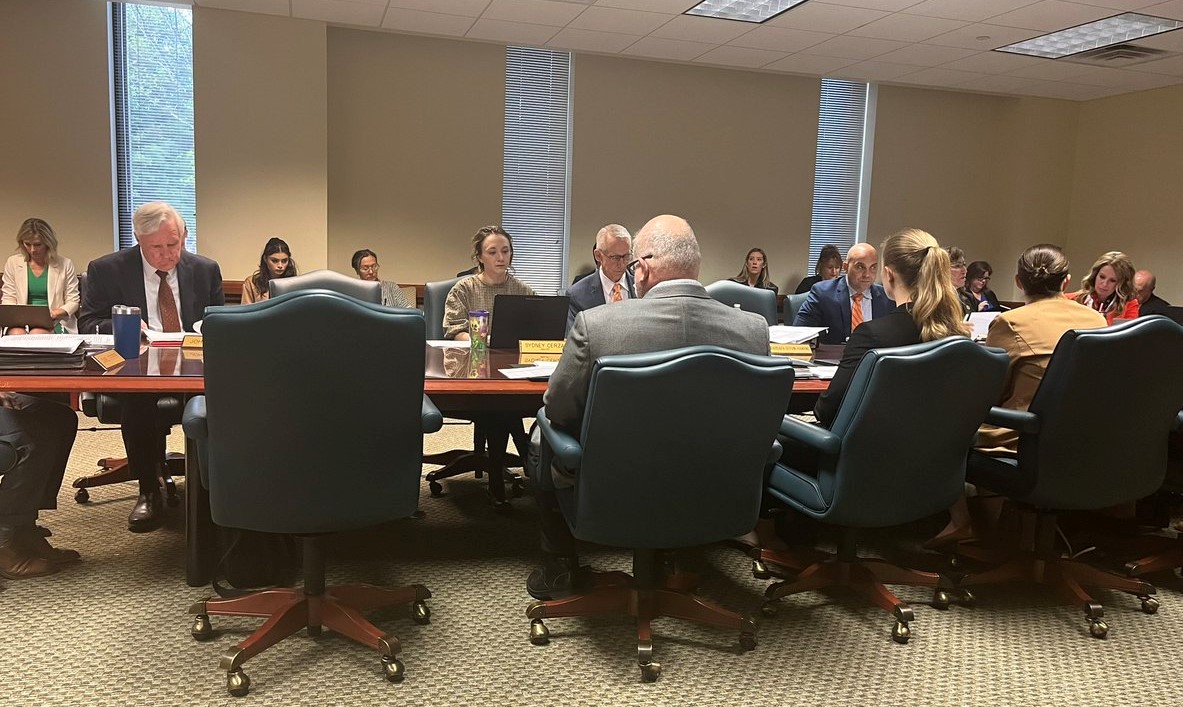 School Finance, Retirement | TRS | Social Security, Texas Legislature, Curriculum | Instruction, TEA | Commissioner | SBOE, Privatization | Vouchers, School Safety, Educator Compensation | Benefits, Testing | Accountability
03/17/2023
The ATPE lobby team looks back at another busy legislative week and previews next week's big committee hearings on private school vouchers, TRS, teacher pay, and more.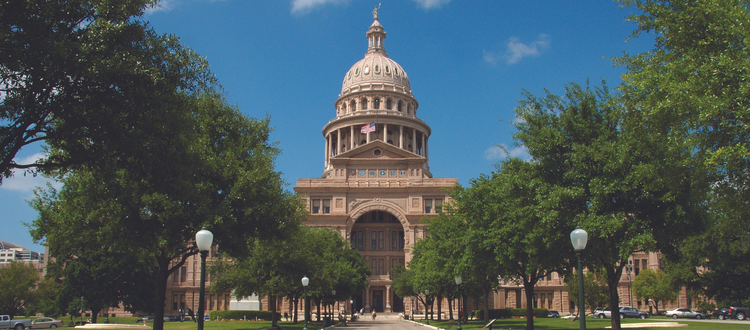 03/17/2023
The committee met Tuesday, March 14, to consider bills on issues ranging from health screenings to assessment of special needs students.