Teach the Vote's Week in Review: Oct. 8, 2021

Teach the Vote
Educator Preparation | Certification Retirement | TRS | Social Security Texas Legislature Congress | Federal COVID-19 Deregulation | Charter Schools School Safety
Date Posted: 10/08/2021
The ATPE Governmental Relations team recaps this week's education news, legislative updates, and regulatory developments.
---
FEDERAL:
The U.S. Department of Education announced positive changes this week to the
Public Service Loan Forgiveness (PSLF) Program
for borrowers who have worked full-time in public service and made payments on their loans for 10 years. The relaxed rules allow school workers and other eligible public servants to consolidate various federal loans over the next year, including loans previously ineligible, to qualify more quickly and easily for forgiveness of their debt. Read more about the changes in
this blog post
from ATPE Lobbyist Andrea Chevalier.
U.S. Secretary of Education Miguel Cardona traveled to Texas this week to discuss the Biden administration's plans to support public education through the Build Back Better agenda. Cardona first visited Pharr-San Juan-Alamo ISD in the Rio Grande Valley for a tour of PSJA Early College High School and then held a roundtable discussion at the University of Texas Rio Grande Valley. The secretary concluded his tour in San Antonio with another roundtable discussion in Edgewood ISD. The secretary touted the administration's efforts to include funding for pre-K and community college under the infrastructure bill currently being debated in Congress.  
---
SESSION
: As redistricting continues to be the main focus of the Texas Legislature, the House and Senate education committees have yet to meet. However, the House Select Committee on Constitutional Rights and Remedies met Wednesday to hear
House Bill (HB) 25
by Rep. Valoree Swanson (R-Spring), which restricts student access to University Interscholastic League (UIL) activities based on their biological sex. HB 25 received hours of testimony before the committee ultimately approved it. Now the ATPE-opposed bill awaits placement on a House calendar before it may be considered by the full chamber. The Senate has already passed a companion bill,
Senate Bill (SB) 3
by Sen. Charles Perry (R-Lubbock), on Sept. 22. For more on the legislation, check out 
this article
from the
Texas Tribune
.
Another education-related item on Gov. Abbott's call for this special session — legislation prohibiting vaccine mandates by governmental entities — has yet to be considered in either chamber.
The Senate Finance and House Appropriations Committees both considered bills this week that would use $286 million in federal COVID-19 relief funds to help offset healthcare costs incurred through the Teacher Retirement System (TRS). Today the full Senate unanimously passed its version of the legislation,
Senate Bill 8
by Sen. Jane Nelson (R-Flower Mound). Read more about the ATPE-supported bills in
Wednesday's blog post
by ATPE Senior Lobbyist Monty Exter.  
---
SHOOTING:
ATPE
released a statement Wednesday
following a shooting at Timberview High School in Mansfield ISD. ATPE Executive Director Shannon Holmes said, "We are saddened to hear of yet another shooting in a place that should be the safest and most welcoming - the public school." Holmes thanked the Mansfield ISD staff and law enforcement who intervened quickly and added that ATPE will "continue working with school leaders and lawmakers to ensure all educational settings are safe and secure environments where students, school employees, and volunteers can be productive." Two teachers and two students were injured in the incident, which has reportedly been tied to a fight between students and prior bullying complaints, but there were no fatalities.  
---

SBEC
: The State Board for Educator Certification (SBEC) met last Friday, Oct. 1. Among its actions was the advancement of an ATPE-supported proposal to give educators more flexibility and consideration in contract abandonment cases. Read ATPE Lobbyist Andrea Chevalier's
blog post from earlier this week
for a full recap of the SBEC meeting and ATPE's testimony.   
---
SOCIAL
SECURITY
: As we mentioned last week, U.S. Congressman Kevin Brady (R–Texas) and U.S. House Ways and Means Committee Chairman Richard Neal (D–Mass.) are seeking personal stories from educators about how the Windfall Elimination Provision (WEP) has affected them. Share your input on the Social Security offset via email at
WEP.feedback@mail.house.gov
.  
---
CHARTERS
: ATPE joined with 20 other education organizations this week in submitting formal comments to the Texas Education Agency (TEA) on its proposed changes to the state's Charter School Performance Framework (CSPF). The framework is required by statute and serves to provide information about charter school performance and other factors that drive policymaking decisions related to charter shcools. Read the Oct. 4 comments
here
.
RELATED: Texas Monthly
writes about charter school expansion in a new article by Bekah McNeel published Wednesday. Echoing debates of the 2021 regular legislative session in which ATPE lobbied to preserve voter accountability and regulatory oversight of charter schools, the article points out how charter school chains have been allowed to expand throughout Texas in an expedited manner. Though the elected State Board of Education
must approve initial charter applications, the gubernatorially appointed commissioner of education can allow existing charters to expand and multiple. As noted in the article, 29 new charter applications have been authorized since 2015, but Education Commissioner Mike Morath has permitted those 29 charters to open a whopping 586 campuses. Read the full feature article
here
.  
---
Texas Legislature, Congress | Federal, COVID-19, Curriculum | Instruction, TEA | Commissioner | SBOE, School Safety, Educator Compensation | Benefits, Testing | Accountability
08/26/2022
The ATPE Governmental Relations team recaps the past week's education news, legislative and election updates, and regulatory developments.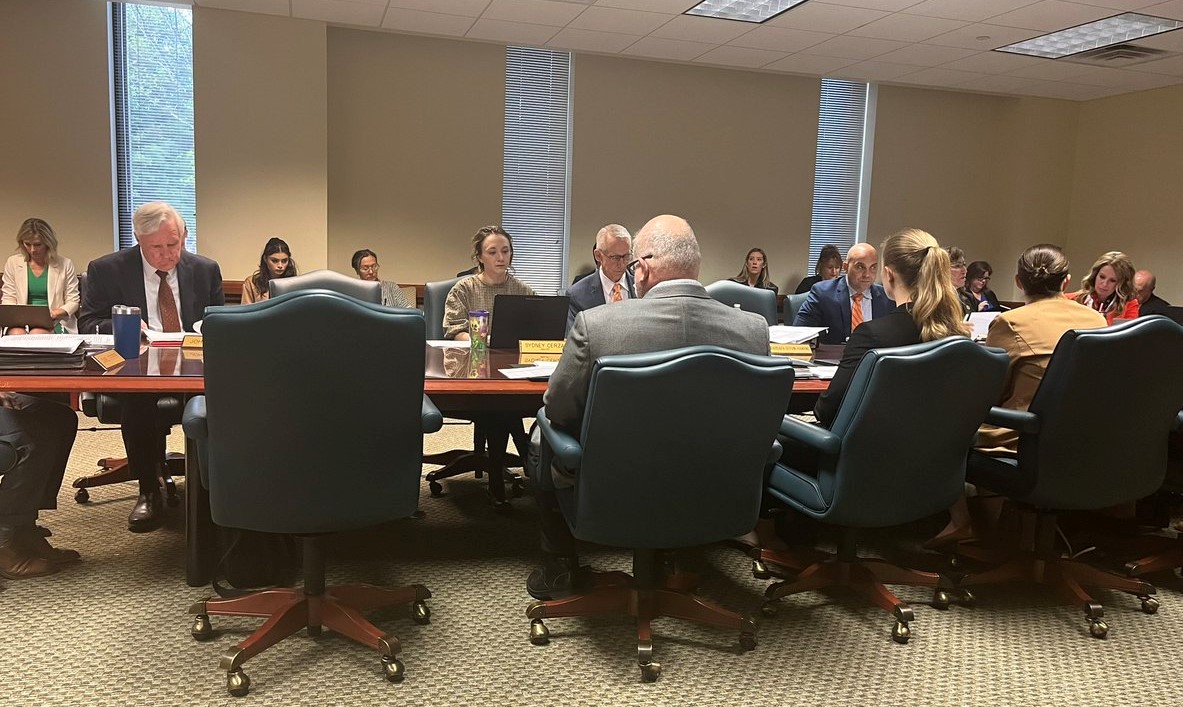 School Finance, Retirement | TRS | Social Security, Texas Legislature, Curriculum | Instruction, TEA | Commissioner | SBOE, Privatization | Vouchers, School Safety, Educator Compensation | Benefits, Testing | Accountability
03/17/2023
The ATPE lobby team looks back at another busy legislative week and previews next week's big committee hearings on private school vouchers, TRS, teacher pay, and more.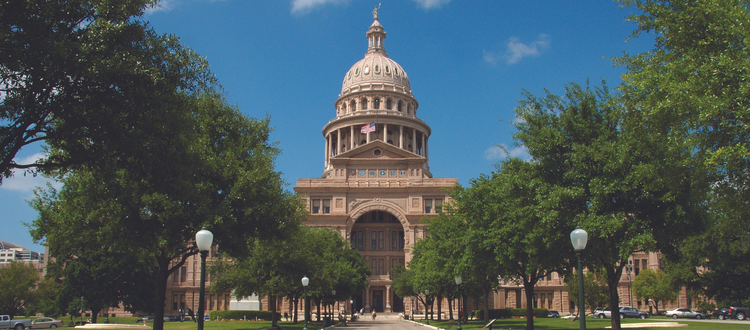 03/17/2023
The committee met Tuesday, March 14, to consider bills on issues ranging from health screenings to assessment of special needs students.