Teach the Vote's Week in Review: June 19, 2020

Teach the Vote
COVID-19 TEA | Commissioner | SBOE School Safety
Date Posted: 6/19/2020
Today is Juneteenth, the day that notice of the Emancipation Proclamation freeing slaves finally reached Texas (two and a half years later). Celebrations like Juneteenth help educate future generation about our shared past and are a perfect way to continue conversations and action about the current issues facing our nation. For what happened in education this week, read the update below from the ATPE Governmental Relations team.
---
CORONAVIRUS UPDATE: Yesterday, Gov. Greg Abbott made a surprise announcement during a call to lawmakers that he intends for Texas schools to reopen for in-person classes in the fall, with flexibility offered for those who have health concerns. The Texas Education Agency (TEA) confirmed the plan in a brief statement, promising that more information will be forthcoming next week.
As reported by the Texas Tribune, TEA has said that the state will not require districts to mandate that students wear masks or be tested for COVID-19 symptoms. However, TEA has also said that the state plans to distribute personal protective equipment (PPE) to districts. Overall, the ambiguity in both the governor's and TEA's messaging and the delay in providing additional guidance to school districts have spurred confusion and anxiety among educators, who fear for the health and safety of students in addition to their own personal safety, as shown by a recent ATPE survey.
In response to the state officials' remarks yesterday, ATPE released a statement that highlights our commitment to fighting for safe learning environments and our members' respect for local control, allowing decision-making by locally elected school boards with the input of their local educators and community. We know that school districts around the state are working to make informed decisions about when and how to start the new school year, including deciding on necessary safety precautions to prevent the spread of COVID-19. Even without state-level orders on wearing masks, for example, some districts have already indicated that they will require their students and staff to wear masks when school resumes. Other safety measures being implemented by some districts include temperature checks, limiting classroom occupancy, staggering the days that students and staff are on the campus, and providing for distance learning options. To make these difficult decisions at the local level, school districts need additional support and comprehensive guidance from the state, and ATPE is urging TEA to provide this information as soon as possible.
In the meantime, ATPE has updated our Coronavirus FAQ and Resources page to address new questions about the developments this week. We will provide updated information as soon as TEA shares additional guidance to school districts next week.
---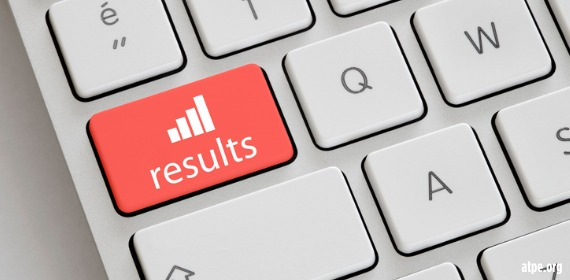 Here's more on the recent ATPE survey of educators about COVID-19. More than 4,200 educators and other school employees answered our poll on how COVID-19 has impacted education. No surprises here, educators responding to the survey cited student health and safety as their top concern, even more so than their own health and safety. Read this week's blog post from ATPE Lobbyist Mark Wiggins for a full rundown.
---
The U.S. Department of Education has shared information about Texas' plans for using federal COVID-19 relief funds for education. The newly posted certification and agreement documents are part of the state's applications for the Governor's Emergency Education Relief (GEER) and Elementary and Secondary School Emergency Relief (ESSER) funds included in the CARES Act.
According to the application, the K-12 portion of the $29.2 million in Texas GEER funds will be used as follows:
to support remote learning for all students, including ensuring connectivity (Operation Connectivity);
to create a comprehensive set of online instructional materials, which we presume will be hosted on the existing TexasHomeLearning.com website operated by the Texas Education Agency (TEA); and
to provide a virtual dyslexia intervention service.
Of the $1.28 billion in ESSER funds going to Texas, TEA plans to reserve 9.5%, the maximum amount allowed under the law, to use for discretionary projects, which are mostly focused on supporting remote and online learning. The agency plans to implement the following:
an online summer bridge program to assist graduating seniors;
a support and monitoring program for districts that are adapting to remote learning settings;
a "turnkey" remote instructional support and content delivery service (likely what TexasHomeLearning.com will become);
a program in which select districts redesign their models for online learning;
mental and behavioral supports; and
a remote dyslexia instruction platform.
---
The Texas Education Agency (TEA) updated its coronavirus-related web resources this week. TEA's closure support and guidance page includes updates on allotments for personal protective equipment. The general support page features new FAQs for school boards and charter schools. The Texas Home Learning resources have been updated on the instructional continuity page, which also includes new information about changing school start dates. New federal funding and CARES Act reimbursement information is on the waivers, finance, and grants page. Lastly, the agency has posted new information on its assessment page related to the optional extended online testing windows for the 2020-21 school year.
Check out ATPE's Coronavirus FAQ and Resources page for the latest information on COVID-19 issues facing educators.
Texas Legislature, Congress | Federal, COVID-19, Curriculum | Instruction, TEA | Commissioner | SBOE, School Safety, Educator Compensation | Benefits, Testing | Accountability
08/26/2022
The ATPE Governmental Relations team recaps the past week's education news, legislative and election updates, and regulatory developments.
06/02/2023
The HB 100 voucher scheme dies at the end of regular session, plus a special session and the TEA takeover of Houston ISD begin.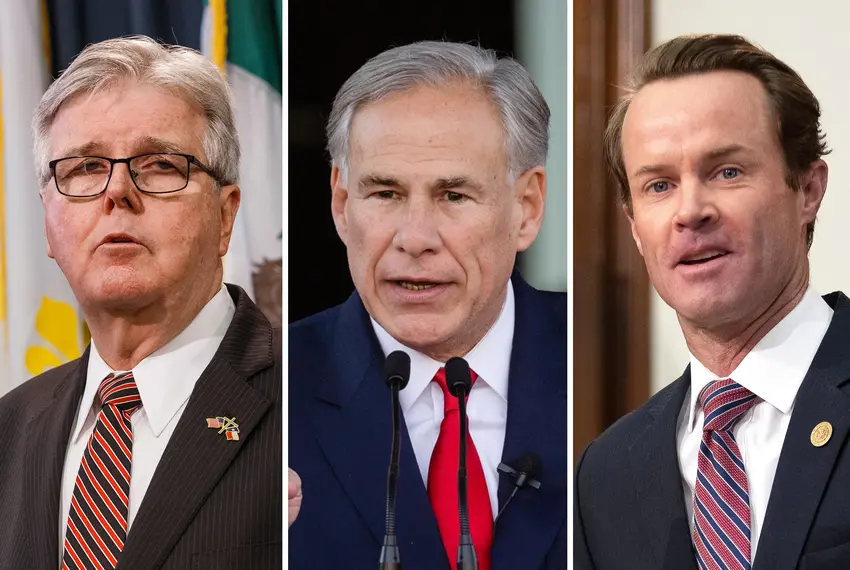 06/01/2023
Always happy to castigate the Texas House, Patrick breaks form to criticize the governor as misinformed and unsympathetic toward homeowners.