Teach the Vote's Week in Review: June 18, 2021

Teach the Vote
School Finance Retirement | TRS | Social Security Texas Legislature Congress | Federal Curriculum | Instruction TEA | Commissioner | SBOE Deregulation | Charter Schools Testing | Accountability
Date Posted: 6/18/2021
As Governor Greg Abbott continues to review bills sent to him by the Texas Legislature, ATPE and other stakeholders await word on when a special session will be called. Catch up on this week's legislative developments from the ATPE lobbyists.
---
CIVICS LEGISLATION:
Governor Greg Abbott this week signed into law House Bill (HB) 3979 by Rep. Steve Toth, the civics and social studies curriculum bill that was opposed by many in the education community this session. The controversial bill was thought to be dead after violating House procedural rules late in the session, but it was
brought back to life by the Senate
.
The upper chamber revived the bill, albeit potentially in violation of the state constitution, and passed it in the final weekend of the session. The final version of HB 3979 included amendments that require instruction in topics such as the history of white supremacy, which many supporters of the legislation oppose.
In signing the bill, Gov. Abbott
stated
that HB 3979 was "a strong move to abolish critical race theory in Texas, but more must be done," and vowed to include the topic in an upcoming special session. No announcement has been made yet as to the timing of a special session.  
---
GOVERNOR:
Only a few days remain in which Governor Greg Abbott can sign or veto bills passed by the 87th Texas Legislature during its regular session that ended May 31, 2021. While dozens of bills have already been signed, several prominent pieces of legislation remain pending on the governor's desk including Senate Bill (SB) 1 and HB 2, the budget and primary supplemental appropriations bill. On the last day of the session, Abbott publicly threatened to veto the portion of the state budget bill that funds the legislative branch in retaliation for some lawmakers' decision to break quorum in order to prevent a divisive election-related bill from passing.
According to the Texas Tribune
, defunding the legislative branch would be unprecedented in Texas. June 20 is the deadline for Gov. Abbott to make his veto decisions.
Some of the other bills yet to signed include: HB 547 that would grant homeschooled students access to UIL; HB 3261 relating to the electronic administration of state assessments; HB 3610, which is the session's primary bill on charter schools; SB 1267 relating to continuing education and training requirements for educators; SB 1365 that pertains to due process during TEA investigations and re-defines the impact of a D rating in the A-F accountability system; and SB 1716 providing for supplemental education services for students in special education.
Read ATPE's highlights of major education bills from the 87th session
here
.  
---
SOCIAL SECURITY:
The U.S. House Committee on Ways and Means, Subcommittee on Social Security, met Tuesday, June 15. Members heard testimony from retirees and discussed the need for reforming the Windfall Elimination
Provision (WEP) that affects many educators' retirement income.
Among those participating in the hearing were Rep. Kevin Brady (R – Texas), the former chairman of the committee and its current ranking member, who recently announced that he will not seek re-election. Brady has filed WEP reform bills throughout his tenure in office and said during Tuesday's meeting that he is "hopeful this Congress will be the one to finally solve the WEP issue."
Read more about the hearing in
this blog post
from ATPE Senior Lobbyist Monty Exter.  
---
SBOE
: The State Board of Education (SBOE) is scheduled to meet Tuesday through Friday of next week. The
agenda
includes a review of new charter school operators recommended for approval by Texas Education Commissioner Mike Morath. The SBOE has the authority to veto new charter applicants, despite attempts during the 2021 legislative session to weaken or abolish their ability to do so. This is the only point in the charter process where a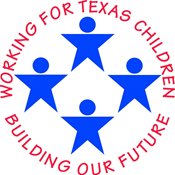 body elected by Texas voters has a say in the operation of charter schools.
Separately, the board is scheduled to resume discussion of the Texas Essential Knowledge and Skills (TEKS) for science. The board is the elected body responsible for developing curriculum standards in Texas, which it does through a collaborative process that involves input from educators and subject matter experts. Stay tuned next week for updates on the board's activity from ATPE Lobbyist Mark Wiggins.
03/21/2023
A week of pro-voucher public relations doesn't change the facts.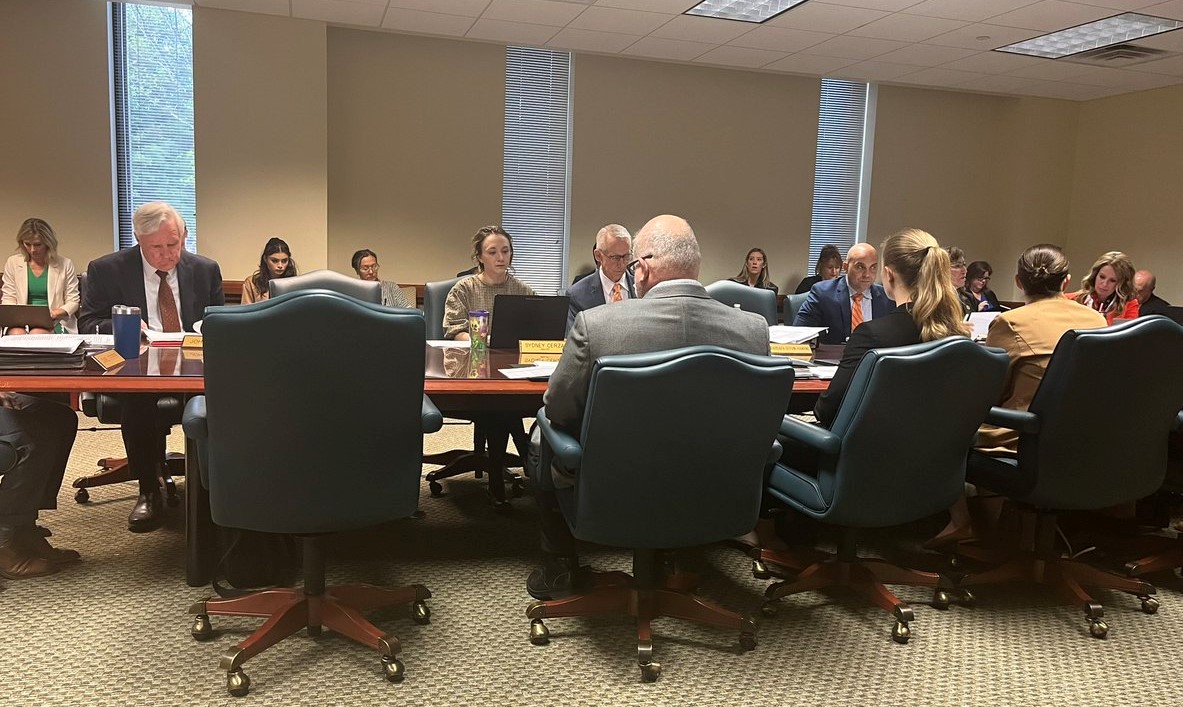 School Finance, Retirement | TRS | Social Security, Texas Legislature, Curriculum | Instruction, TEA | Commissioner | SBOE, Privatization | Vouchers, School Safety, Educator Compensation | Benefits, Testing | Accountability
03/17/2023
The ATPE lobby team looks back at another busy legislative week and previews next week's big committee hearings on private school vouchers, TRS, teacher pay, and more.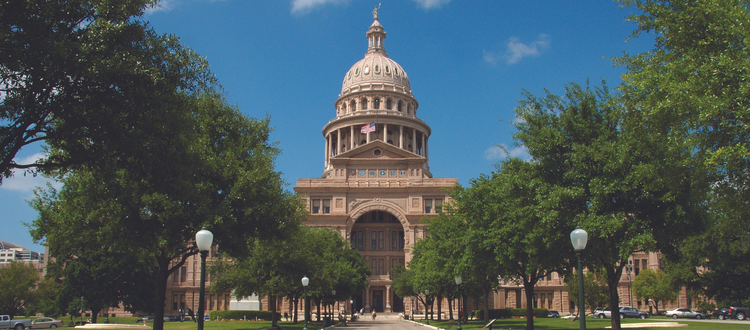 03/17/2023
The committee met Tuesday, March 14, to consider bills on issues ranging from health screenings to assessment of special needs students.