Teach the Vote's Week in Review: Jan. 21, 2022

Teach the Vote
Texas Legislature Congress | Federal COVID-19 Elections Curriculum | Instruction TEA | Commissioner | SBOE Educator Compensation | Benefits
Date Posted: 1/21/2022
The ATPE Governmental Relations team recaps this week's education news, legislative updates, and regulatory developments.  
---

ABBOTT: Thursday evening, Gov. Greg Abbott entertained supporters during a campaign stop at a charter school in Lewisville. The centerpiece of the event was Abbott's announcement of plans for legislation creating a "Parental Bill of Rights" next year to bolster parents' power in schools. The governor's push for parental rights legislation follows the ballooning political rhetoric that pits educators against parents by falsely suggesting there is an effort to keep parents in the dark about what happens in the classroom. Or as Sharon Grigsby described in this editorial for the Dallas Morning News, republished with permission here on Teach the Vote, "Politicians and their minions want you to believe that public schools are indoctrinating kids with 'critical race theory' and 'social-emotional learning' and making 'COVID-panic sheep' of them all."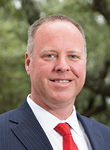 ATPE Executive Director Shannon Holmes responded to the governor's announcement, reminding the public that parents and educators are partners in a child's education and that the parental rights described by Abbott already exist in current state law. In fact, Chapter 26 of the Texas Education Code deals almost entirely with parental rights. Holmes said Abbott's campaign promise would only add governmental mandates on schools and waste taxpayer dollars. Read more in this reporting by the Dallas Morning News, which features ATPE's statement.
 
---
 
ELECTIONS: You have 10 days left to register to vote in the March 1 primary election, which is when the outcome of many of this year's high-profile Texas races will be determined. Read more about registering to vote and the significance of the primaries in this post on the ATPE Blog.
 
Dates to remember:
Jan. 31 – Last day to register to vote
Feb. 14 – First day of early voting ♥
Feb. 18 – Last day an application to vote by mail can be received
Feb. 25 – Last day of early voting
March 1 – Texas Primary Election Day 
If you are already registered to vote, you may have received your voter registration card in the mail recently, which shows all the districts and jurisdictions in which you are eligible to vote in upcoming elections. Because Texas recently passed redistricting legislation, you may find yourself voting in a new district in 2022. To find out how your district maps have changed, check out
this resource
from the
Texas Tribune
, along with their tracking of
interesting primary candidate lineups
. See all the candidates who have filed to run in your districts
here
on the Secretary of State's website.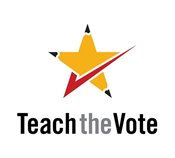 ATPE's Teach the Vote website has also been updated recently to align our search tools with the new district maps approved by the Texas Legislature last year. If you've not checked out our site lately,
take a look at all the candidates running
for the Texas House and Senate, State Board of Education, Governor, and Lieutenant Governor. Responses to the ATPE Candidate Survey are being uploaded to the site as candidates submit them. If candidates in your districts have not yet responded to our survey, encourage them to participate and contact
government@atpe.org
for additional details.  
The non-profit Raise Your Hand Texas (RYHT) is once again hosting forums across Texas to give candidates the opportunity to share their views on important education issues. Hosted in local communities, all candidates are invited to attend, and the events will be livestreamed on Facebook. Audience members may get to ask candidates questions, as well. The RYHT "For the Future" Candidate Forums are scheduled to take place from Feb. 3-24. Check out the
RYHT forum page
to find an event near you and learn more about the candidates before making your choice at the polls.  
---

FUNDING:
The U.S. Department of Education (ED)
announced
this week that it had finally distributed all of the $122 billion in American Rescue Plan Elementary and Secondary School Emergency Relief (ARP ESSER) funds to all 50 states, the District of Columbia, and Puerto Rico. Texas's slice of the allocation totaled more than $12 billion. The state's
plan
submitted to the federal government called for using the COVID relief funds on Operation Connectivity, after-school programs, tutoring, and mental health-related professional development.  
---
TIA:
ATPE submitted public comments this week to suggest improvements to proposed amendments to the Commissioner's rules implementing the Teacher Incentive Allotment (TIA). The TIA was put into place by House Bill 3 (2019) and has since been modified by legislation another bill, House Bill 1525, passed in 2021. ATPE's comments focused on ensuring changes to the rules are clear and will not cause unnecessary delays in compensation for teachers. Read more about the rule and ATPE'S comments in 
this blog post
 from ATPE Lobbyist Andrea Chevalier.
Texas Legislature, Congress | Federal, COVID-19, Curriculum | Instruction, TEA | Commissioner | SBOE, School Safety, Educator Compensation | Benefits, Testing | Accountability
08/26/2022
The ATPE Governmental Relations team recaps the past week's education news, legislative and election updates, and regulatory developments.
School Finance, Retirement | TRS | Social Security, Texas Legislature, Congress | Federal, Elections, Curriculum | Instruction, TEA | Commissioner | SBOE, Privatization | Vouchers, Deregulation | Charter Schools
11/11/2022
Today's post from the ATPE lobby team features election results, loan forgiveness news, TRS resources, voucher updates, thanks to our veterans, kudos, and more.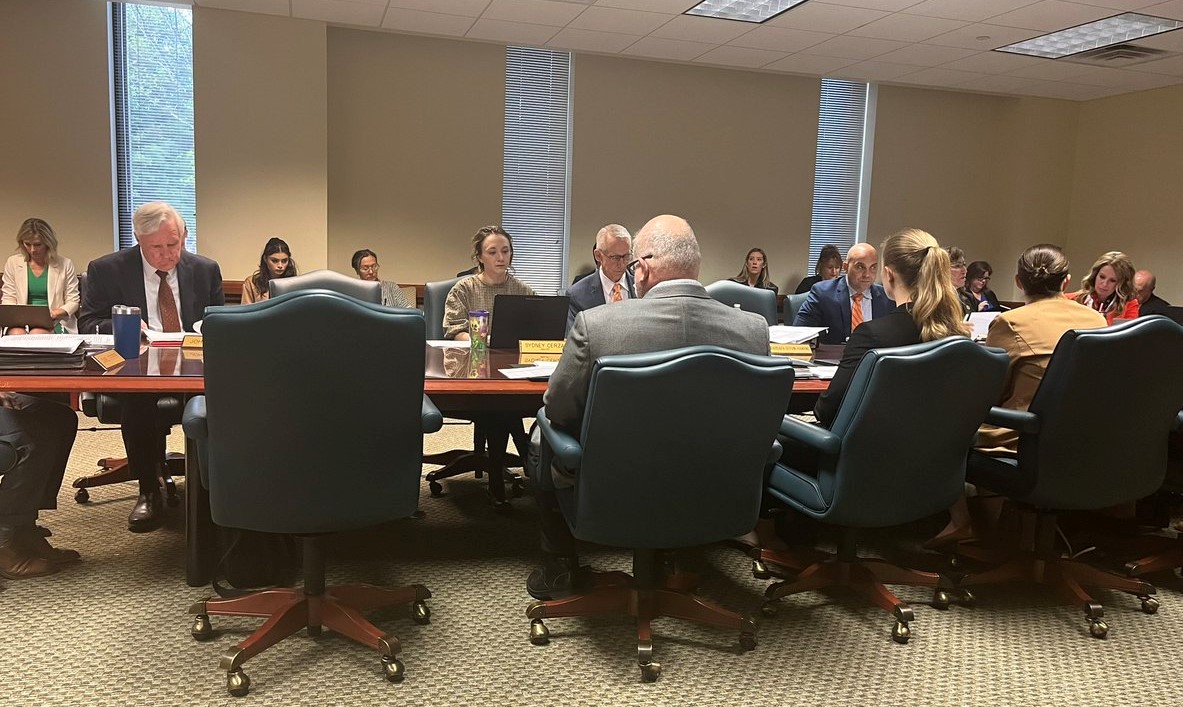 School Finance, Retirement | TRS | Social Security, Texas Legislature, Curriculum | Instruction, TEA | Commissioner | SBOE, Privatization | Vouchers, School Safety, Educator Compensation | Benefits, Testing | Accountability
03/17/2023
The ATPE lobby team looks back at another busy legislative week and previews next week's big committee hearings on private school vouchers, TRS, teacher pay, and more.