Teach the Vote's Week in Review: Feb. 14, 2020

Teach the Vote
Elections
Date Posted: 2/14/2020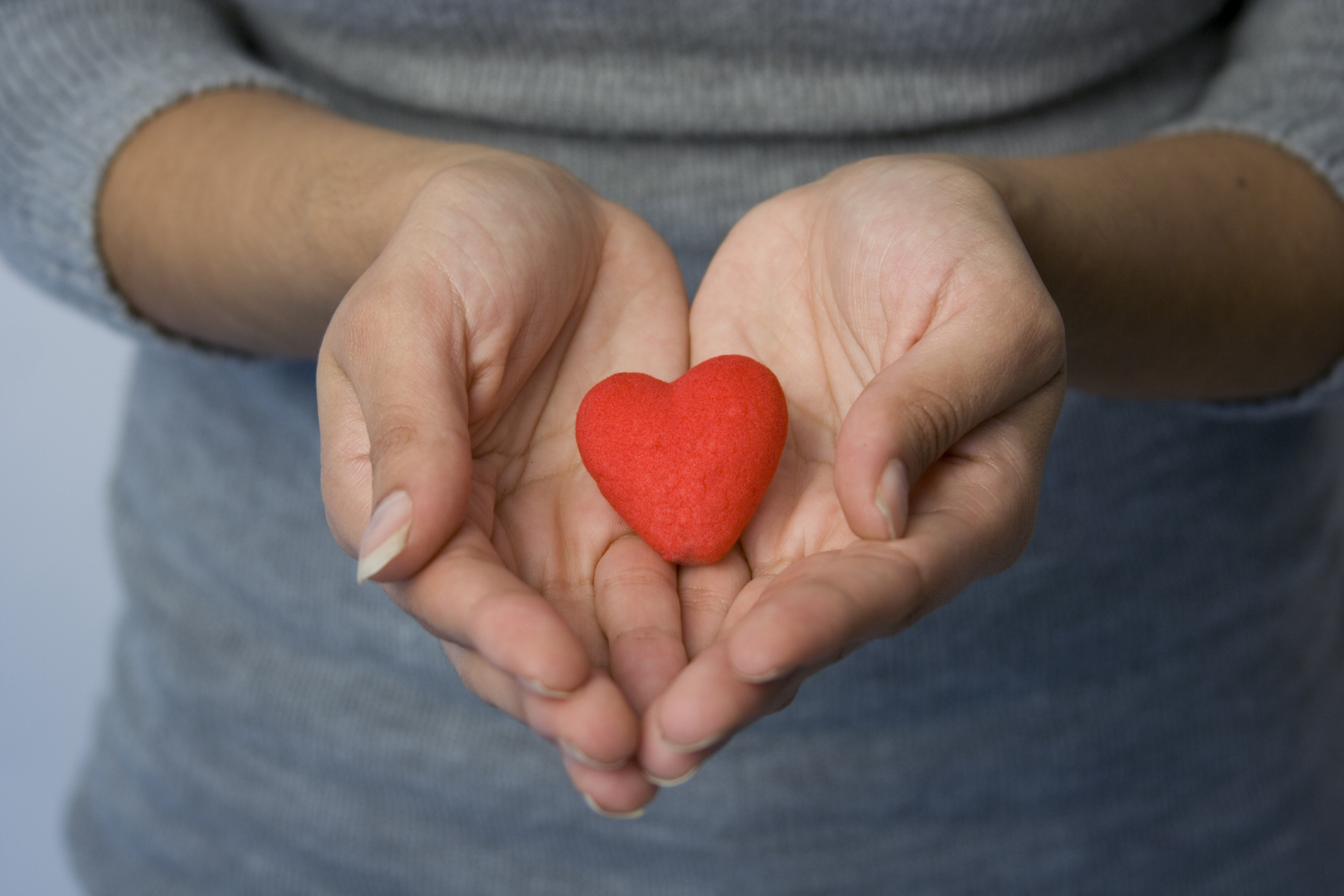 While you're enjoying conversation hearts and sweet notes on this Valentine's Day, enjoy this week's Texas education news.
XOXO, from your ATPE Governmental Relations team!
---
ELECTION UPDATE: Voting in the Texas primary begins in just FOUR days!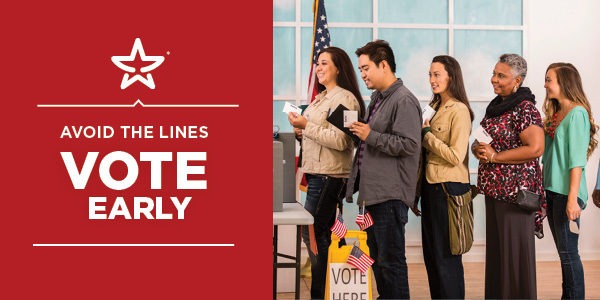 Early voting starts February 18, 2020, which is also Educator Voting Day, and ends February 28. Our state's primary elections on "Super Tuesday" will be March 3, 2020.
Races all over the state are heating up and drawing endorsements. Texas Parent PAC this week released a list of 10 endorsements of pro-public education candidates in contested primaries. Read the entire list and other election news in this week's election roundup blog post by ATPE Lobbyist Mark Wiggins.
Educators face an incredibly important decision in this primary election cycle. The additional funding for schools and educator compensation provided by last year's House Bill (HB) 3 could easily be taken away in 2021 if educators don't show up to the polls and vote for pro-public education candidates like they did in 2018. We're already seeing a renewal of attacks on public schools and educators. It's important to know your rights when it comes to being an educator and a voter, and this blog post by ATPE Governmental Relations Director Jennifer Mitchell offers helpful reminders about rules educators should follow during elections.
Read up on the people running for the Texas Legislature or State Board of Education this year by viewing their candidate profiles here on Teach the Vote, which include responses to the ATPE Candidate Survey, legislators' voting records, campaign contact information, and more. Watch this instructional video to learn the different ways you can search for candidate information using Teach the Vote. ATPE does not endorse candidates and invites all candidates to participate in our survey project and share information for their profiles that appear on Teach the Vote. If your favorite candidate has not answered our survey, please let them know that it's not too late! Contact ATPE's GR team for additional details.
There are still some upcoming "For the Future" candidate forums being hosted by the Raise Your Hand Texas Foundation. Click here to find out if there's an event in your area where you can meet the candidates and hear more about their views on public education. For other resources to help you prepare for early voting, visit TexasEducatorsVote.com.
Finally, be sure to check out the latest issue of ATPE News, our quarterly magazine. The brand new Spring 2020 issue features additional election-related coverage to help you navigate the 2020 primaries.
---
FEDERAL UPDATE: Earlier this week, President Trump released his budget proposal for 2021. The education portion of the proposal includes plans to consolidate 29 federal education programs, including funding for charter schools and Title I, into a single block grant. While reducing overall funding for the U.S. Department of Education, the plan would increase funding by nearly the same amount in order to pour billions of dollars into a private school voucher program. Read more about the budget proposal in this blog post by ATPE Lobbyist Andrea Chevalier.
In other news this week, the federal government introduced SchoolSafety.gov, which is a new clearinghouse for school safety resources. This bank of resources, meant to aid in all stages of emergency situations, was a joint effort of the U.S. Department of Homeland Security, Department of Education, Department of Justice, and the Department of Health and Human Services. The website houses a variety of resources relating to bullying, mental health, school security personnel, school climate, action planning, and recovery, among others.
---
On Thursday, Governor Greg Abbott charged the Tri-Agency Workforce Initiative with building upon the reforms in House Bill (HB) 3 of the 86th Legislature to work towards long-term workforce development in Texas. Gov. Abbott created the initiative in 2016 to help develop links between education and the workforce, with the goal of "helping Texas grow in economic prosperity." The commissioners of the Texas Education Agency, Texas Higher Education Coordinating Board, and the Texas Workforce Commission who make up the tri-agency initiative submitted a February 2020 report on their progress, which you can read here. According to the governor's press release issued February 13, 2020, the three agencies will collaborate on a report showcasing strategies to achieve multiple educational and workforce goals. The report will be due to the governor by September 1, 2020. Check out a short summary of the initiative here.
---
Gary Gates, Lorraine Birabil, and Anna Eastman were sworn in Tuesday as new state representatives for Texas House Districts 28, 100, and 148, respectively. The swearing-in ceremony for Gates and Birabil took place at the Texas State Capitol, while Eastman was sworn in at Waltrip High School in Houston. Elected to replace state representatives who resigned in late 2019, these newly minted legislators will serve up to the start of the 2021 legislative session. All three are on the ballot in 2020, vying for the same House seat to begin a full term in 2021.
---
A recent national poll conducted by the National School Boards Action Center reflects that likely voters "love" their public schools and oppose public funding of for-profit charters and private schools. Sixty-four percent of the poll respondents said funding for public schools should be increased, with eight in 10 supporting an increase even if it meant an increase in taxes. Seventy-three percent do not want to send public dollars to private, religious, and home schools. Sixty-five percent agree that charter schools need oversight by local school boards and 80% are favorable to teachers in their community. Find the full poll results and a press release here.
School Finance, Retirement | TRS | Social Security, Texas Legislature, Congress | Federal, Elections, Curriculum | Instruction, TEA | Commissioner | SBOE, Privatization | Vouchers, Deregulation | Charter Schools
11/11/2022
Today's post from the ATPE lobby team features election results, loan forgiveness news, TRS resources, voucher updates, thanks to our veterans, kudos, and more.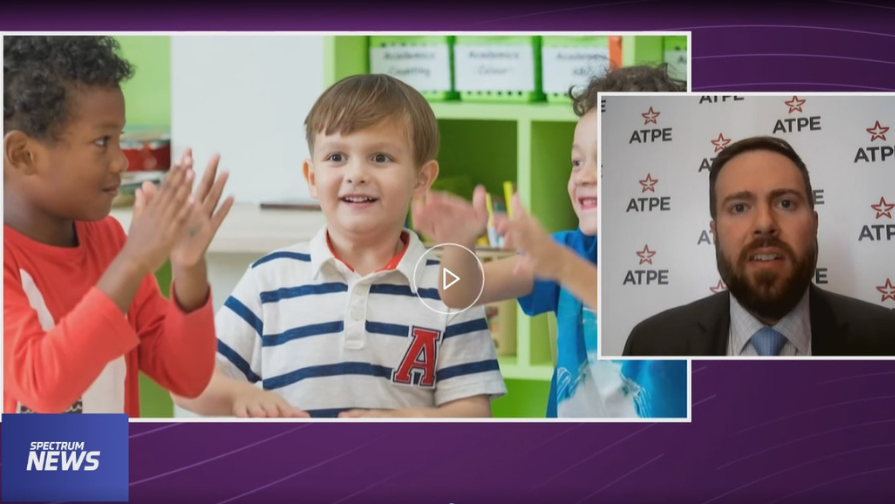 Texas Legislature, TEA | Commissioner | SBOE, Privatization | Vouchers, Deregulation | Charter Schools, Educator Compensation | Benefits
01/27/2023
Teacher pay and voucher bills are generating media attention, and Texas senators received their committee assignments this week.
Texas Legislature
01/23/2023
Texas Lt. Gov. Dan Patrick (R) announced Senate committee assignments Monday for the 2023 legislative session.