Teach the Vote's Week in Review: Oct. 7, 2022

Teach the Vote
Elections TEA | Commissioner | SBOE School Safety Testing | Accountability
Date Posted: 10/07/2022
The ATPE Governmental Relations team recaps the past week's education news, legislative and election updates, and regulatory developments.
---
SAFETY:
This week, Gov. Greg Abbott (R)
announced his appointment
of John P. Scott as the new Chief of School Safety and Security within the Texas Education Agency (TEA)  The new post was created following the May 2022 shooting of 19 students and two teachers in Uvalde Consolidated Independent School District (CISD). A former U.S. Secret Service agent, Scott will oversee the implementation of school safety legislation
and coordinate school security efforts around the state.
Uvalde CISD abruptly suspended its entire district police department today, asking the Texas Department of Public Safety to provide security in the meantime. The district is looking to hire a new Chief of Police and other security staff while investigations continue into the actions of law enforcement following the deadly May 24 shooting at Robb Elementary School. Earlier in the week, the school district announced the firing of a police officer only recently hired after discovering that the officer had been on scene during the shooting and criticized for her actions that day. Read more reporting from
The Texas Tribune
here
and
here
.  
---
 
ELECTION: There are only a few days left to register if you want to vote in the Nov. 8 general election. The voter registration deadline is Oct. 11. For more on registering updating your name or address on your voter registration, check out this ATPE blog post.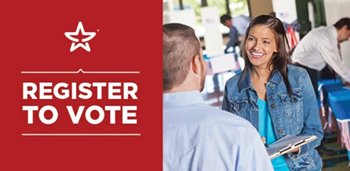 Upcoming election dates and deadlines to note:
Last day to register to vote – Oct. 11
Vote by mail applications DUE – Oct. 28
Early voting – Oct. 24-Nov. 4
Educator Voting Day – Thursday, Oct. 27
Election Day – Tuesday, Nov. 8
Use ATPE's
election resources here on Teach the Vote
, including candidates' profiles, survey responses, and voting records, to help you learn more about the candidates on your ballot. If a candidate in your area has not yet participated in the ATPE candidate survey, please encourage them to contact us at
government@atpe.org
.
Gov.
Greg Abbott
(R) and challenger
Beto O'Rourke
(D) participated in a debate last Friday night – their only one scheduled this election year. The event was shown live on TV stations around the state but filmed with no in-person audience. ICYMI: Check out our
blog post from last week
on the treatment of education issues in media ads about the race for governor.
The advocacy group Raise Your Hand Texas is once again hosting a series of education-focused candidate forums ahead of the Nov. 8 election.
Click here
to find out about upcoming "For the Future" events featuring candidates for Texas House Districts 37, 70, 90, and 96, plus Senate District 27.  
---
PODCAST
: In the
latest episode
of
The ATPE Podcast,
ATPE Senior Lobbyist Monty Exter discusses the upcoming Nov. 8 general election. From important dates to what is at stake for public education, find out how you can support public education at the polls.
---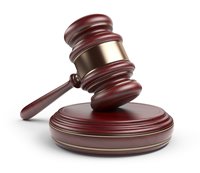 HISD:
A lawsuit over the state's attempted takeover of the Houston ISD school board in 2019 is now in the hands of the Texas Supreme Court. Lawyers for TEA and the district gave oral arguments in court Thursday. Commissioner of Education Mike Morath sought to replace Houston's locally elected board with an appointed board of managers on account of academic performance and management issues. A lower court injunction temporarily barred that move, and the case has been on appeal ever since. The Legislature enacted changes to the state's laws on accountability sanctions through 2021's Senate Bill 1365. Among the issues being litigated is whether the new law should be allowed to apply to this case, which predated the changes.  
---

TRS:
The Teacher Retirement System (TRS) of Texas has sold its downtown Austin headquarters, the agency announced this week. TRS is planning a move to a new location in Austin's Mueller Business District. Read more about the changes in
this blog post from ATPE's Monty Exter
.  
---
OBSERVANCES:
ATPE observed
World Teachers' Day
this past Wednesday, taking time to thank all ATPE members and other teachers for their dedication to students.  
ATPE also wrapped up its three-part blog series on
National Suicide Prevention Month
, looking at mental health needs in the education workforce. Numerous surveys by ATPE and other organizations have shown that many educators are experiencing anxiety and depression, worsened by a sense of being disrespected. Find more resources for dealing with mental health challenges
here on the ATPE Blog
.
If you or someone you know is in an emergency, call the National Suicide Prevention Lifeline at 988, or call 911 immediately.
October is
National Cybersecurity Awareness Month
. ATPE has compiled
resources to help educators
learn more about cybersecurity risks, ransomware, identity theft, and helping students stay safe online.  
---
School Finance, Retirement | TRS | Social Security, Texas Legislature, Congress | Federal, Elections, Curriculum | Instruction, TEA | Commissioner | SBOE, Privatization | Vouchers, Deregulation | Charter Schools
11/11/2022
Today's post from the ATPE lobby team features election results, loan forgiveness news, TRS resources, voucher updates, thanks to our veterans, kudos, and more.
03/21/2023
A week of pro-voucher public relations doesn't change the facts.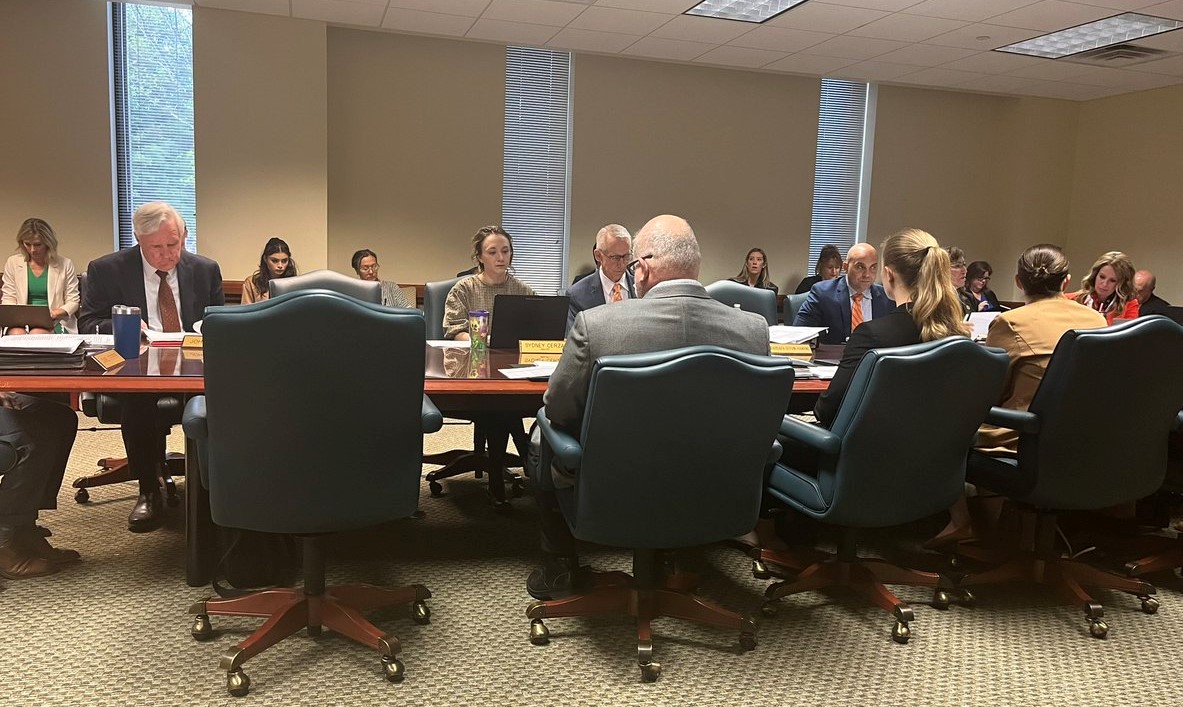 School Finance, Retirement | TRS | Social Security, Texas Legislature, Curriculum | Instruction, TEA | Commissioner | SBOE, Privatization | Vouchers, School Safety, Educator Compensation | Benefits, Testing | Accountability
03/17/2023
The ATPE lobby team looks back at another busy legislative week and previews next week's big committee hearings on private school vouchers, TRS, teacher pay, and more.