Teach the Vote's Week in Review: March 10, 2023

Teach the Vote
Educator Preparation | Certification Retirement | TRS | Social Security Texas Legislature Educator Rights Privatization | Vouchers School Safety Educator Compensation | Benefits Miscellaneous
Date Posted: 3/10/2023
The ATPE Governmental Relations team recaps the past week's education news, legislative and election updates, and regulatory developments.
---
BILL FILING DEADLINE: Friday marked the 60th day of the 88th Legislature, a/k/a the bill filing deadline. Two of the last Senate bills filed Friday were Senate Bill (SB) 8, the 53-page Senate voucher bill by Senate Education Committee Chair Brandon Creighton (R-Conroe), and SB 9, a "Teacher Bill of Rights" also by Creighton. On Friday, Creighton also formally asked Texas Attorney General Ken Paxton (R) to weigh in on the constitutionality of "education savings account" vouchers.

The House broke its previous record for number of bills filed. Notable House bills filed this week include: 
School safety bills HB 3 by Rep. Dustin Burrows (R–Lubbock) and HB 13 by Rep. Ken King (R–Canadian). 
HB 11, a wide-ranging educator preparation, recruitment, and retention bill by Rep. Harold Dutton Jr. (D–Houston). As drafted, the bill would eliminate the state's current minimum salary schedule for teachers. 
HB 100 by Rep. Ken King, which would shift most school funding allotments to an enrollment-based method. As drafted, this bill would also eliminate the current minimum salary schedule. 
---
RETIREMENT: Some great news out of Austin this week with the filing of House Bill (HB) 600 and House Joint Resolution (HJR) 2 by House Appropriations Chair Greg Bonnen (R–League City). The bills would address the retirement security of Texas' educators through responsible use of state general revenue and an increase in the state and employee contribution rates. "We wish to thank Speaker [Dade] Phelan and Chair Bonnen for their leadership on this issue, which is critical not only to current retirees but also to districts' ability to recruit and retain active educators," said Shannon Holmes, ATPE executive director. "ATPE looks forward to working with leadership to see these bills across the finish line." Learn more about this legislation in ATPE's press statement. The Senate's version, SB 10, was filed Friday and is notably co-authored by all 31 senators. 
---
HOUSE PUBLIC ED: The House Public Education Committee considered its first bills of the 88th Legislature Tuesday. ATPE Lobbyist Tricia Cave testified on House Bill (HB) 621 by Rep. Matt Shaheen (R–Plano), which would allow military veterans to obtain a temporary five-year teaching certificate. She expressed ATPE's support for helping recent veterans transition into jobs in public education while offering to help the author improve the training and support for individuals leaving the military before they enter the classroom. Learn about other bills under consideration in Cave's hearing recap.
---
SENATE EDUCATION: ATPE submitted testimony to the Senate Education Committee Wednesday defending the requirement that school counselors have at least two years of classroom experience. Senate Bill (SB) 798 by Sen. Mayes Middleton (R–Galveston) would eliminate the requirement that school counselors have classroom experience. ATPE joined the Texas Association of Counselors (TXCA) in opposing the bill, pointing out that classroom experience is a key competency required by the Texas Model for Comprehensive School Counseling Programs, which has served as the foundation for school counseling in Texas since 1991. ATPE Senior Lobbyist Mark Wiggins has a report on the Senate Education hearing.
---
ATPE PODCAST: A new episode of The ATPE Podcast dropped Tuesday. In this episode, ATPE Managing Attorney Lance Cain shares what educators need to know about the laws and processes involved with removing students from their classrooms.
---
SXSW EDU: Thank you to everyone who attended "Politics, the Public, and the Public Educator," a panel discussion moderated by ATPE Associate Executive Director Jennifer Mitchell Monday during SXSW EDU. Special thanks to the panelists—ATPE State Vice President Jayne Serna, ATPE Governmental Relations Director Monty Exter, and Eanes ISD School Board Member Heather Sheffield—for sharing their insights on the politicization of public education and whether there's hope of reaching common ground. You can listen to the panel discussion on the SXSW EDU website. ATPE also hosted a meet-up Wednesday afternoon for SXSW EDU attendees.
---
SPRING BREAK: Many Texas school districts will be on spring break next week. You deserve a safe and relaxing week off! Enjoy! (And don't forget that Daylight Saving Time begins at 2 a.m. Sunday. Check out this info on adolescent sleep from the Centers for Disease Control and Prevention.) 
---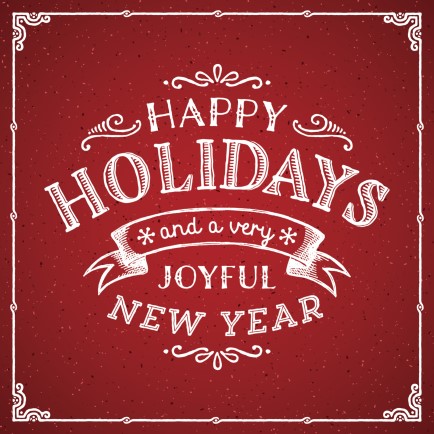 Miscellaneous
12/24/2021
ATPE Governmental Relations sends you holiday greetings and our best wishes for a happy 2022!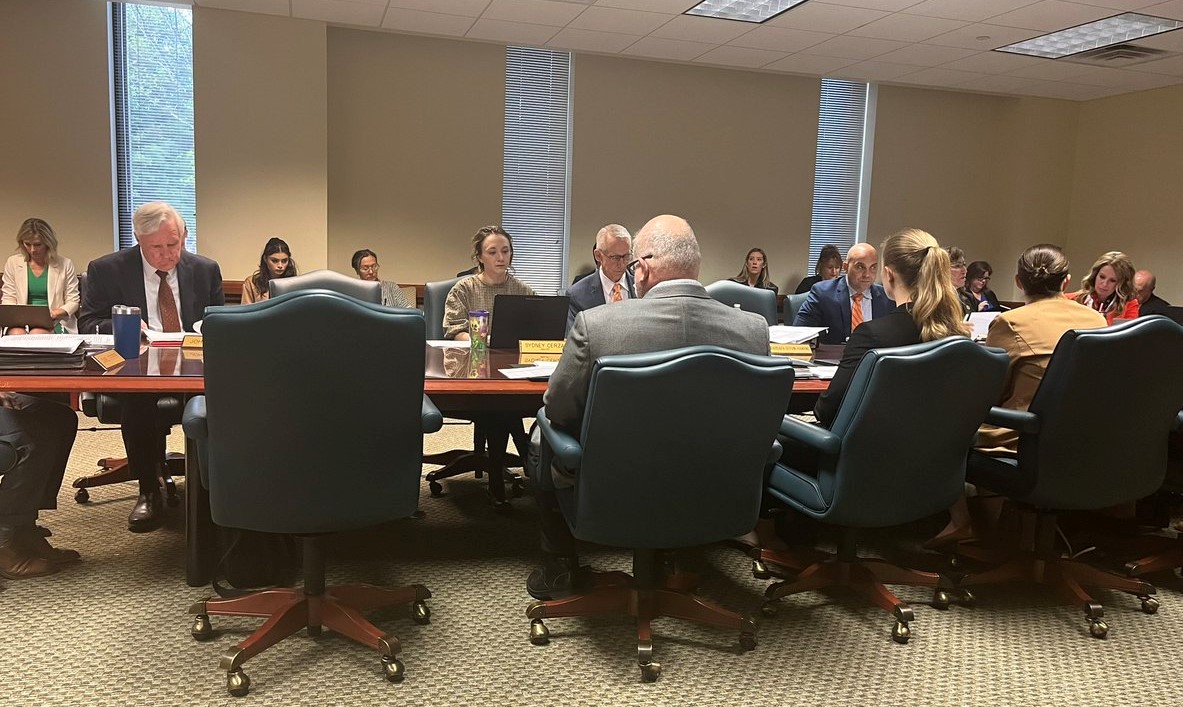 School Finance, Retirement | TRS | Social Security, Texas Legislature, Curriculum | Instruction, TEA | Commissioner | SBOE, Privatization | Vouchers, School Safety, Educator Compensation | Benefits, Testing | Accountability
03/17/2023
The ATPE lobby team looks back at another busy legislative week and previews next week's big committee hearings on private school vouchers, TRS, teacher pay, and more.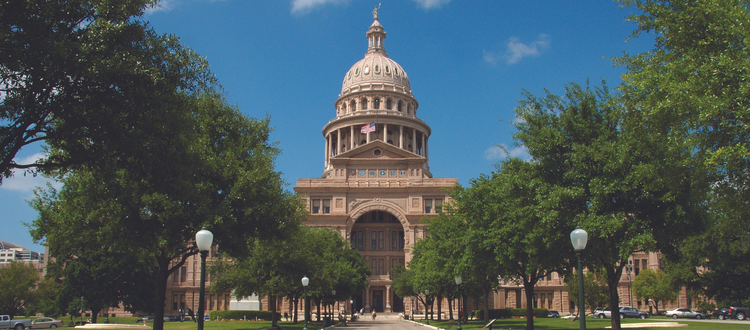 03/17/2023
The committee met Tuesday, March 14, to consider bills on issues ranging from health screenings to assessment of special needs students.