Teach the Vote's Week in Review: June 10, 2022

Teach the Vote
Retirement | TRS | Social Security Texas Legislature Congress | Federal TEA | Commissioner | SBOE School Safety Educator Compensation | Benefits
Date Posted: 6/10/2022
The ATPE Governmental Relations team recaps the past week's education news, legislative and election updates, and regulatory developments.
---
SAFETY:
As we mourn the victims of the May 24 shooting at Robb Elementary School in Uvalde CISD, we're tracking a number of legislative and regulatory developments spurred by the event. First, Gov.
Greg Abbott
(R)
directed the Texas Education Agency (TEA)
this week to create a new Chief of School Safety and Security position at the agency. He also
asked the Advanced Law Enforcement Rapid Response Training program
at Texas State University to begin providing training "to all school districts across the state, prioritizing school-based law enforcement." In a
statement
about the plans for the new TEA position, ATPE Executive Director Shannon Holmes said the legislature will ultimately have to decide on policies to make schools safer, including whether those solutions need funding. ATPE Senior Lobbyist Monty Exter also
told CBS Austin
the new position is a step in the right direction, but not a silver bullet, as training can only do so much to prepare teachers and students.  
Additionally, the Texas House Investigative Committee on the Robb Elementary Shooting held its first meeting Thursday to hear invited testimony in a hearing that was closed to the public. House Speaker
Dade Phelan
(R-Port Neches) announced the formation of the committee last Friday, and state representatives on the special committee
have begun looking into the law enforcement response
to the shooting. It is one of multiple committees investigating the tragedy and studying school safety issues, partly in response to a directive from Gov. Abbott.  
As we have been reporting here on Teach the Vote, Abbott has also ordered TEA to update school facility safety rules and estimate how much it would cost school districts to comply. He directed school districts to identify actions to make their campuses safer before the new school year, conduct weekly inspections of exterior doors, and increase law enforcement officers and school marshals on campus. The governor's directive to the Texas School Safety Center to conduct school-based "unannounced, random intruder detection audits" has elicited a concerned response from many in the education community.  
Finally, TEA has shared
newly adopted Commissioner's Rules
that implement the requirements of Senate Bill (SB) 168 passed by the Legislature in 2021. The bill deals with active shooter drills and other threat exercises in schools, and the rules were already in the works prior to the Uvalde shooting. ATPE submitted public comments on the proposed rules in
March
and
April
. Our recommendations included revisions to ensure families and students receive adequate notice in multiple languages of any active threat exercises, require mandatory drills and active threat exercises that are not mandatory to be age and developmentally appropriate, and provide access to mental health supports before, during, and after such activities. Many of ATPE's suggestions were incorporated into the adopted rules, which go into effect June 26, 2022.
Related
: Uvalde CISD Police Chief Pete Arredondo gave a lengthy interview to
The Texas Tribune
published today
. Facing relentless criticism over his direction of the law enforcement response to the shooting, Arredondo said he did not want to speak to the media until after the victims' funerals, many of which took place last week.  
---
CONGRESS:
The U.S. House Oversight and Government Reform Committee met Wednesday to discuss gun violence. Eleven-year-old Miah Cerillo, a fourth grader who survived the shooting at Robb Elementary, submitted pre-recorded video testimony describing the events that transpired in her classroom, including the murder of her teacher. Parents of Robb Elementary victims also provided testimony, as well as a Uvalde pediatrician, who described in horrific detail what he saw. Many called for Congress to act.  
In response, the U.S. House has already passed a variety of bills, including the "Protecting Our Kids Act," which focuses on new gun regulations such as raising the age to buy a semi-automatic rifle from 18 to 21 and incentivizing states to pass red flag laws. The U.S. Senate, where Senator John Cornyn (R-Texas) is leading efforts to negotiate bipartisan gun-related legislation, is not likely to pass the House measures. As
reported by
NPR
, Cornyn has said he considers reaching a compromise before the Congressional recess in late June to be an "aspirational goal."  
---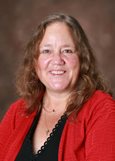 MARSHALS:
ATPE State Secretary Jayne Serna spoke to
The Texas Tribune
for an article this week on the state's school marshal program. Enacted in 2013, a Texas law allows trained staff to carry firearms at school, but many educators are not interested in taking on the role of armed security. Only 84 of the state's more than 1,000 school districts are participating in the program. Following the Uvalde school shooting last month, several state officials have called for more teachers to be armed, but Serna suggests they "figure out why districts don't want to do that rather than push another opportunity." Read the
full article here
.  
---
TRS:
The Texas House Committee on Pensions, Investments & Financial Services met Monday to discuss interim charges related to the Teacher Retirement System (TRS). In addition to reviewing the implementation of the 2021 TRS sunset bill and healthcare legislation, the committee heard hours of testimony about the need for a cost-of-living adjustment (COLA) for TRS retirees. ATPE's Monty Exter testified at the hearing and shared more detail
in this blog post
.    
Related
: Wednesday, June 15, is the deadline for active teachers to apply for a spot on the TRS-Care Retirees Advisory Committee (RAC). Find more information
in this blog post
.  
---
School Finance, Educator Preparation | Certification, Retirement | TRS | Social Security, Texas Legislature, Curriculum | Instruction, Privatization | Vouchers, School Safety, Educator Compensation | Benefits
03/24/2023
ATPE testifies against vouchers at marathon Senate Education Committee hearing, plus House committees hear bills on student restraint, curriculum issues, pre-k certification, and more.
03/23/2023
The Texas Senate Education Committee heard overwhelming opposition to school vouchers in a marathon hearing Wednesday, March 23.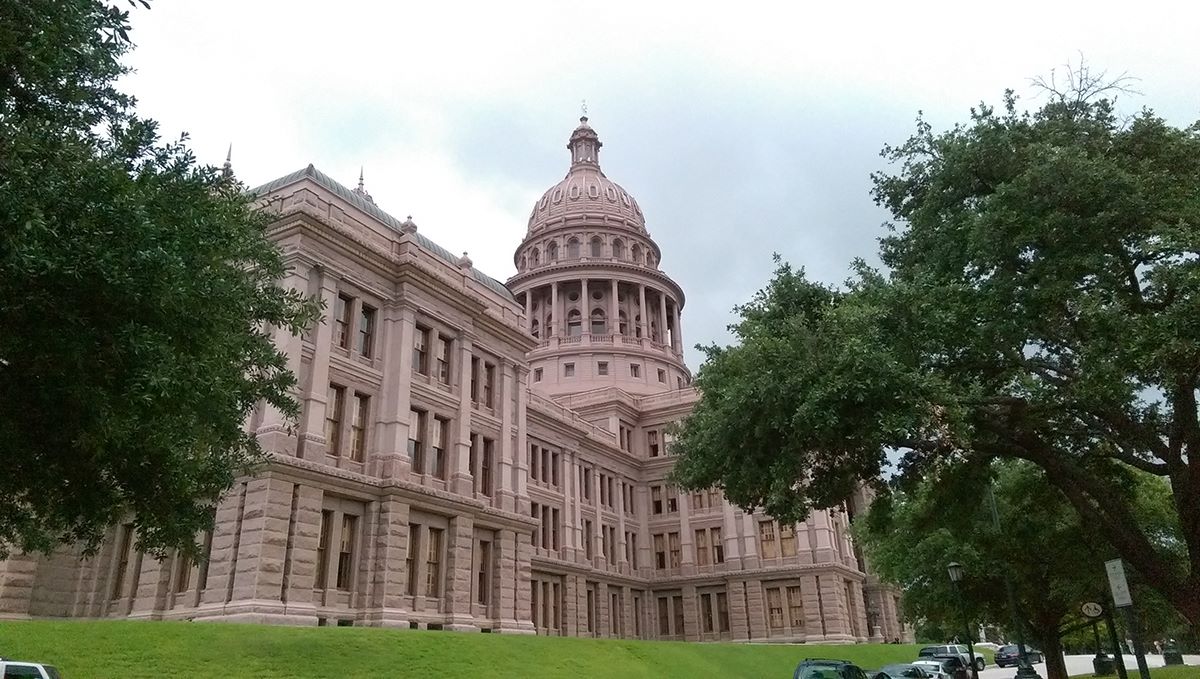 Educator Preparation | Certification, Texas Legislature, Curriculum | Instruction, Privatization | Vouchers, School Safety, Testing | Accountability
03/23/2023
The pace at the Capitol noticeably increased this week, including in the House Public Education Committee where ATPE testified on several bills.