Teach the Vote's Week in Review: Feb. 17, 2023

Teach the Vote
Texas Legislature Privatization | Vouchers
Date Posted: 2/17/2023
The ATPE Governmental Relations team recaps the past week's education news, legislative and election updates, and regulatory developments. 
---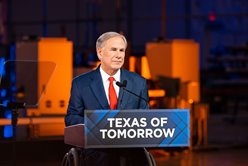 Credit: Office of the Texas Governor
STATE OF THE STATE: Gov. Greg Abbott declared "educational freedom" (code for vouchers) an emergency item during his biennial State of the State address Thursday. Emergency items are topics the Legislature can take up immediately and pass legislation on prior to the 60th day of the session. Five of the seven emergency items are of interest to educators: the aforementioned vouchers, cutting property taxes, ending COVID restrictions permanently, school safety, and ending the fentanyl crisis. Read more about Abbott's latest call for vouchers in this Teach the Vote blog post, which calls on ATPE members to contact their legislators using ATPE's Advocacy Central to reiterate the public education community's opposition to vouchers. We will dive deeper into the other emergency items in the days to come here on Teach the Vote. You can read more about the fentanyl crisis in this Winter 2022 ATPE News cover story. 
---
VOUCHERS: In addition to the State of the State, the voucher debate made other big headlines this week. A senior Texas Education Agency official was secretly recorded encouraging a parent to share her story with the governor's office as support for vouchers—a recording ATPE Executive Director Shannon Holmes called "reprehensible" in a statement to The Texas Tribune. KXAN News in Austin also interviewed ATPE Governmental Relations Director Monty Exter about the recording. 
Thursday morning, The Texas Tribune hosted "School Choice: What's Right for Texas?" The panel discussion included Raise Your Hand Texas Executive Director Michelle Smith and Ector County ISD Superintendent Scott Muri on the public education side and Texas Private School Association Executive Director Laura Colangelo and Young Americans for Liberty National School Choice Director Randan Steinhauser on the pro-voucher side. Watch the panel on The Texas Tribune's website. 
---
LT. GOV. PRIORITIES: Lt. Gov. Dan Patrick (R) released his list of 30 legislative priorities Monday. Vouchers also made Patrick's cut. ATPE Executive Director Shannon Holmes issued a statement on the lieutenant governor's list: "Nothing surprises us on the list of the lieutenant governor's priorities. We haven't seen the bill text yet, but we know that it's no accident 'school choice'—aka vouchers—and a 'teacher pay raise' are side by side. But public educators are not fooled by political gamesmanship. A voucher is a voucher, and a voucher accompanied by a pay raise will still hurt Texas public schools." Read the rest of the ATPE statement. 
---
ATPE AT THE CAPITOL:  Hundreds of ATPE members will convene in Austin Monday and Tuesday for the association's biennial political involvement training and lobby day event, ATPE at the Capitol. On Monday evening, members will learn more about ATPE's legislative priorities and hear a legislative panel featuring Sen. José Menéndez (D–San Antonio), Rep. James Talarico (D–Round Rock), and Rep. Ken King (R–Canadian). On Tuesday, members will enjoy a breakfast buffet while learning strategies for effective communication with lawmakers before heading to the Capitol for meetings with lawmakers. Learn more about this free event at atpe.org/aatc. 
---
NEW LOBBYIST: We are excited to welcome the newest member of the ATPE Governmental Relations team, Tricia Cave! Our new lobbyist comes to us from Pasadena ISD where she worked several years as a classroom teacher. Tricia also has extensive advocacy experience with the grassroots organization Texans for Public Education. Follow Tricia on Twitter at @tdcave. 
---
PODCAST: In the latest episode of The ATPE Podcast, ATPE Governmental Relations Director Monty Exter and new ATPE Lobbyist Tricia Cave explain why vouchers are such a critical issue for public educators. This is a deep dive you'll want to share with your colleagues, friends, and family members who are hearing the current political rhetoric and may not know the public education perspective. Listen via your favorite streaming service, or watch on YouTube.
---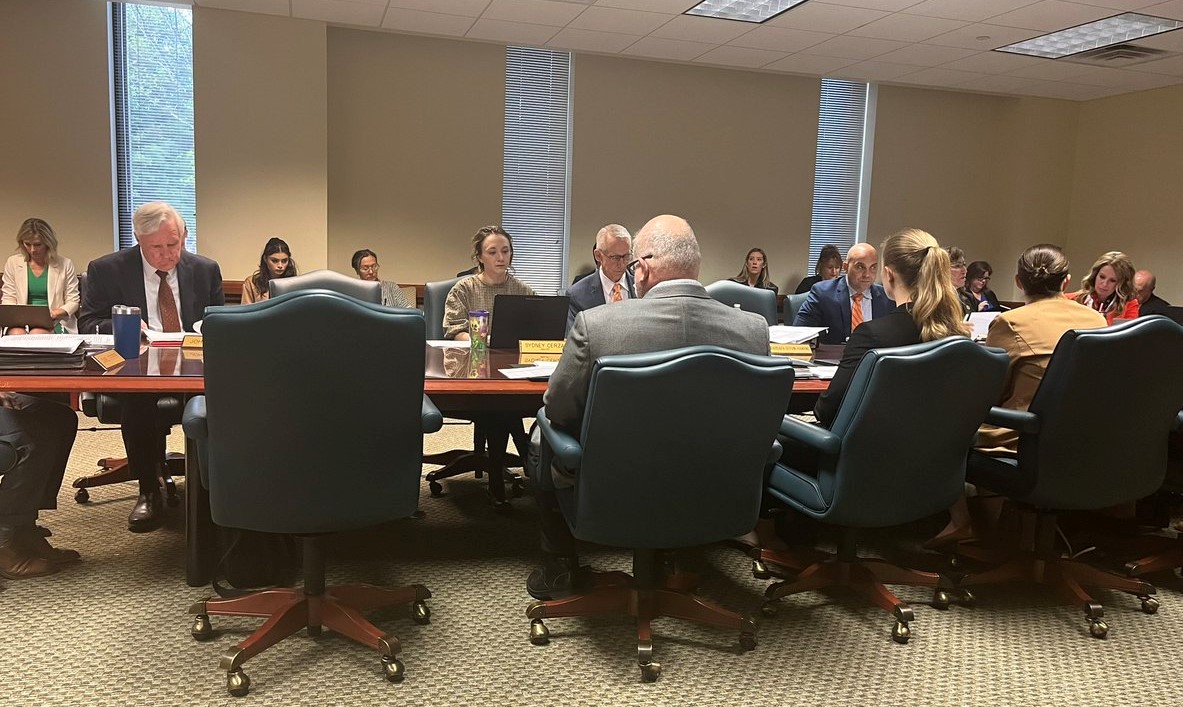 School Finance, Retirement | TRS | Social Security, Texas Legislature, Curriculum | Instruction, TEA | Commissioner | SBOE, Privatization | Vouchers, School Safety, Educator Compensation | Benefits, Testing | Accountability
03/17/2023
The ATPE lobby team looks back at another busy legislative week and previews next week's big committee hearings on private school vouchers, TRS, teacher pay, and more.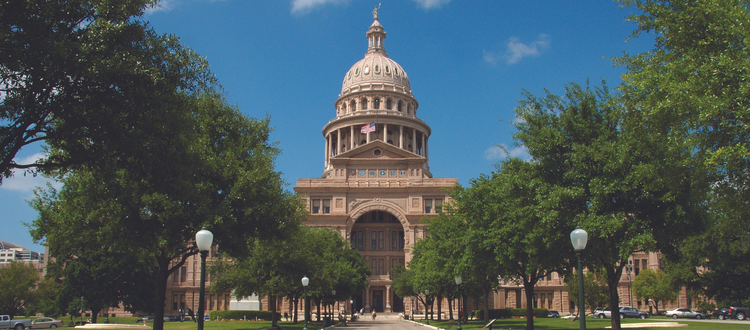 03/17/2023
The committee met Tuesday, March 14, to consider bills on issues ranging from health screenings to assessment of special needs students.
TEA | Commissioner | SBOE, Testing | Accountability
03/15/2023
Education Commissioner Mike Morath will appoint a new superintendent and board of managers to replace HISD's elected board of trustees.