State's largest educator association reacts to Lt. Gov. Dan Patrick's legislative priorities

Teach the Vote
Date Posted: 2/13/2023
ATPE Executive Director Shannon Holmes offers the following statement on Lt. Gov. Dan Patrick's legislative priorities:
"Nothing surprises us on the list of the lieutenant governor's priorities. We haven't seen the bill text yet, but we know that it's no accident 'school choice'—aka vouchers—and a 'teacher pay raise' are side by side. But public educators are not fooled by political gamesmanship. A voucher is a voucher, and a voucher accompanied by a pay raise will still hurt Texas public schools.
"We also urge parents not to be fooled by buzzwords, either. Creating a system that allows taxpayer dollars to be spent without accountability doesn't 'empower parental rights.' It just opens up a money-making scheme for private businesses. What will empower parents is ensuring each of them has the option to send their children to a well-resourced neighborhood school—one that is staffed by well-prepared professional educators who can provide for their own families on an educator's salary.
"Regarding educators' retirement benefits, a 13th check would be appreciated, but what retired educators really need is a cost-of-living adjustment and a method for receiving automatic COLAs in the future. The State of Texas has the means to provide this for retired educators given the historic level of resources at its disposal.
"School safety is of top priority to Texas educators, and we look forward to working with lawmakers as they craft solutions to keep our school communities safe."
---
About the Association of Texas Professional Educators (ATPE)
Founded in 1980, ATPE is the leading educators' association in Texas with approximately 90,000 members statewide. With its strong collaborative philosophy, ATPE speaks for classroom teachers, administrators, and future, retired, and para-educators and works to create better opportunities for Texas' more than five million public school students. | atpe.org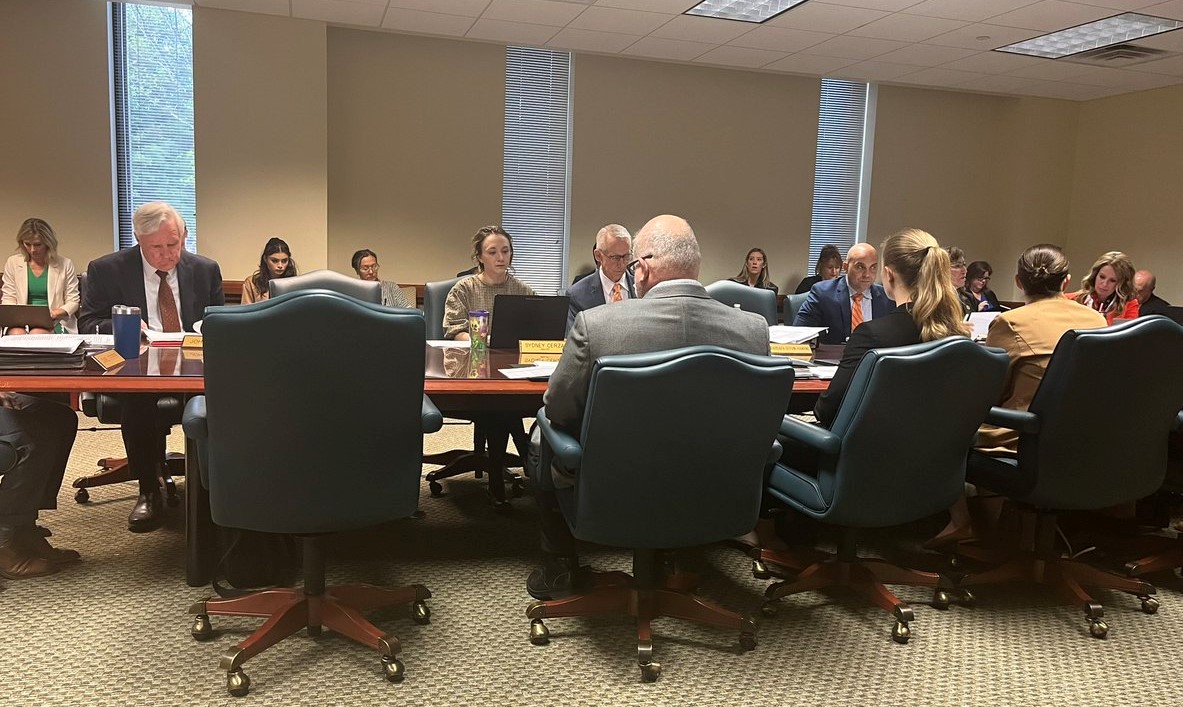 School Finance, Retirement | TRS | Social Security, Texas Legislature, Curriculum | Instruction, TEA | Commissioner | SBOE, Privatization | Vouchers, School Safety, Educator Compensation | Benefits, Testing | Accountability
03/17/2023
The ATPE lobby team looks back at another busy legislative week and previews next week's big committee hearings on private school vouchers, TRS, teacher pay, and more.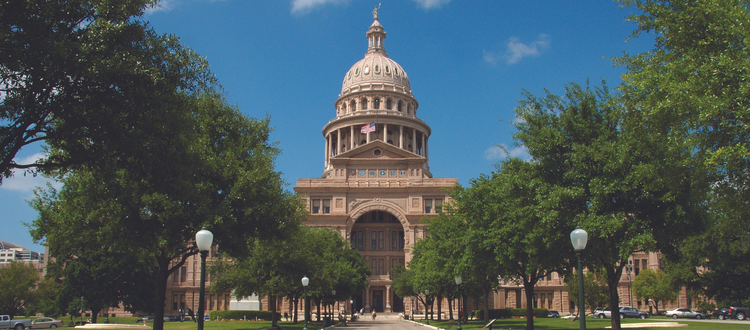 03/17/2023
The committee met Tuesday, March 14, to consider bills on issues ranging from health screenings to assessment of special needs students.
TEA | Commissioner | SBOE, Testing | Accountability
03/15/2023
Education Commissioner Mike Morath will appoint a new superintendent and board of managers to replace HISD's elected board of trustees.