TRS pension fund tops $200 billion

Teach the Vote
Retirement | TRS | Social Security
Date Posted: 12/09/2021 | Author: Monty Exter
On August 31, 2008, the valuation of the Teacher Retirement System (TRS) pension fund was $88.7 billion. Just two years prior, the fund had topped $100 billion for the first time. Fast forward 13 years and the TRS staff is announcing to the TRS board at its December meeting this week that as of August 31, 2021, the fund has for the first time topped $200 billion.



Thanks to the hard work of advocates, TRS staff, and educators themselves, the pension fund has grown $122 billion since 2008 and more than doubled in size. In addition, over the last five years the fund has moved from a more than 70-year funding period to being less than 23 years away from a fully funded status.

These are phenomenal stats for the health of the fund. The health of the fund is hugely important, but it is of little consequence if it does not translate into a robust retirement for TRS beneficiaries, the educators who are retired or will retire in the future. For too many of the years while the pension fund was recovering and strengthening, retired teachers have languished. The vast majority began retirement with only modest pensions, and they have seen those already modest amounts severally eroded by inflation and the rising cost of health care coverage. The need to find more permanent solutions than the occasional one-time bonus check can no longer be ignored.

Though it is crucial that we maintain the positive momentum toward a fully funded teacher pension system, we cannot simply continue to ignore the needs of currently retired educators. TRS retirees also need help to get back on track and recover ground they have lost over the past two decades since they last received a permanent cost-of-living adjustment (COLA). It is also time we give current educators the assurance that their pension system is set up to provide them with a truly secure retirement that does not begin to lose value as soon as they begin retirement.

ATPE stands ready to work with policy makers, retired teachers, and TRS to find and put into law creative solutions that provide current and future retirees with the security they deserve and the retirement they have earned though dedicating their lives to raising up the future of Texas.
School Finance, Educator Preparation | Certification, Retirement | TRS | Social Security, Texas Legislature, Curriculum | Instruction, Privatization | Vouchers, School Safety, Educator Compensation | Benefits
03/24/2023
ATPE testifies against vouchers at marathon Senate Education Committee hearing, plus House committees hear bills on student restraint, curriculum, pre-k certification, and more.
03/23/2023
The Texas Senate Education Committee heard overwhelming opposition to school vouchers in a marathon hearing Wednesday, March 23.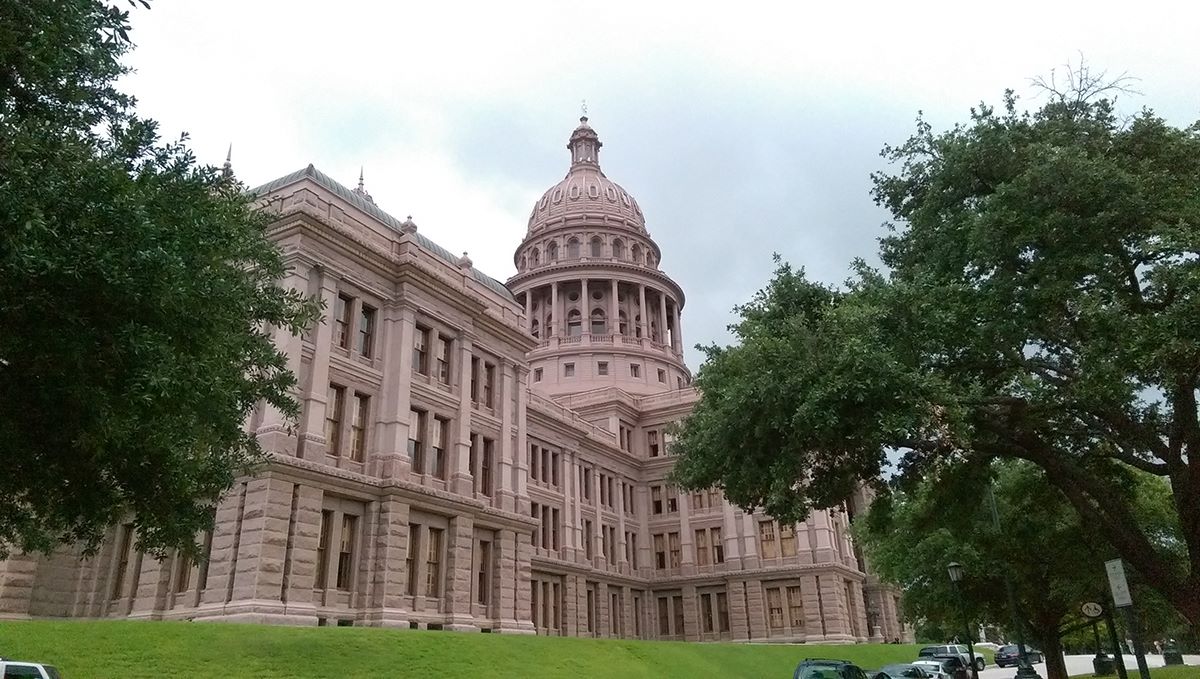 Educator Preparation | Certification, Texas Legislature, Curriculum | Instruction, Privatization | Vouchers, School Safety, Testing | Accountability
03/23/2023
The pace at the Capitol noticeably increased this week, including in the House Public Education Committee where ATPE testified on several bills.