Special Texas House runoff election results for Jan. 28, 2020

Teach the Vote
Texas Legislature Elections
Date Posted: 1/28/2020 | Author: Jennifer Mitchell, CAE
Voters in three Texas House districts hit the polls on Tuesday, Jan. 28, 2020, to elect their new state representatives. The special runoff elections in Ft. Bend County's House District (HD) 28, HD 100 in Dallas, and Houston's HD 148 were needed after those three state representatives resigned their seats late last year. No candidate earned enough votes in the original special elections on Nov. 5, 2019, to win any of these House seats outright. The winner in each of tonight's runoffs will serve out the remainder of the current term of office, ending just prior to the start of the next regular legislative session in 2021.
Here's a look at the results of the three special election runoffs held tonight:

HD 28 Runoff:
This was a race to fill the seat previously held by former Rep. John Zerwas (R-Fulshear), who resigned in 2019 to become executive vice chancellor for health affairs for the University of Texas System. As reported on the Texas Secretary of State's website, a total of 30,074 votes were cast in this highly publicized runoff, representing an impressive 20% of the registered voters in that district. This figure exceeded turnout in the original November special election and is believed to be higher than any other Texas House special election taking place since at least 1992.
Gary Gates (R) earned 58.05% of the vote to win the race. He is a real estate investor from Rosenberg.
Eliz Markowitz (D), an educator from Katy, received 41.95% of the vote.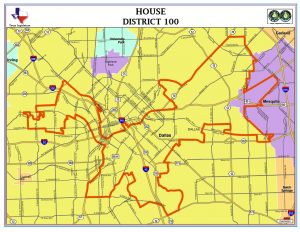 HD 100 Runoff:
This seat was previously held by former Rep. Eric Johnson (D-Dallas) who resigned last fall after being elected Mayor of Dallas. Per the Texas Secretary of State's website, only 2,479 voters weighed in on this all-Democratic runoff.
Lorraine Birabil (D) was declared the winner with 66.28% of the vote. She is an attorney from Dallas with a background in public policy.
James Armstrong, III (D) received 33.72% of the vote. Armstrong leads an affordable housing organization in Dallas.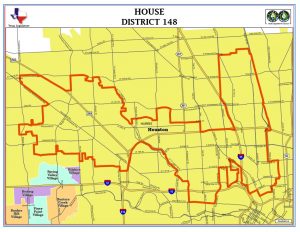 HD 148 Runoff:
This race was to fill the remainder of the term of former Rep. Jessica Farrar (D-Houston), who also resigned in 2019. The Texas Secretary of State's website reported that 6,915 votes were cast in this special runoff election.
Anna Eastman (D) won with 65.47% of the vote. Eastman is a social worker who previously served on the Houston ISD board of trustees.
Luis LaRotta (R), a Navy veteran from Houston now working in the energy industry, earned 34.53% of the vote.
Barring a special session, it is unlikely that any of the winners of tonight's runoff will have an opportunity to vote on legislation this year before their terms expire in Jan. 2021. However, all six of the candidates in the above runoffs are also vying for a full term in these same seats during the regular 2020 elections, meaning that their names will be on the ballot again in the Texas primary election that is only weeks away. The winners of tonight's special election will now have the advantage of claiming incumbent status during the remainder of this 2020 election cycle. Be sure to check out their candidate profiles here on Teach the Vote before the next elections on Super Tuesday in March 2020.
Texas Legislature, Elections, Curriculum | Instruction, Privatization | Vouchers, School Safety
05/05/2023
Don't forget to vote Saturday in the May 6 local election. Plus, the House will be tackling its first Saturday calendar, which means sine die is nigh.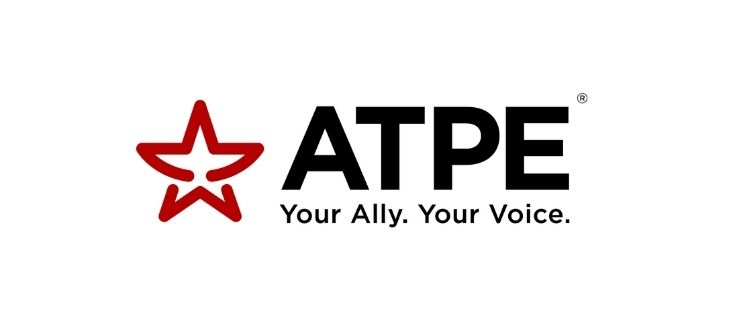 School Finance, Texas Legislature, Privatization | Vouchers, Educator Compensation | Benefits
05/28/2023
ATPE thanks legislators who stood strong with public education students and educators.
School Finance, Retirement | TRS | Social Security, Texas Legislature, Educator Rights, Curriculum | Instruction, Privatization | Vouchers, School Safety, Educator Compensation | Benefits
05/26/2023
Vouchers are still a threat and the attorney general faces impeachment in the final days of the 88th Legislature.