Senate committee advances bill restricting voter oversight of charter schools

Teach the Vote
Texas Legislature TEA | Commissioner | SBOE Deregulation | Charter Schools
Date Posted: 3/31/2021 | Author: Mark Wiggins
The Senate Committee on Education met briefly Wednesday, March 31, to vote on several pending bills.
The committee voted to approve an updated version of Senate Bill (SB) 28 by Sen. Paul Bettencourt (R-Houston), which ATPE opposed when it was heard by the committee last Thursday, March 25. As we previously reported here on Teach the Vote, SB 28 would reduce voter oversight of the approval of new charter school chains.
Today Sen. Bettencourt introduced a new committee substitute version of his original bill for the committee's approval. The committee substitute would preserve the State Board of Education's (SBOE) ability to veto new charter applicants, but it would increase the current veto threshold of a simple majority to a 10-member supermajority. The substitute would also place explicit guidelines around the circumstances under which the SBOE's veto may be exercised, further limiting the board's authority. 
Sen. Bettencourt represented that the changes to his bill were made in consultation with members of the SBOE, but he acknowledged under questioning from Sen. Royce West (D-Dallas) that the board members had not actually agreed to the substitute version. In fact, SBOE members sent a memo to committee members Wednesday morning vigorously opposing the change to require a supermajority for a veto of a charter application. 
The bill now heads to the full chamber, where it must receive support from at least 18 of the Senate's 31 members in order to be brought to the floor for a vote.  
The committee passed SB 28 on a vote of 6-3 with Chairman Larry Taylor (R-Friendswood) and Sens. Eddie Lucio (D-Brownsville), Bettencourt, Angela Paxton (R-McKinney), Charles Perry (R-Lubbock), and Charles Schwertner (R-Georgetown) voting for the bill. Sens. Jose Menendez (D-San Antonio), Beverly Powell (D-Burleson), and West voted against the measure. Sens. Bryan Hughes (R-Mineola) and Bob Hall (R-Edgewood) were absent for the vote. 
The Senate Education Committee also voted to advance the following bills: 
These five bills passed unanimously and were recommended for placement on the Senate's local calendar for uncontested bills. The committee is not scheduled to meet again this week, and the Senate will not be in session on Friday in observance of the Easter holiday.  
School Finance, Educator Preparation | Certification, Retirement | TRS | Social Security, Texas Legislature, Curriculum | Instruction, Privatization | Vouchers, School Safety, Educator Compensation | Benefits
03/24/2023
ATPE testifies against vouchers at marathon Senate Education Committee hearing, plus House committees hear bills on student restraint, curriculum, pre-k certification, and more.
03/23/2023
The Texas Senate Education Committee heard overwhelming opposition to school vouchers in a marathon hearing Wednesday, March 23.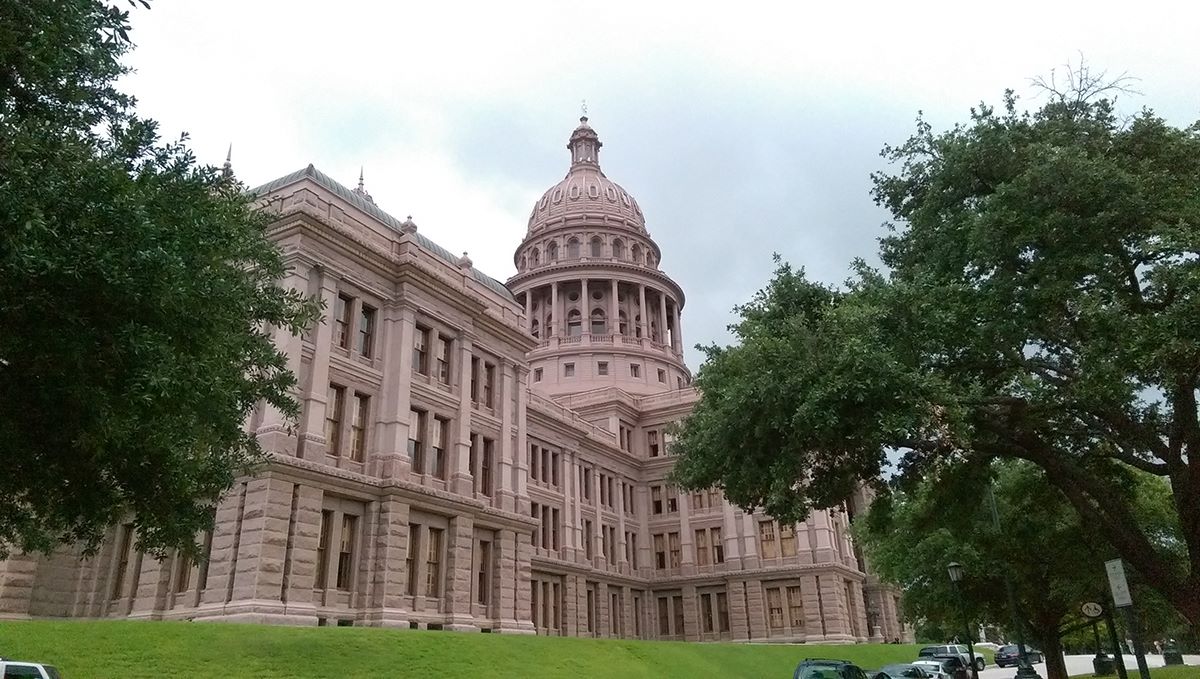 Educator Preparation | Certification, Texas Legislature, Curriculum | Instruction, Privatization | Vouchers, School Safety, Testing | Accountability
03/23/2023
The pace at the Capitol noticeably increased this week, including in the House Public Education Committee where ATPE testified on several bills.