Senate Education Committee discusses school safety and truancy bills

Teach the Vote
School Finance Educator Preparation | Certification Texas Legislature Curriculum | Instruction TEA | Commissioner | SBOE School Safety
Date Posted: 4/06/2023 | Author: Mark Wiggins
The Senate Education Committee discussed the Senate's priority school safety bill Wednesday, April 5, 2023, along with a variety of miscellaneous bills.
Senate Bill (SB) 11 by Sen. Robert Nichols (R–Jacksonville) contains funding for school safety and security, changes the truancy definition to six unexcused absences within eight weeks (currently, the definition is 10 unexcused absences within six months), and allows education service centers (ESCs) to act as school safety resources.
ATPE praised Nichols for focusing on the safety of students and staff, which is an ATPE legislative priority. ATPE provided neutral testimony on SB 11, pointing out that under the bill the unelected Texas Education Agency (TEA) commissioner has the ability to seize control of a local school district that fails to comply with certain school safety requirements. The commissioner could then exercise broad, unilateral authority in areas potentially unrelated to the initial cause of the takeover.
ATPE suggested limiting the commissioner to the appointment of a conservator that may exercise powers only as they apply to correcting school safety compliance issues. ATPE also urged the committee to prioritize school safety by funding school safety separately from other funding objectives under the education umbrella.
The committee heard SB 1720 by Sen. Lois Kolkhorst (R–Brenham), which would allow a school employee to confidentially report a potential threat to the school's threat assessment and safe and supportive school team. ATPE Senior Lobbyist Mark Wiggins testified in support of SB 1720, stating that some educators may be more comfortable reporting confidentially due to concerns over retaliation.
ATPE also testified in support of SB 1630 by Sen. Paul Bettencourt (R–Houston), which would require each school district and charter to inform parents regarding the importance of attendance and provide supports to students who fail to regularly attend school. The bill would also require schools to allow a parent to receive a text or email upon a student's absence.
The committee also heard the following bills:
The committee also voted to approve the following bills and send them to the full Senate for consideration:
06/02/2023
The HB 100 voucher scheme dies at the end of regular session, plus a special session and the TEA takeover of Houston ISD begin.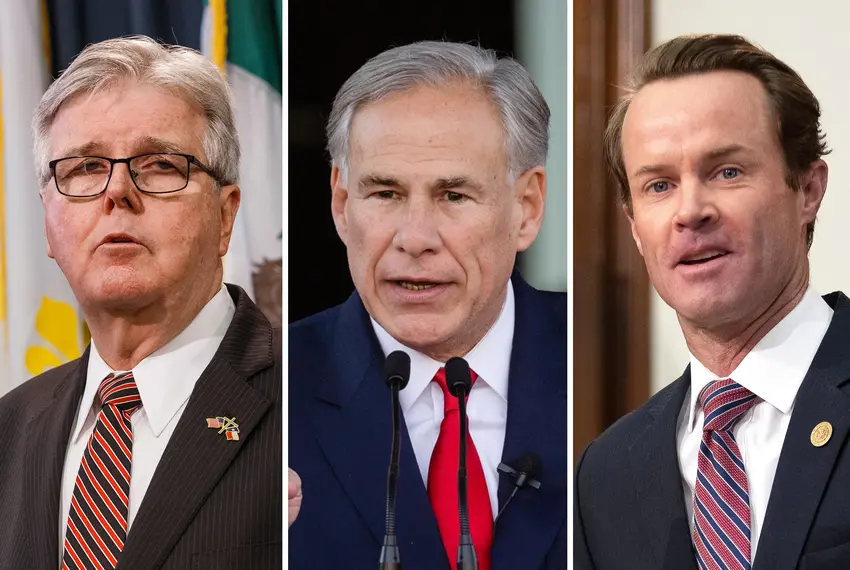 06/01/2023
Always happy to castigate the Texas House, Patrick breaks form to criticize the governor as misinformed and unsympathetic toward homeowners.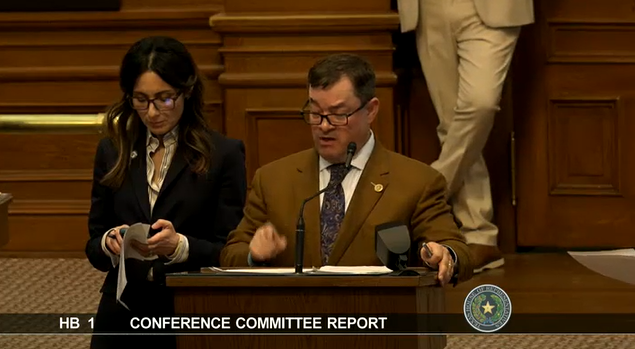 School Finance, Retirement | TRS | Social Security, Texas Legislature, Privatization | Vouchers, Educator Compensation | Benefits
05/30/2023
HB 100 was a casualty of a breakdown in communications between the House and Senate as the regular session drew to a close.