Senate Education Committee holds first meeting of 2021 legislative session

Teach the Vote
Texas Legislature TEA | Commissioner | SBOE
Date Posted: 3/18/2021 | Author: Mark Wiggins
The Senate Committee on Education, chaired by Sen. Larry Taylor (R-Friendswood), held its first meeting of the 87th Texas Legislature Thursday, March 18. The committee heard six bills and an update from Texas Education Commissioner Mike Morath.  
Commissioner Morath began the hearing by telling lawmakers the state is currently sitting on $17 billion in unallocated federal relief funds intended for Texas schools. About $12 billion of that amount comes from the third round of Elementary and Secondary School Emergency Relief (ESSER) III funding provided through the American Rescue Plan bill passed by Congress and signed into law by President Joe Biden earlier this month. 
During the committee hearing, Sen. Beverly Powell (D-Burleson) emphasized the importance of providing schools with the information necessary to confidently set their budgets, which will include the additional challenge of recovering from the COVID-19 pandemic both structurally and academically. 
Sen. Royce West (D-Dallas) suggested tying any future funding hold harmless provision to a requirement or incentive for schools to implement extended instructional time in order to mitigate pandemic-related learning loss.  
West and Morath also discussed the idea of allocating some federal funds to expand the number of districts participating in the Teacher Incentive Allotment (TIA), which is the performance pay program established under the 2019 school finance reform legislation House Bill (HB) 3. Morath said it is still too early to evaluate the TIA participants, which include roughly 4,000 teachers – insisting the program will be evaluated on a 5–8-year timeline. 
Responding to questions from Sen. Paul Bettencourt (R-Houston), the commissioner suggested that the state could hold back some of the federal funding for its own long-term projects instead of delivering it to school districts for immediate use. 
Sen. Charles Schwertner (R-Georgetown) pointed out the universally poor outcomes related to full-time virtual learning and questioned why the state would even consider programs intended to continue that practice when there are more effective ways of helping students, such as supporting great teachers. 
Sen. West asked Morath to weigh in on allowing individual school districts to provide their own full-time virtual curriculum through the Texas Virtual School Network (TxVSN). The commissioner suggested that some districts will be able to do it better than others, depending upon their in-house expertise.  
Sen. Jose Menendez (D-San Antonio) confronted the commissioner over his lack of response to multiple letters from the senator requesting the STAAR be waived this year. Sen. Menendez pointed out that teachers have plenty of other diagnostic instruments for use in evaluating student progress that are not STAAR. Morath apologized for not replying to the senator in a timely manner. Sen. Charles Perry (R-Lubbock) followed by implying members could not demand rigor and then oppose the STAAR. Sen. Donna Campbell (R-New Braunfels) agreed that STAAR is a "useful tool," and suggested parents could use more training in how to interpret and use the results. 
Following the commissioner's presentation, the committee heard testimony on the following bills:  
SB 204 by Sen. Schwertner, which would remove need for an interlocal contract for a district to provide transportation outside its boundaries.  
SB 442 by Sen. Bryan Hughes (R-Mineola), which would require all school health advisory committee (SHAC) members to be appointed by the local school board. Each district would be required to post SHAC meeting minutes online, and each board would be required to adopt a policy establishing the process for the adoption of curriculum or curriculum materials for the district's human sexuality instruction, including a provision providing public comment. Hughes submitted a committee substitute that dropped the portion of the bill as filed that would have required the meetings to comply with open meetings laws. 

Chairman Taylor has not yet posted an agenda for the committee's next meeting, but we expect the Senate Education Committee to meet again next Thursday, March 25. Stay tuned to Teach the Vote for updates. 
03/21/2023
A week of pro-voucher public relations doesn't change the facts.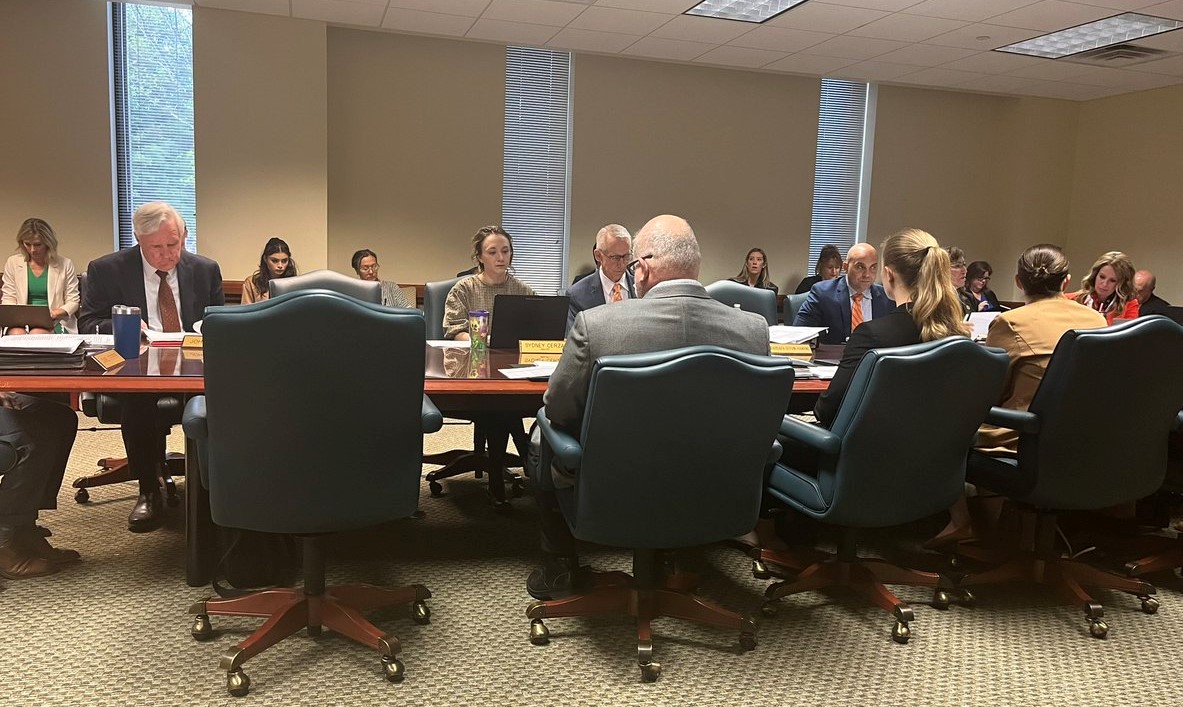 School Finance, Retirement | TRS | Social Security, Texas Legislature, Curriculum | Instruction, TEA | Commissioner | SBOE, Privatization | Vouchers, School Safety, Educator Compensation | Benefits, Testing | Accountability
03/17/2023
The ATPE lobby team looks back at another busy legislative week and previews next week's big committee hearings on private school vouchers, TRS, teacher pay, and more.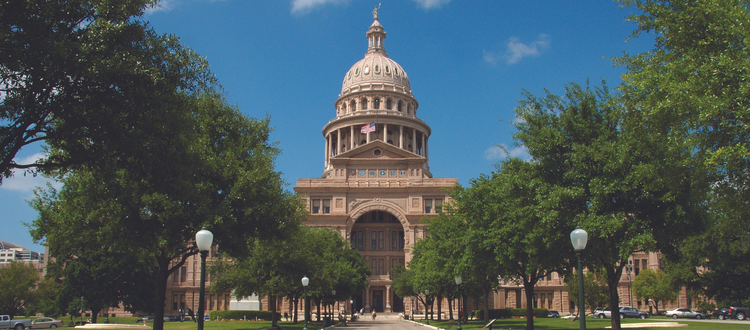 03/17/2023
The committee met Tuesday, March 14, to consider bills on issues ranging from health screenings to assessment of special needs students.