Senate Education Committee hears bills on educator preparation, bilingual education, and more

Teach the Vote
School Finance Educator Preparation | Certification Texas Legislature Curriculum | Instruction School Safety
Date Posted: 4/13/2021 | Author: Mark Wiggins
The Texas Senate Education Committee met Tuesday morning, April 13, to hear testimony on another round of bills, including one that would allow virtual observations to replace in-person observations currently required of educator preparation program (EPP) candidates. Senate Bill (SB) 1590 by Sen. Paul Bettencourt (R-Houston) would require the State Board for Educator Certification (SBEC) to propose rules providing options for candidate observations to occur in virtual settings that are "equivalent in rigor to in-person options for observation." ATPE submitted written testimony opposing SB 1590.

Academic research has long shown that in-person observation provides more high-quality feedback and improves rigor in the educator preparation process. For that reason, ATPE has advocated that observations should be required to be conducted in-person to the greatest practicable extent. Any exceptions should address a specific need and be limited in both scope and time.

In response to the temporary transition to remote learning necessitated by the COVID-19 pandemic, SBEC allowed for virtual observations to take the place of traditional, in-person observations during the 2020-21 academic year. This specific, time-limited exemption was an appropriate response to conditions that rendered in-person observations temporarily unsafe or not allowed because of restrictions on in-person gatherings. This exemption is no longer needed after the return to in-person learning.

Unlike a temporary exemption, SB 1590 would make virtual observations a permanent alternative. Without limits around the circumstances under which virtual observations may be substituted for in-person observations, there is nothing to prevent an educator preparation program (EPP) from conducting all the required field-based observations virtually. Many programs could be expected to make such a transition, even if for no other reason than to reduce costs.

SB 1590 would reduce rigor and leave educator candidates less prepared to deliver critical instructional content to students in an in-person classroom environment. ATPE believes this would be a disservice both to future educators and their eventual students.

The committee also heard testimony on the following bills:
The Senate Education Committee also voted Tuesday to approve the following bills and send them to the full Senate:
Tuesday's meeting was the first of two scheduled for this week. The Senate Education Committee will meet again Thursday, when it will consider bills including the lieutenant governor's priority bill to permanently expand full-time virtual education,
SB 27
by Sen. Taylor.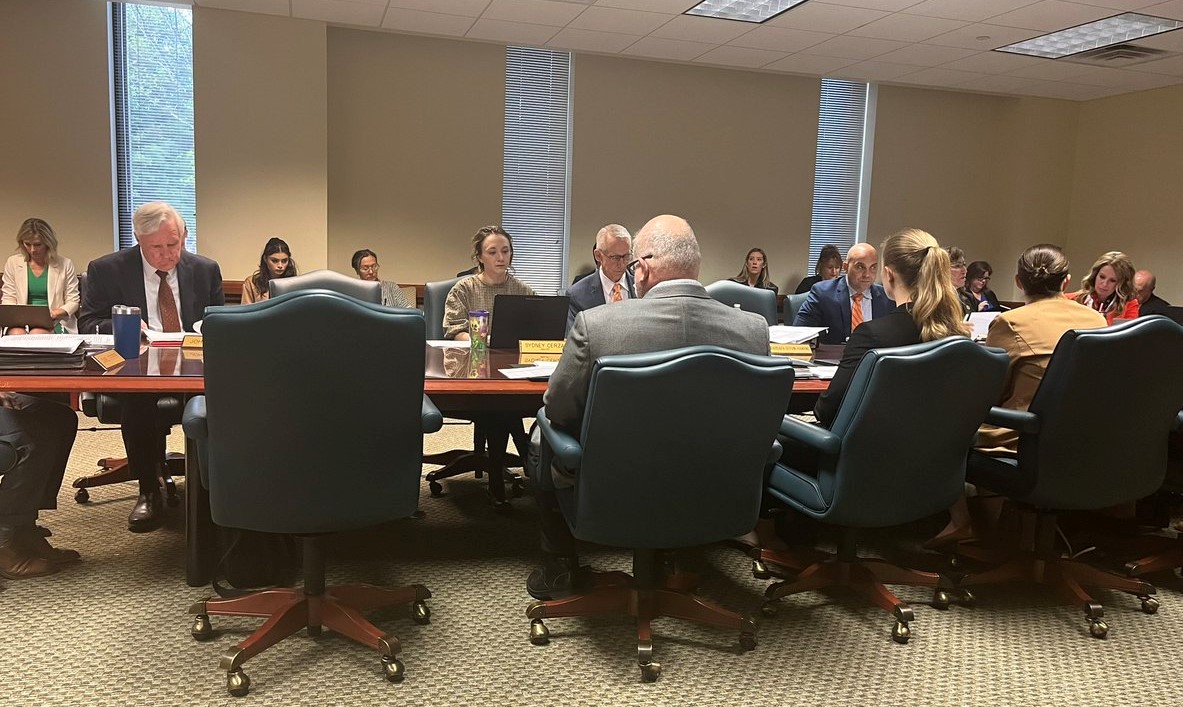 School Finance, Retirement | TRS | Social Security, Texas Legislature, Curriculum | Instruction, TEA | Commissioner | SBOE, Privatization | Vouchers, School Safety, Educator Compensation | Benefits, Testing | Accountability
03/17/2023
The ATPE lobby team looks back at another busy legislative week and previews next week's big committee hearings on private school vouchers, TRS, teacher pay, and more.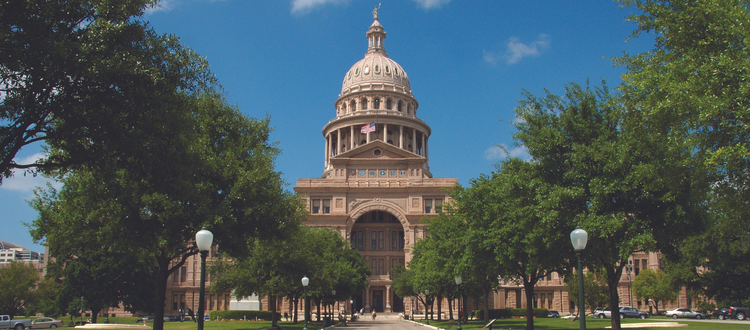 03/17/2023
The committee met Tuesday, March 14, to consider bills on issues ranging from health screenings to assessment of special needs students.
TEA | Commissioner | SBOE, Testing | Accountability
03/15/2023
Education Commissioner Mike Morath will appoint a new superintendent and board of managers to replace HISD's elected board of trustees.