Senate Education Committee advances school safety legislation

Teach the Vote
Texas Legislature Deregulation | Charter Schools School Safety Educator Compensation | Benefits Testing | Accountability
Date Posted: 5/17/2023 | Author: Mark Wiggins
The Senate Education Committee held an impromptu meeting Tuesday, May 16, 2023, to vote on a handful of bills, including the omnibus school safety legislation shepherded by Sen. Robert Nichols (R–Jacksonville).
The committee advanced House Bill (HB) 3 by Rep. Dustin Burrows (R–Lubbock), which combines aspects of three pieces of legislation: Burrows' original bill version of HB 3, HB 13 by Rep. Ken King (R–Canadian), and Senate Bill (SB) 11 by Sen. Nichols.
The committee also advanced HB 1707 by Rep. Stephanie Klick (R–Fort Worth), which failed a committee vote last Thursday, May 11, 2023. ATPE opposed this bill, which would inappropriately force municipalities to treat charter schools the same as school districts for the purposes of zoning and other local regulations, despite the fact that charter schools do not have locally elected governing boards, nor do they  have to seek voter approval on bonds. Sen. Royce West (D–Dallas) moved to reconsider the vote by which HB 1707 failed last week, allowing the committee to take another vote and pass the bill.
The Senate Education Committee reconvened Wednesday morning, May 17, 2023, to hear testimony on several House bills. You can view the full agenda here. ATPE registered positions on the following bills:
The committee is scheduled to meet again Thursday, May 18, 2023.
06/02/2023
The HB 100 voucher scheme dies at the end of regular session, plus a special session and the TEA takeover of Houston ISD begin.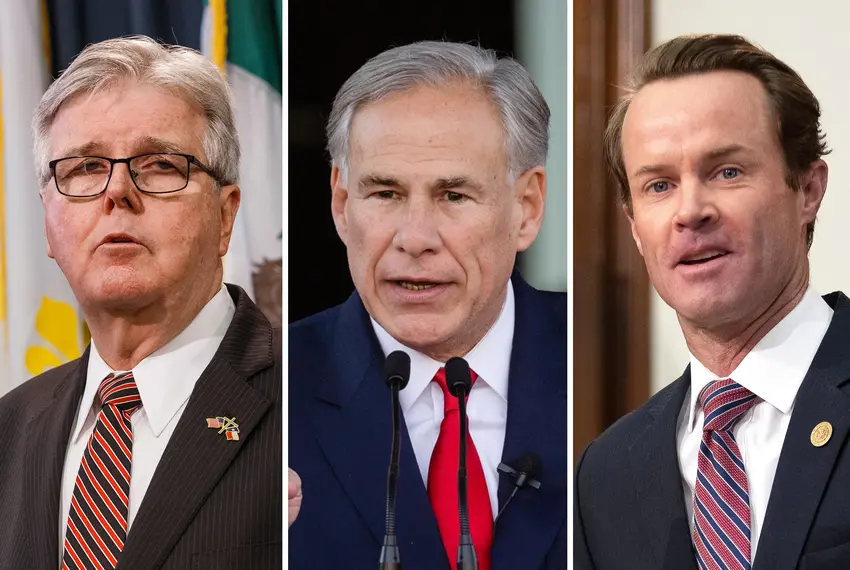 06/01/2023
Always happy to castigate the Texas House, Patrick breaks form to criticize the governor as misinformed and unsympathetic toward homeowners.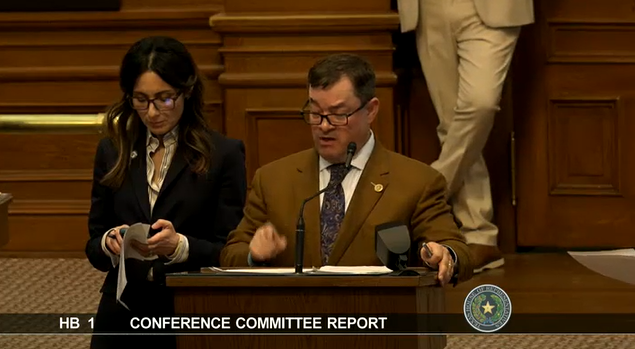 School Finance, Retirement | TRS | Social Security, Texas Legislature, Privatization | Vouchers, Educator Compensation | Benefits
05/30/2023
HB 100 was a casualty of a breakdown in communications between the House and Senate as the regular session drew to a close.