Senate Education Committee hears voucher aimed at school employee misconduct

Teach the Vote
School Finance Texas Legislature Privatization | Vouchers Deregulation | Charter Schools Testing | Accountability
Date Posted: 4/20/2023 | Author: Mark Wiggins
The Senate Education Committee met Wednesday, April 19, 2023, to consider several bills, including a voucher tied to school employee misconduct.
Senate Bill (SB) 1557 by Sen. Tan Parker (R–Flower Mound) would require the state to pay to send a student to private school if an employee of the school district in which the student is enrolled is convicted of or placed on deferred adjudication community supervision for an offense committed against the student or is reported to the State Board for Educator Certification (SBEC) for misconduct.
ATPE opposed the bill because requiring the state to spend public taxpayer dollars on private school tuition constitutes a voucher. Opposition to vouchers is part of ATPE's 2022-23 Legislative Program and one of our priorities for the 2023 legislative session.
The bill would not fully cover the cost of private school in many cases. ATPE pointed out that the bill would also allow an eligible student to be transferred to a different public school campus or school district, both of which would be acceptable alternatives and would incur no additional out-of-pocket costs for the family.
ATPE supported a pair of bills designed to make school district bond elections more transparent. SB 2117 by Chairman Brandon Creighton (R–Conroe) would amend required ballot language from stating "This is a property tax increase" to "This authorizes the district to take on additional debt." SB 2205 by Parker would amend required ballot language to apply only if the district determines the bond issuance would require an interest & sinking (I&S) tax increase for the following tax year.
The committee also heard SB 2304 by Sen. Morgan LaMantia (D–South Padre Island), which would require school districts to provide information regarding the Texas Driving with Disability Program. SB 1506 by Sen. Bryan Hughes (R–Mineola) would add specificity to what is required for inclusion in a seizure management and treatment plan. ATPE supported both bills based on our legislative program position on safe schools.
View the rest of Wednesday's committee agenda here.
The committee voted to advance several bills, including the following:
06/02/2023
The HB 100 voucher scheme dies at the end of regular session, plus a special session and the TEA takeover of Houston ISD begin.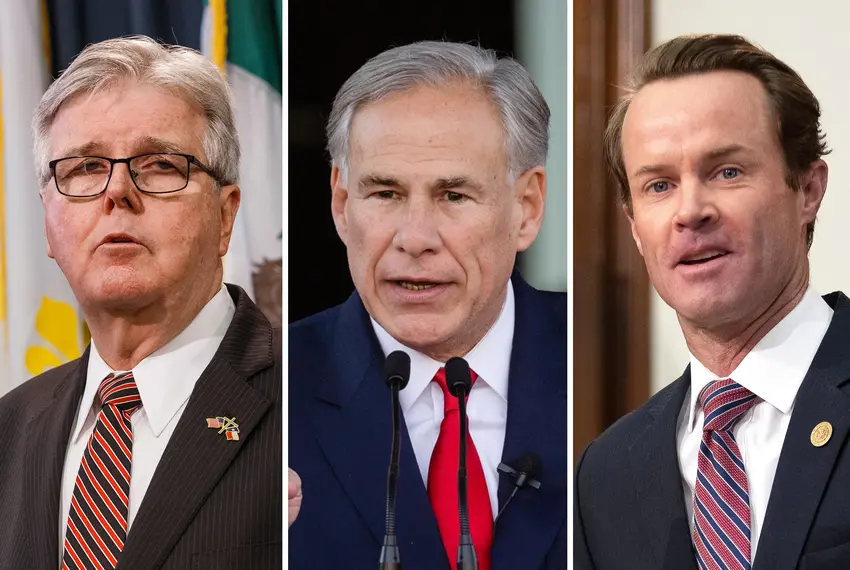 06/01/2023
Always happy to castigate the Texas House, Patrick breaks form to criticize the governor as misinformed and unsympathetic toward homeowners.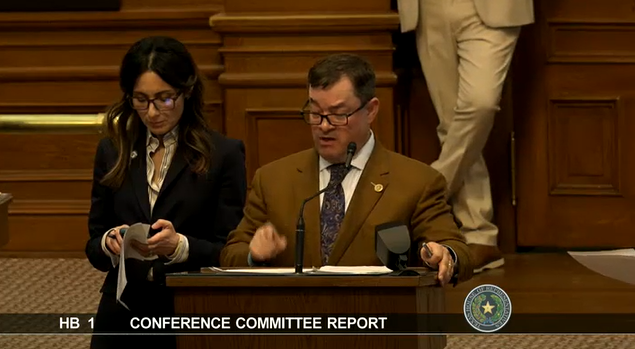 School Finance, Retirement | TRS | Social Security, Texas Legislature, Privatization | Vouchers, Educator Compensation | Benefits
05/30/2023
HB 100 was a casualty of a breakdown in communications between the House and Senate as the regular session drew to a close.