Senate Education Committee hears omnibus school safety package

Teach the Vote
Date Posted: 5/12/2023 | Author: Mark Wiggins
The Senate Education Committee met Thursday, May 11, 2023, to consider several bills, including an omnibus school safety package. 
ATPE supported House Bill (HB) 3 by Rep. Dustin Burrows (R–Lubbock), which was sponsored in the Senate by Sen. Robert Nichols (R–Jacksonville). Nichols combined elements of HB 3, HB 13, and Senate Bill (SB) 11 into an omnibus school safety package intended to provide funding and enforcement for school safety requirements. 
The bill includes a school safety allotment that would provide $15,000 per campus and $10 per student in average daily attendance for school safety compliance. It would allow the Texas Education Agency (TEA) to assign a conservator for the narrow purpose of helping noncompliant districts achieve compliance with school safety standards. The bill would not require an armed person on each school campus. 
ATPE opposed HB 2729 by Rep. Cody Harris (R–Palestine), which would remove the certification requirement for prekindergarten teachers. Early childhood education advocates also opposed the bill. The committee nonetheless voted 9-1 to send the bill to full Senate, with Sen. Jose Menendez (D–San Antonio) opposing. 
ATPE submitted neutral testimony on HB 11 by Rep. Harold Dutton (D–Houston), which Sen. Brandon Creighton (R–Conroe) announced would include many of the provisions of SB 9. In testimony, ATPE argued that educators need a permanent raise of at least $10,000 to significantly improve recruitment and retention. ATPE warned against incorporating problematic components of SB 9, such as the removal of the State Board of Education's (SBOE) veto authority over the State Board for Educator Certification (SBEC). 
The rest of the agenda can be found here. The committee voted on pending business and advanced the following bills on which ATPE has taken action: 
06/02/2023
The HB 100 voucher scheme dies at the end of regular session, plus a special session and the TEA takeover of Houston ISD begin.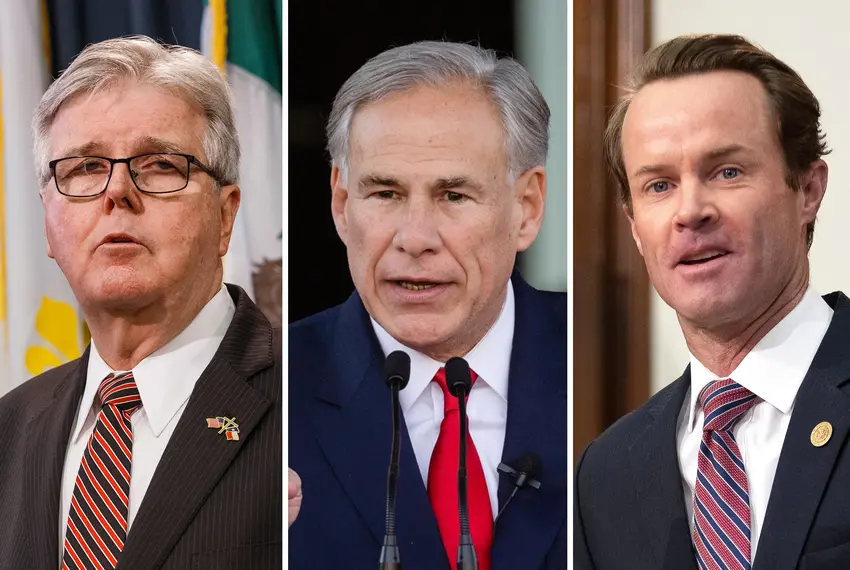 06/01/2023
Always happy to castigate the Texas House, Patrick breaks form to criticize the governor as misinformed and unsympathetic toward homeowners.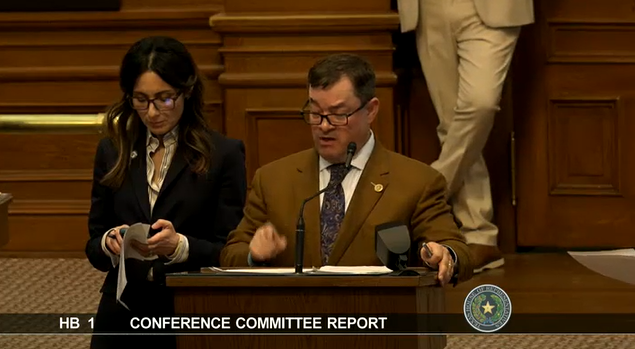 School Finance, Retirement | TRS | Social Security, Texas Legislature, Privatization | Vouchers, Educator Compensation | Benefits
05/30/2023
HB 100 was a casualty of a breakdown in communications between the House and Senate as the regular session drew to a close.