SBOE punts social studies TEKS overhaul to 2025

Teach the Vote
Texas Legislature Curriculum | Instruction TEA | Commissioner | SBOE
Date Posted: 8/31/2022 | Author: Mark Wiggins
The State Board of Education (SBOE) voted Tuesday, Aug. 30, to toss out a draft overhaul of Texas Essential Knowledge and Skills (TEKS) curriculum standards for social studies and punt the next scheduled review to 2025. In the interim, the board will conduct research to inform the framework.

The board instead tasked Texas Education Agency (TEA) staff with modifying the current TEKS only to the extent required by last year's Senate Bill (SB) 3, giving staff "the latitude to use draft student expectations from the workgroups as a starting point in adding student expectations that meet SB 3 requirements."

The controversial 7-2 vote occurred on a motion by Member Pam Little (R-Fairview). Members Ruben Cortez (D-Brownsville) and Will Hickman (R-Houston) voted against the motion. Six members were not present for the vote. Hickman offered his own framework to serve as a starting point for future consideration of revisions to the K-8 social studies TEKS, which the board approved by a vote of 8-5.

The Texas legislature passed SB 3 in the second special session of 2021. The bill implemented sweeping restrictions on classroom discussions of controversial topics and ordered the SBOE to make a number of changes to the social studies TEKS by December 31, 2022.


Chairman Keven Ellis (R-Lufkin) pointed out that the board had scheduled a routine review and revision of the social studies TEKS before SB 3 set a deadline. Workgroup volunteers presented the board with a draft proposal Tuesday that reflected efforts to integrate SB 3 mandates within the broader TEKS overhaul. The board heard more than six hours of testimony Tuesday from those critical of the draft as well as members of the educator workgroups that helped write the draft curriculum standards.

Workgroups are selected by the Texas Education Agency (TEA) from a pool of applicants approved by SBOE members. TEA assigns board-approved volunteers, most of whom are classroom teachers, to specific workgroups based on a variety of factors including expertise.

Workgroup members and content advisors testified that volunteers had donated thousands of hours to develop the proposal before the board this week, and they voiced eagerness to work with SBOE members to resolve any issues they have with specific standards.

Much of the testimony in opposition to the draft TEKS expressed general disapproval without pointing to specific standards and asked the board to delay the current revision. Other debate revolved around the framework for the draft TEKS, which among other things spreads Texas history across multiple grades and courses instead of the current single class on Texas history.

The board's decision to throw out the draft rather than attempt to amend it is unusual, even for controversial subject matter. Political hot topics up for debate during recent TEKS revisions for science and health were voted on and amended through the usual process.

Member Georgina Perez (D-El Paso) and other board members warned colleagues against throwing away the work of 126 workgroup volunteers and cautioned that it could be difficult finding future volunteers. TEA staff also warned that it may be difficult to convene workgroups moving forward due to staffing challenges affecting schools across the state.

The board also voted 12-1 to review the current Mexican American Studies and African American Studies courses at a later date and directed staff to invite interested parties to submit an innovative course application for American Indian/Native Studies and Asian Pacific Islander Studies during the upcoming innovative course application cycle. Cortez voted against the proposal.

The SBOE will conclude its meeting Friday, Sept. 2, 2022.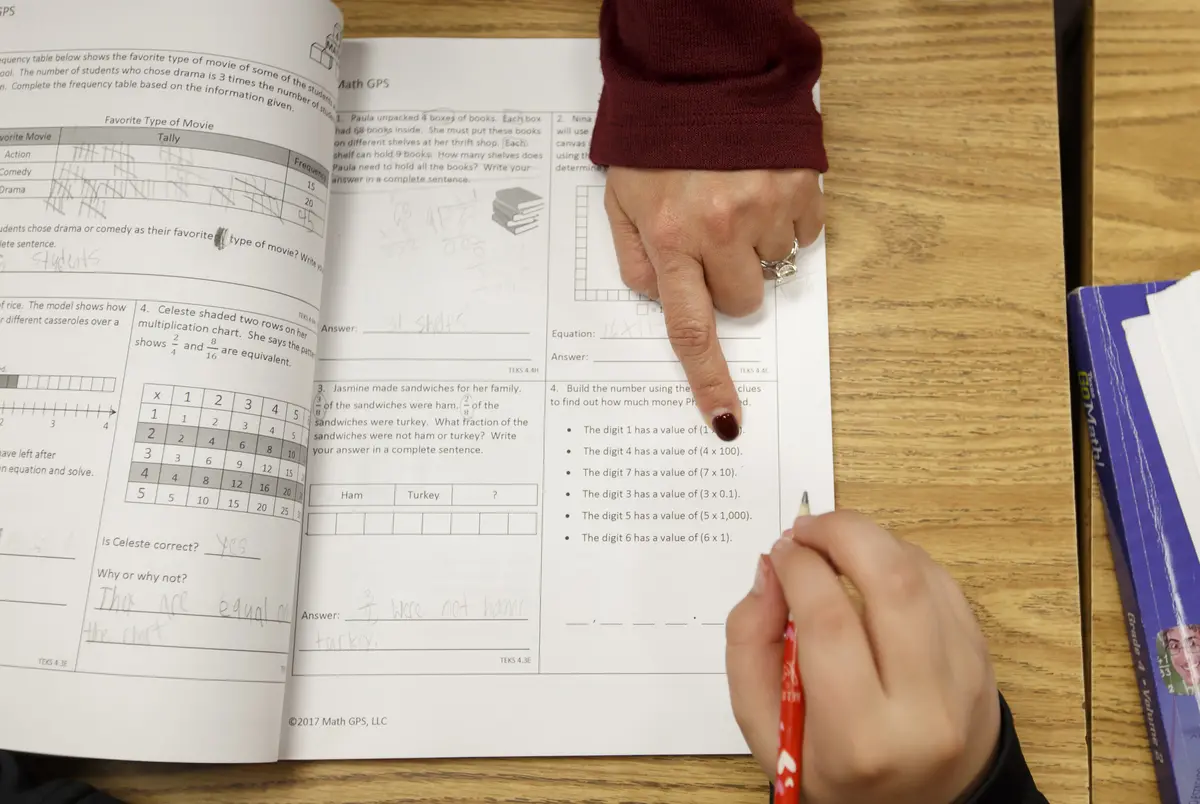 Texas Legislature, Educator Compensation | Benefits
01/30/2023
The pandemic, inflation and burnout have pummeled teachers in the last few years. Lawmakers from both parties agree they should get a pay bump — but it won't happen without negotiation.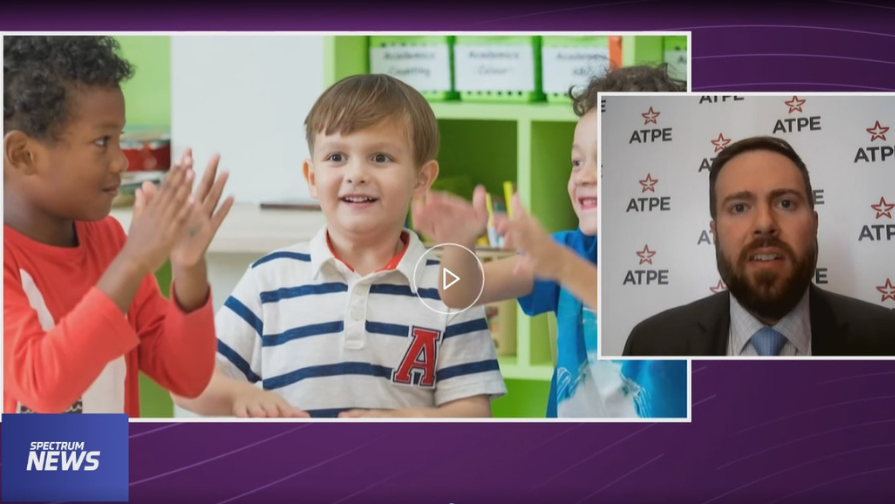 Texas Legislature, TEA | Commissioner | SBOE, Privatization | Vouchers, Deregulation | Charter Schools, Educator Compensation | Benefits
01/27/2023
Teacher pay and voucher bills are generating media attention, and Texas senators received their committee assignments this week.
Texas Legislature
01/23/2023
Texas Lt. Gov. Dan Patrick (R) announced Senate committee assignments Monday for the 2023 legislative session.