Recapping the Texas House Public Education Committee meetings for April 27-28, 2021

Teach the Vote
Texas Legislature Curriculum | Instruction Deregulation | Charter Schools
Date Posted: 4/29/2021 | Author: Andrea Chevalier
The Texas House Public Education Committee met Tuesday, April 27, and Wednesday, April 28, to hear its first Senate bills of the session and a few remaining House bills.

Here are the bills heard by the committee at its Tuesday meeting:
Due to a procedural error, Chairman Dutton adjourned Tuesday's committee meeting without hearing all the bills on the original agenda. Dutton obtained the House's permission for the committee to hear the three remaining bills Wednesday, April 28, upon adjournment of the full House.

The following bills were heard Wednesday:
SB 28 by Sen. Paul Bettencourt (R-Houston), which ATPE opposes. The bill would weaken taxpayer oversight in the approval of charter schools, such as limiting the ability of the State Board of Education (SBOE) to veto new charter school applications by creating specific, limited criteria for vetoes. Additionally, the bill provides charter schools with undue special privileges by exempting them from local oversight and granting them status as a local governmental entity despite their lack of an elected body. ATPE Senior Lobbyist Monty Exter testified against the committee substitute version of the bill that was heard Wednesday. Read ATPE's written testimony opposing the committee substitute here.
SB 338 by Powell (D-Burleson), which would allow a school district to adopt uniform general conditions for all its building construction contracts and add school administrator and school board member representation to the committee that reviews uniform general conditions.
HB 3880 by Dutton (D-Houston), which would include students with dyslexia within the procedures and processes for special education, such as initial evaluation. A representative from the Texas Education Agency (TEA) said Texas is the only state that separates students with dyslexia from other special education categories and that the change called for in the bill could support the state's corrective action plan for special education. Immediately after hearing testimony, the committee approved HB 3880 by a vote of 8-0. Reps. Dutton, Allen, Gonzalez, Talarico, VanDeaver, Bell, Buckley, and Meza all voted to advance the bill.
The House Public Education Committee is expected to meet again Tuesday, May 4. As always, ATPE encourages members to visit
Advocacy Central
to send messages to their lawmakers about these and other bills being considered this session.
School Finance, Educator Preparation | Certification, Retirement | TRS | Social Security, Texas Legislature, Curriculum | Instruction, Privatization | Vouchers, School Safety, Educator Compensation | Benefits
03/24/2023
ATPE testifies against vouchers at marathon Senate Education Committee hearing, plus House committees hear bills on student restraint, curriculum issues, pre-k certification, and more.
03/23/2023
The Texas Senate Education Committee heard overwhelming opposition to school vouchers in a marathon hearing Wednesday, March 23.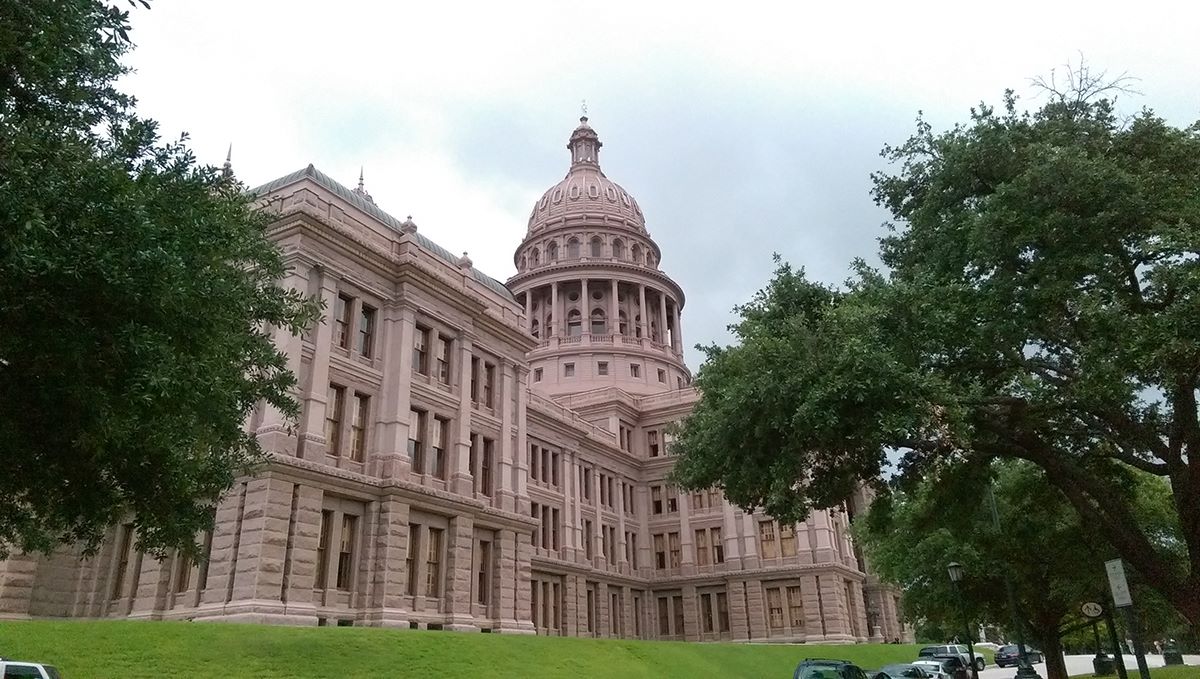 Educator Preparation | Certification, Texas Legislature, Curriculum | Instruction, Privatization | Vouchers, School Safety, Testing | Accountability
03/23/2023
The pace at the Capitol noticeably increased this week, including in the House Public Education Committee where ATPE testified on several bills.