Primary Election Day 2020 is here. Go vote!

Teach the Vote
Elections
Date Posted: 3/03/2020 | Author: Jennifer Mitchell, CAE
Today is "Super Tuesday," the date of the 2020 primary election in Texas.
Polls are open until 7 p.m. tonight, and ATPE encourages all registered voters to get out and vote today!
Quick voting tips and reminders:
Know where to go vote today. Some counties offer countywide voting, which allows you to select from multiple locations. Other counties require you to vote in your precinct's assigned polling location. Find out where you can vote on Election Day by entering your information here.
Texas has open primaries, meaning that you can choose to vote in either the Republican or Democratic party primary election today. Your choice of a primary will not affect your ability to vote for any candidate on the ballot, regardless of party affiliation, in the November general election.
Use Vote411.org to print out a customized ballot to take with you to the polls. (You can't use your cell phone inside the voting booth!)
Learn what to expect at your polling place today. Click here for ATPE's tips on various balloting systems in use around Texas and more.
Don't forget about the photo ID requirements for voting. Also, check out VoteTexas.gov for additional voting tips.
View profiles of the candidates running for the Texas House or Senate or the State Board of Education here on ATPE's Teach the Vote. Learn where they stand on education issues based on their voting records, responses to our candidate survey, and other information.
Preview the non-binding ballot propositions that the state Republican and Democratic parties are asking their voters to weigh in on during this election. Learn more in this Teach the Vote blog post.
ATPE's lobby team will be reporting on the Texas election results tomorrow on our blog. In the meantime, be sure to follow
@TeachtheVote
and our individual lobbyists on Twitter for updates.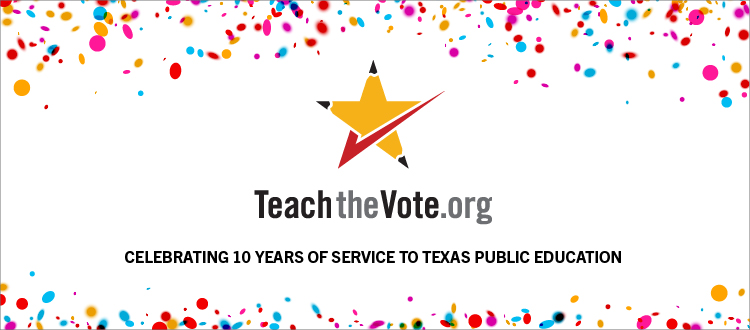 Educator Preparation | Certification, Retirement | TRS | Social Security, Congress | Federal, Elections, Curriculum | Instruction, TEA | Commissioner | SBOE, Privatization | Vouchers, School Safety
09/30/2022
The ATPE Governmental Relations team recaps the past week's education news, legislative and election updates, and regulatory developments.
Educator Preparation | Certification, Texas Legislature, Curriculum | Instruction, TEA | Commissioner | SBOE
09/30/2022
The State Board for Educator Certification met Sept. 30 to revisit the edTPA debate, discuss virtual internships, and hear from ATPE and other stakeholders.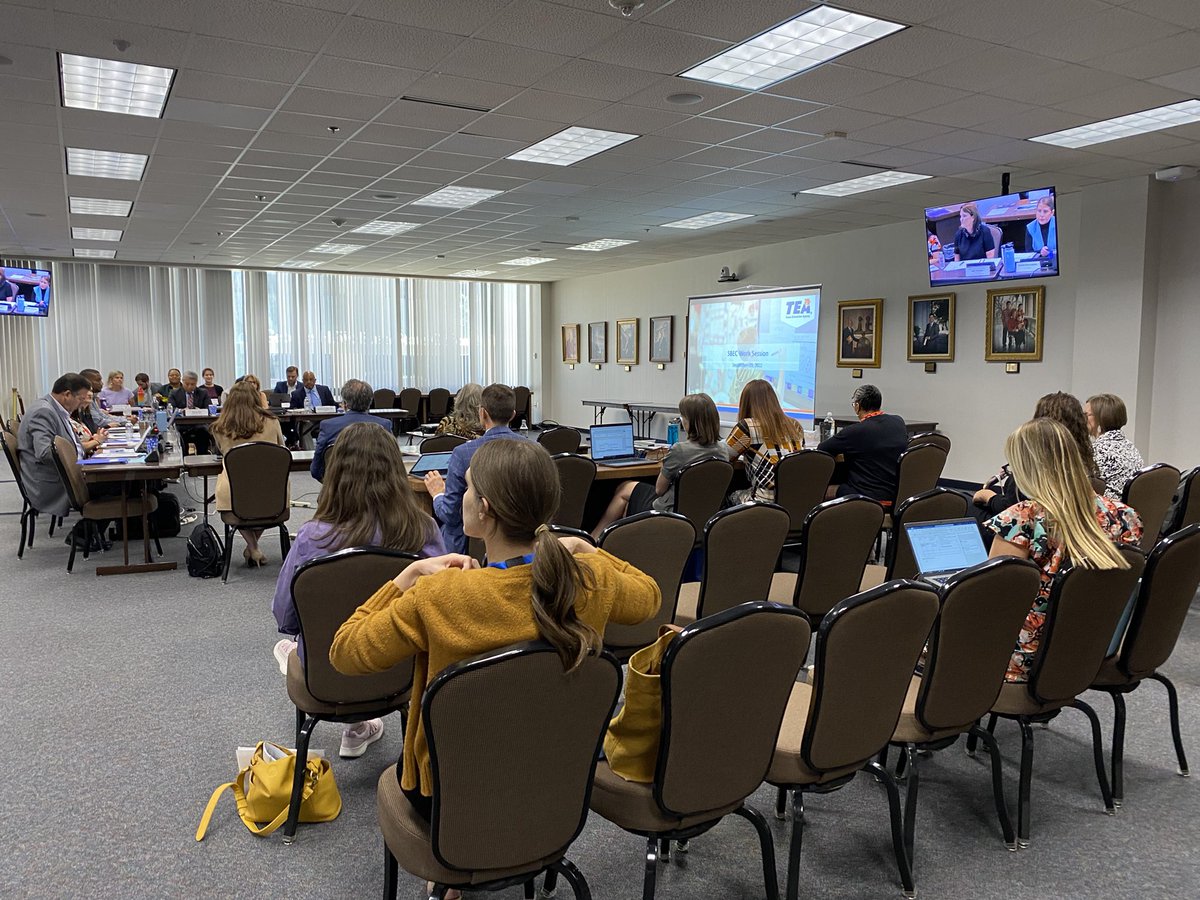 Educator Preparation | Certification, TEA | Commissioner | SBOE
09/30/2022
The certification board held another work session Sept. 29, 2022, to consider options for implementing the national edTPA performance assessment in Texas.