Physical restraint bill considered by House Select Committee on Youth Health and Safety

Teach the Vote
Texas Legislature School Safety
Date Posted: 3/23/2023 | Author: Tricia Cave
The House Select Committee on Youth Health and Safety met Monday, March 20, 2023, to consider 13
bills, seven of which are related to public education.  
As filed, HB 459 by Rep. Lacey Hull (R–Houston) would prohibit the use of physical restraints (such as handcuffs) or chemical irritants by a school peace officer on public school students 10 years of age or younger. The bill would extend a similar provision that currently applies to educators. However, ATPE has learned the bill's author intends to add another bill's language to HB 459 that would ban the use of prone and supine restraint in public schools. Although these types of student restraints should be a last resort for educators and are not without risk to the student and educator, there are situations in which the use of student restraint by an educator properly trained in its administration is the best or only available option to protect the health and safety of the student being restrained, other students, or staff. 
After learning this language may be added, ATPE Lobbyist Tricia Cave testified neutrally on the bill and asked that if HB 459 were to move forward, it do so as originally drafted.  
In addition to speaking on HB 459, ATPE registered support for HB 98 by Rep. Joe Moody (D–El Paso), which would allow districts to be reimbursed by Medicaid for providing mental health services on campus.  
Other education-related bills taken up during the hearing included: 
The committee is expected to meet again Thursday to vote on pending business it did not have time to address Monday.
UPDATE:
As anticipated, the House Select Committee on Youth Health and Safety held a formal meeting on Thursday, March 23, 2023, to consider pending business. Bills voted favorably out of committee include: 
HB 473 by Hull, which would require schools to notify parents before conducting a threat assessment on a student. ATPE supported this bill.  

HB 669 by Rep. Shawn Thierry (D–Houston), which would require school districts to equip each classroom with a panic device. ATPE supported this bill.  

HB 1157 by Rep. J.M. Lozano (R–Kingsville) , which would allow students to have excused absences for mental health care appointments.  
06/02/2023
The HB 100 voucher scheme dies at the end of regular session, plus a special session and the TEA takeover of Houston ISD begin.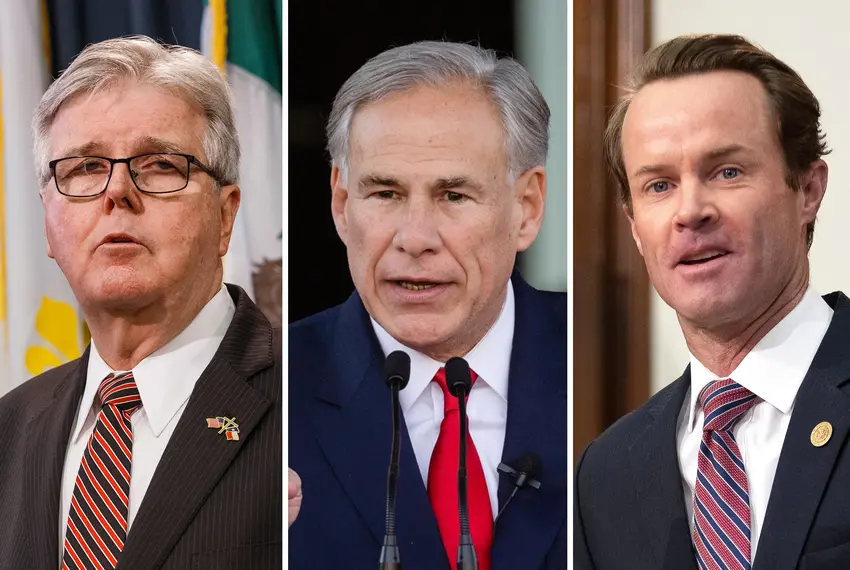 06/01/2023
Always happy to castigate the Texas House, Patrick breaks form to criticize the governor as misinformed and unsympathetic toward homeowners.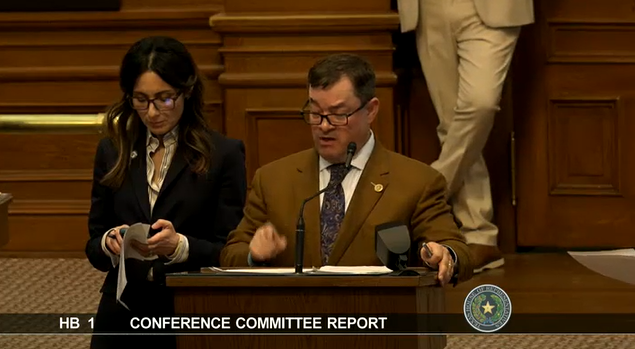 School Finance, Retirement | TRS | Social Security, Texas Legislature, Privatization | Vouchers, Educator Compensation | Benefits
05/30/2023
HB 100 was a casualty of a breakdown in communications between the House and Senate as the regular session drew to a close.