Phelan reelected Texas House Speaker as 2023 legislative session begins

Teach the Vote
Date Posted: 1/10/2023 | Author: Mark Wiggins
The 88th Texas Legislature convened Tuesday, Jan. 10, in Austin, where Rep. Dade Phelan (R-Beaumont) was reelected to a second term as the Speaker of the Texas House of Representatives.  
Newly minted Secretary of State Jane Nelson, formerly a longtime state senator, presided over the opening ceremonies and the speaker election in the House. 
Phelan secured the speakership with 143 votes, brushing off a nominal challenge by Rep. Tony Tinderholt (R-Arlington), who managed just three votes. 
Several of the nominating speeches in favor of Phelan made reference to the week of deadlock and Republican infighting that characterized the recent election for Speaker of the U.S. House of Representatives. 
"Please do not confuse this body with the one in D.C.," Phelan cautioned new members in his acceptance address.  
Lawmakers begin the session with unprecedented resources. Texas Comptroller Glenn Hegar delivered the biennial revenue estimate (BRE) Monday, which indicated legislators will have $188 billion to work with while crafting the next two-year budget, a 26% increase over the revenue estimate from last session. This includes a historic $32.7 billion state surplus. 
Speaker Phelan vowed Tuesday to focus this session on improving the lives of Texas families, beginning with getting a hand on out-of-control property tax appraisals. 
Other priorities of the speaker included infrastructure, high-speed internet access, and "exceptional schools with exceptional teachers." Phelan concluded, "Now is the time to make a down payment on the future of Texas." 
Phelan also vowed to address the massacre of 19 students and two teachers at Robb Elementary in Uvalde. "This is going to be an especially tough conversation," said Phelan. 
Across the rotunda, the Texas Senate elected Sen. Kelly Hancock (R-North Richland Hills) president pro-tempore before gaveling out for the day. 
The House and Senate will both return to the floor Wednesday, Jan. 11. The House is expected to vote Thursday on its internal rules that govern how business is conducted during session. 
Texas Legislature
01/23/2023
Texas Lt. Gov. Dan Patrick (R) announced Senate committee assignments Monday for the 2023 legislative session.
01/20/2023
Texas state leaders were inaugurated this week and previewed their priorities for the legislative session now underway. Read more from the ATPE lobby team.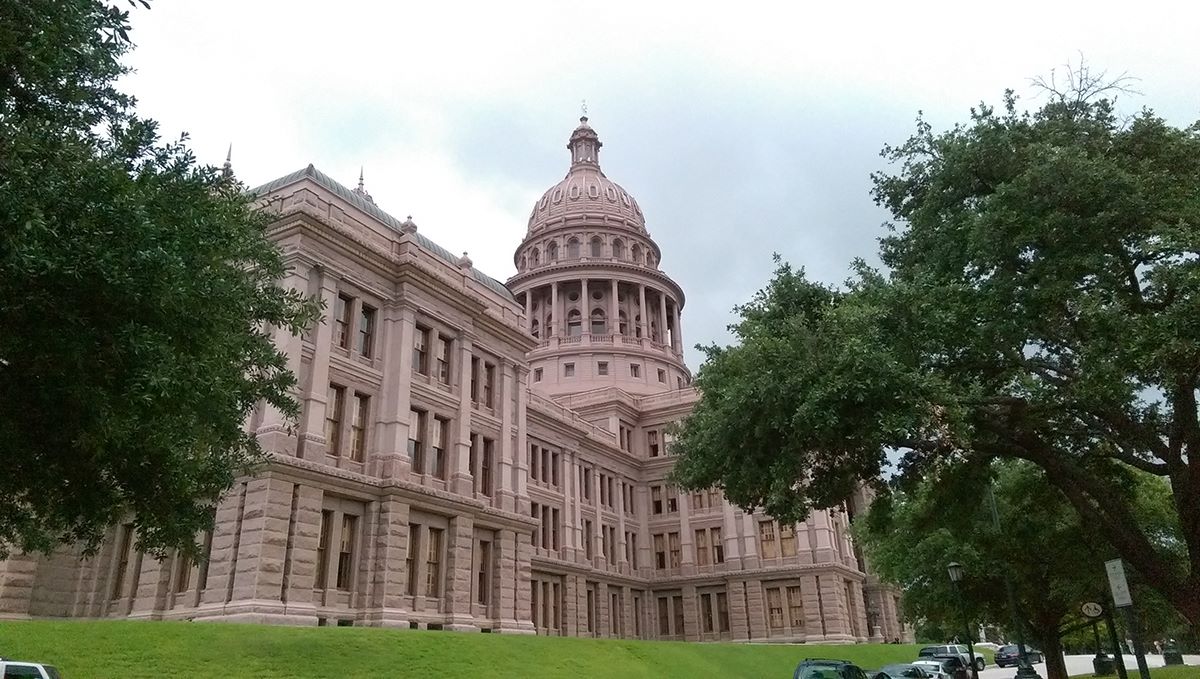 01/17/2023
Lt. Gov. Dan Patrick used the Jan. 17 event to announce he is "all in" with Gov. Greg Abbott on passing a voucher bill this session.