Are you registered to vote? Double- and triple-check!

Teach the Vote
Elections
Date Posted: 9/28/2021 | Author: Mark Wiggins
An August 2021 poll by the University of Texas/Texas Politics Project showed that for the first time since pollsters started asking the question more than 10 years ago, a majority of Texans replied that they believe Texas is on the wrong track.
The question asked, "Thinking about the state of Texas, do you think that things are headed in the right direction, or do you think that things are headed off on the wrong track?" Of those who answered, 35% chose "right direction," and 52% chose "wrong track."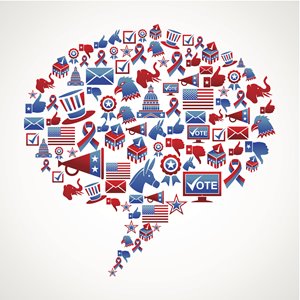 The good news is that there is a simple remedy for those who are dissatisfied with the direction the state is headed: voting! The bad news is that Texans, in general, have a poor track record of actually heading to the polls.
In the 2020 presidential election, 67% of registered Texas voters showed up to vote. Just 59% of registered voters participated in the 2016 election four years earlier. Yet even with last year's increased turnout, roughly a third of registered voters still decided to sit out the 2020 election.
It gets worse.
Because the Texas Legislature is in charge of drawing voting maps, legislators have politically gerrymandered most voting districts in Texas to ensure that one party will always win. It's a way for legislators to guarantee their reelection and for parties to insulate their legislative majority against changes in the state's demographics and voting behaviors.
The result is that in most races for U.S. Congress, the Texas Senate, the Texas House, and the State Board of Education (SBOE), the winner is actually chosen in the March primary elections. So who votes in the primaries?
About 25% of registered Texas voters participated in the 2020 March primaries. Just 17% participated in the 2018 primaries, and about 30% voted in the 2016 primaries. On average, that's about a quarter of registered voters deciding who ends up writing the laws that affect the entire state.
Considering there are about 16 million registered voters in a state of 29 million people, that's allowing 14% of the population to dictate the direction we're all headed! Again, though, there is a readily available solution: voting. However, before you can vote, you have to register.
One more statistic: About 79% of the voting age population in Texas is registered to vote. That means one in five Texans who may be eligible to register haven't yet done so. Unlike the 20 other states that offer same-day voter registration, Texas requires you to register at least 30 days prior to an election to be qualified to vote in it. So step one is getting everyone who is eligible to vote but not yet registered to hurry up and register!
Tuesday is National Voter Registration Day. Take a few minutes to check your registration status and verify that you're registered to vote in the county in which you live and will cast your ballot. If you're not registered or need to update your registration, you can do so on the Texas Secretary of State's website at VoteTexas.gov.
Many unregistered voters are young people who are newly eligible to vote but either haven't thought about it or haven't found the time to register. Think about people you know who may fit this picture and reach out to make sure they have the information they need to complete this process. Here is more information for student voters who want to learn about voting in their home county or the county in which they live while attending school.
Once you've verified your registration, the next step is to vote!
There are special elections for the Texas House happening today in Ellis and Bexar Counties in which the outcome could be determined by a dozen voters or fewer. A number of constitutional amendments will be on the ballot this November, and party primaries will follow quickly in March 2022 unless they are delayed by the current redistricting process.
Whatever you think about the direction Texas is headed, you have the power to influence it by using the most powerful political tool at your disposal: your vote.
School Finance, Retirement | TRS | Social Security, Texas Legislature, Congress | Federal, Elections, Curriculum | Instruction, TEA | Commissioner | SBOE, Privatization | Vouchers, Deregulation | Charter Schools
11/11/2022
Today's post from the ATPE lobby team features election results, loan forgiveness news, TRS resources, voucher updates, thanks to our veterans, kudos, and more.
03/21/2023
A week of pro-voucher public relations doesn't change the facts.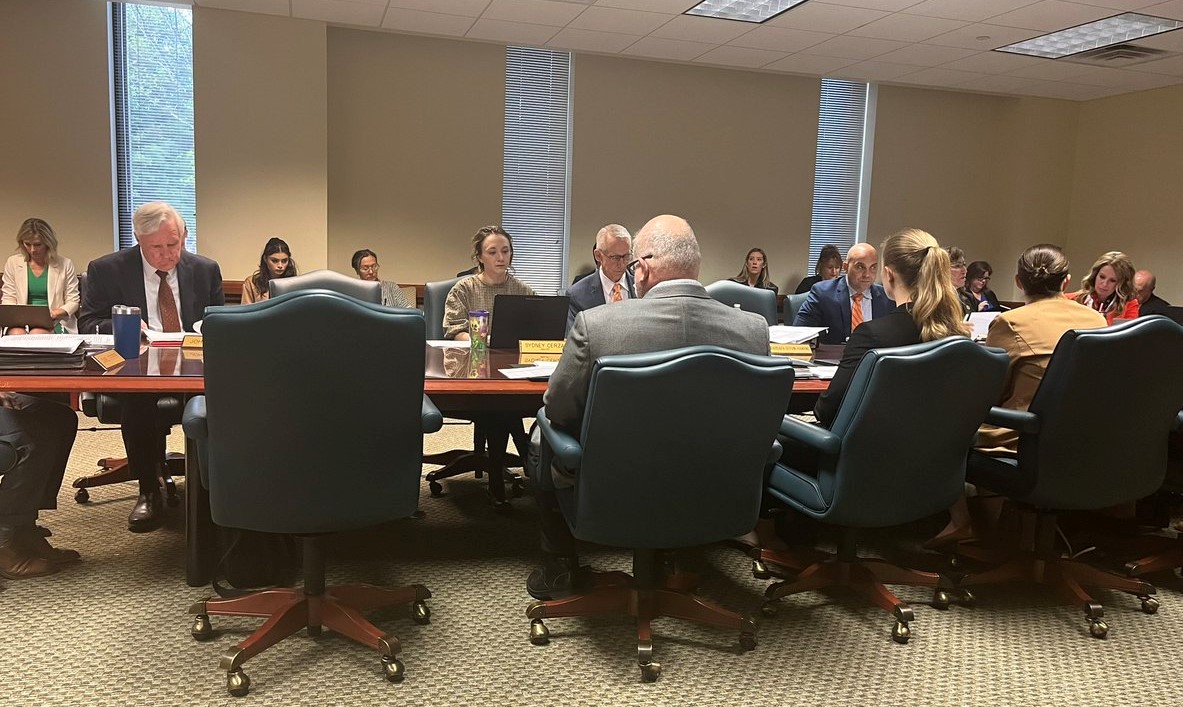 School Finance, Retirement | TRS | Social Security, Texas Legislature, Curriculum | Instruction, TEA | Commissioner | SBOE, Privatization | Vouchers, School Safety, Educator Compensation | Benefits, Testing | Accountability
03/17/2023
The ATPE lobby team looks back at another busy legislative week and previews next week's big committee hearings on private school vouchers, TRS, teacher pay, and more.