Legislators ask TEA to allow students to opt out of STAAR

Teach the Vote
Texas Legislature COVID-19 Testing | Accountability
Date Posted: 2/09/2021 | Author: Mark Wiggins
Dozens of state representatives signed onto a letter from state Rep. Diego Bernal (D-San Antonio) Monday urging Texas Education Commissioner Mike Morath to allow students to opt out of taking STAAR tests this year. 
The February 8 letter emphasizes the importance of continuing to provide remote instruction options in order to mitigate the spread of the deadly virus responsible for the COVID-19 pandemic. The Texas Education Agency (TEA) has indicated that all students who take the STAAR exam this spring will be required to be physically present when the exam is administered. 
According to the letter, 46% of Texas students – roughly 2.5 million – are still receiving online instruction. The letter points out that with only 54% of students on campus, more than 104,000 students and 58,000 school staff have been infected.  
ATPE has repeatedly urged the state to waive STAAR requirements during the COVID-19 pandemic. As in 2019-20, the state will not assign STAAR-based A-F accountability ratings for districts and campuses for the current school year. However, Morath has said STAAR tests will proceed this spring, unlike last year when the testing requirements were waived. 
State Board of Education (SBOE) Member Ruben Cortez (D-Brownsville) asked Morath at the SBOE meeting in January whether he would cancel this year's STAAR test if the U.S. Department of Education waived federal testing requirements. Morath answered categorically that Texas would not waive the STAAR test. 
"Requiring that all students be in-person for the administration of exams creates an untenable environment that puts students and school personnel at immense risk of transmission," wrote Bernal in yesterday's letter. "Since it is evident that the Agency has no plans to seek the federal waivers necessary to cancel the 2020-2021 administration of the STAAR, something we strongly believe the Agency should reconsider, at a minimum it should allow students and their families the opportunity to opt-out of the exam." 
The letter is signed by a bipartisan coalition of 67 Republican and Democratic members of the Texas House of Representatives. You can read the full text here.
Texas Legislature, Congress | Federal, COVID-19, Curriculum | Instruction, TEA | Commissioner | SBOE, School Safety, Educator Compensation | Benefits, Testing | Accountability
08/26/2022
The ATPE Governmental Relations team recaps the past week's education news, legislative and election updates, and regulatory developments.
06/02/2023
The HB 100 voucher scheme dies at the end of regular session, plus a special session and the TEA takeover of Houston ISD begin.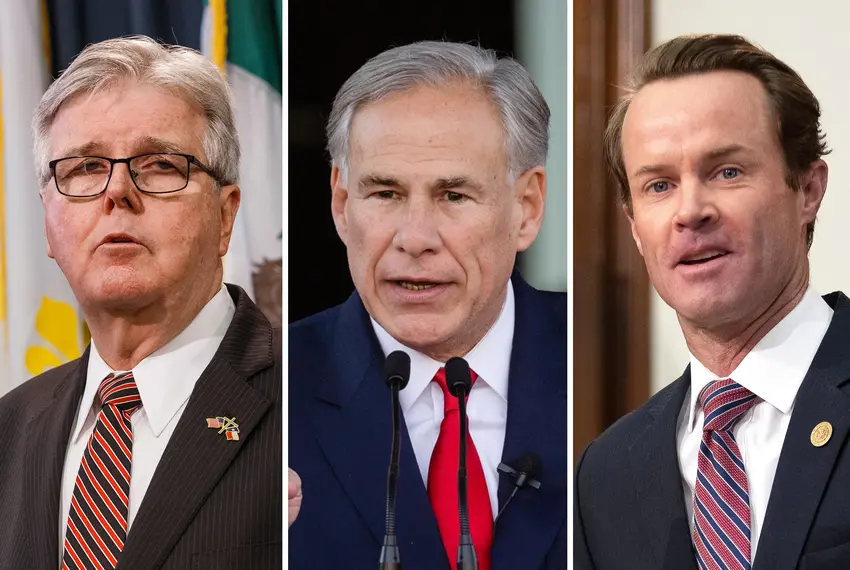 06/01/2023
Always happy to castigate the Texas House, Patrick breaks form to criticize the governor as misinformed and unsympathetic toward homeowners.